Message from the Vice President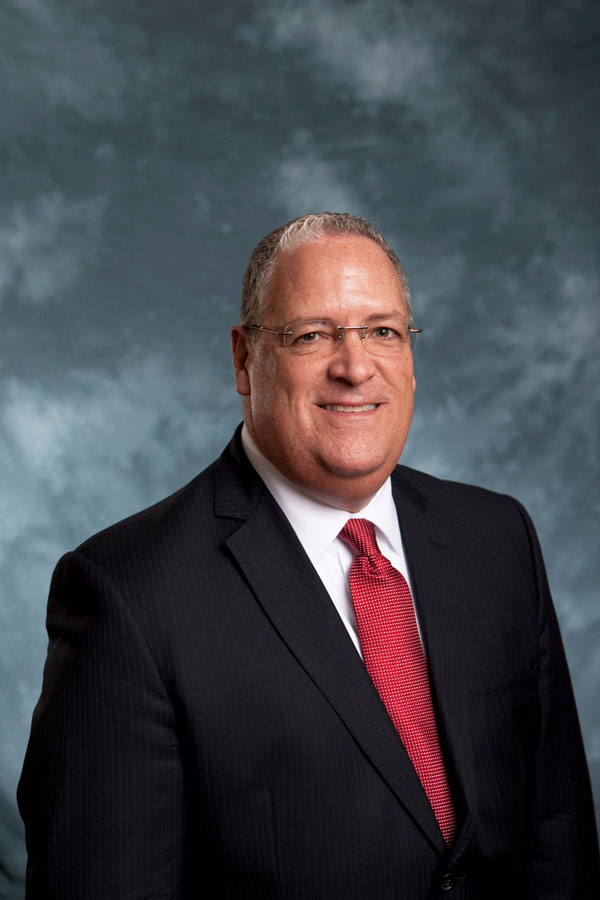 Richard Walker
Vice President for Student Affairs and Enrollment Services
I am excited to share the Division of Student Affairs and Enrollment Services Annual Report for 2019-2020. I am very proud of the contributions by individual members, our department leaders, and the respective staff from the departments for their continued and consistent efforts to advance the programs, services and events that support student success.
The 2019-2020 academic year was transformational at many levels, and I am grateful for the many talented staff members who demonstrated the ability to pivot, re-focus, and remain committed to our students so they could survive, thrive and be successful. These were not easy tasks. Even as we moved into a virtual environment in the midst of a worldwide health pandemic, our community began to navigate through heightened awareness of the racial and social injustices intrinsic across our country.
Our 400-plus professionals in the Division of Student Affairs and Enrollment Services worked relentlessly to meet our students where they were and provide them with various options to keep moving forward and upward. Our commitment to student success is more than just a phrase — it is our daily motivation and inspiration in providing incredible opportunities for our student body through learning, engagement and discovery.
In this report, we are proud to share the highlights from across the division, stories of student success, and the metrics that support our achievements. Our strategic plan, "Spark the Power," provides us with a clear way forward, along with our commitment to our division's values, mission and vision.
As always, thank you for your continued support and partnership in improving the student experience at the University of Houston.
I am proud of our successes and invite you to celebrate them with us.