IEEE Workshop on Next Generation Magnetic Recording Technologies
This workshop is a forum to discuss the current and future challenges facing magnetic data storage technologies. Its goals are to search for viable routes to extend conventional magnetic recording technologies beyond their perceived limits and to identify promising candidates that can suceed today's technologies when these fundamental limits are reached. The upcoming workshop will be held in Houston, TX on March 19, 2008. Please follow the link for additional information.
North American Perpendicular Magnetic Recording Conference
The NAPMRC is a review of the progress in the development of perpendicular magnetic recording. The meeting has a single session format with all the invited papers forming the body of the conference. Contributed papers are presented at a special poster session. The conference is a highly interactive meeting serving as a forum to evaluate the up to date status of the development efforts of perpendicular recording. All the major topics related to the technology are presented, which include recording heads, media, system integration, channels, etc.
NAPMRC 2004 was held in Boulder, Colorado jointly with The Magnetic Recording Conference on August 10-13, 2004.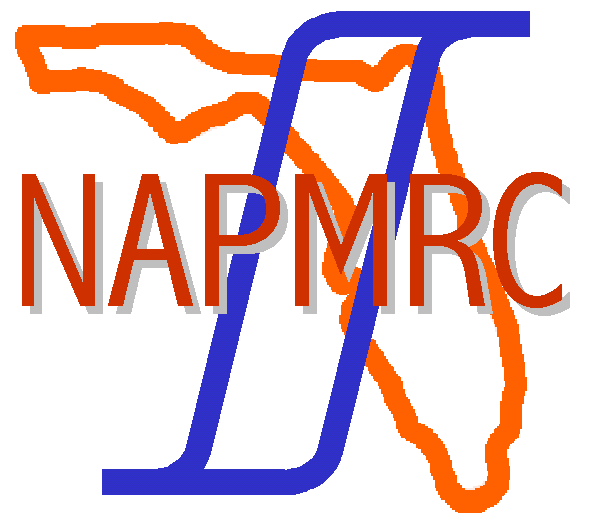 IEEE Conference on Nanoscale Devices and System Integration
NDSI 2005 will be held in Houston, Texas on April 4-6, 2005.
NDSI 2004 will be held in Miami, Florida on February 15-19, 2004.