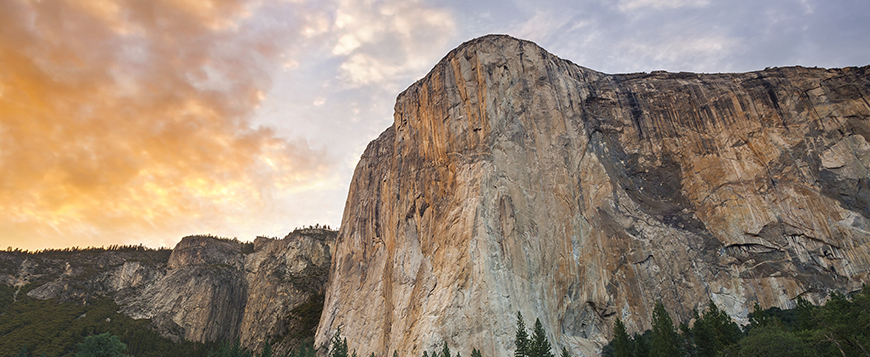 The Forum sponsors undergraduate research in the summer.  In 2016, we anticipate being able to fund two or three projects for $2,500 each.  The award is open to all majors, but it must be used to support the advanced study of topics broadly related to American ideas and institutions.  Topics might include the US Constitution, representation, citizenship, the development of American political institutions, politics and literature, American exceptionalism, religious liberty, executive power, and others.  Students interested in pursuing research should talk to affiliated faculty.
2015 Summer Fellow:
Joshua Freed: "The Science of Politics: Jefferson on the Basis of Natural Rights"
Freed is a junior at the University of Houston where he double majors in Political Science and Economics with minors in Phronesis, a program in politics in ethics, and Chinese Studies. He has special interests in the American Founding, political rhetoric, natural law, and statesmanship. Upon graduation he would like to pursue a joint degree earning both a J.D. and a PhD. in political science. Ultimately, he hopes to either teach or practice law internationally. Joshua is active in student government and the speech and debate team, and he is a residential assistant.