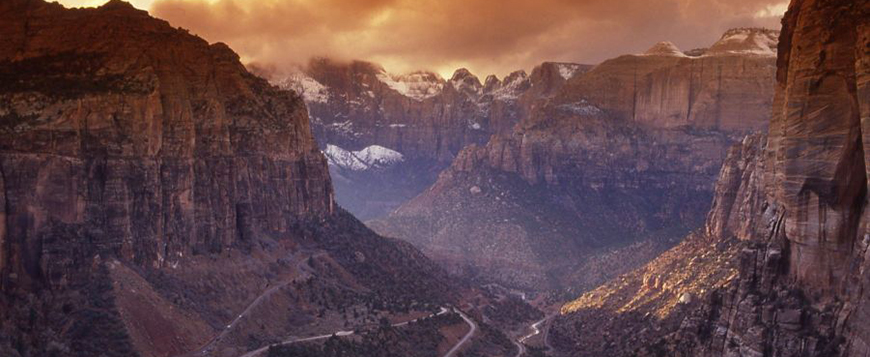 In most years, the Forum will host two or three visitors to campus to present their research to students and faculty.  See below for information about upcoming and past speakers.


Additionally, the Forum will host a conference on American Political Thought in spring, 2016.

Speakers

Stephen Wirls (Rhodes College) will give a Constitution Day talk on Friday, September 18th, for the Grand Challenges Forum in the Honors College.  His talk will take place from 1-2.  The title is "Thomas Jefferson on Character, Virtue, and a Constitution of Liberty."

Wirls was educated at Kenyon College and Cornell University, and has taught at Kenyon, Franklin and Marshall, and Rhodes College.  He has written on virtue in liberal democracies, the U.S. presidency, the U.S. Senate, and Jefferson's thoughts on education.  He is currently working on the problem of obligation in Hamilton's thought and on Machiavelli and Shakespeare's Measure for Measure.

On November 6th, Keith Whittington will present some of his current research. Whittington is William Nelson Cromwell Professor of Politics at Princeton University and is the author of several books, including of Constitutional Construction: Divided Powers and Constitutional Meaning, and Constitutional Interpretation: Textual Meaning, Original Intent, and Judicial Review, and Political Foundations of Judicial Supremacy: The Presidency, the Supreme Court, and Constitutional Leadership in U.S. History (which won the C. Herman Pritchett Award for best book in law and courts and the J. David Greenstone Award for best book in politics and history), and Judicial Review and Constitutional Politics.

On January 25th, 2016, Arthur M. Melzer, Professor in the Department of Political Science at Michigan State University, will give a talk for the Tocqueville Forum based upon his latest book, "Philosophy Between the Lines – The Lost History of Esoteric Writing" (University of Chicago Press).
Professor Melzer was educated at Cornell University and Harvard University and is a co-founder and co-director of the Symposium on Science, Reason, and Modern Democracy, an independent research center which is dedicated to the study of the theory and practice of modern democracy. He is primarily interested in studying the cultural discontents that modern liberal democratic capitalism has generated and the counter-ideals spawned by those discontents. Professor Melzer also has a strong interest in the ethical writings of Aristotle and the work of contemporary theorist Leo Strauss.
---