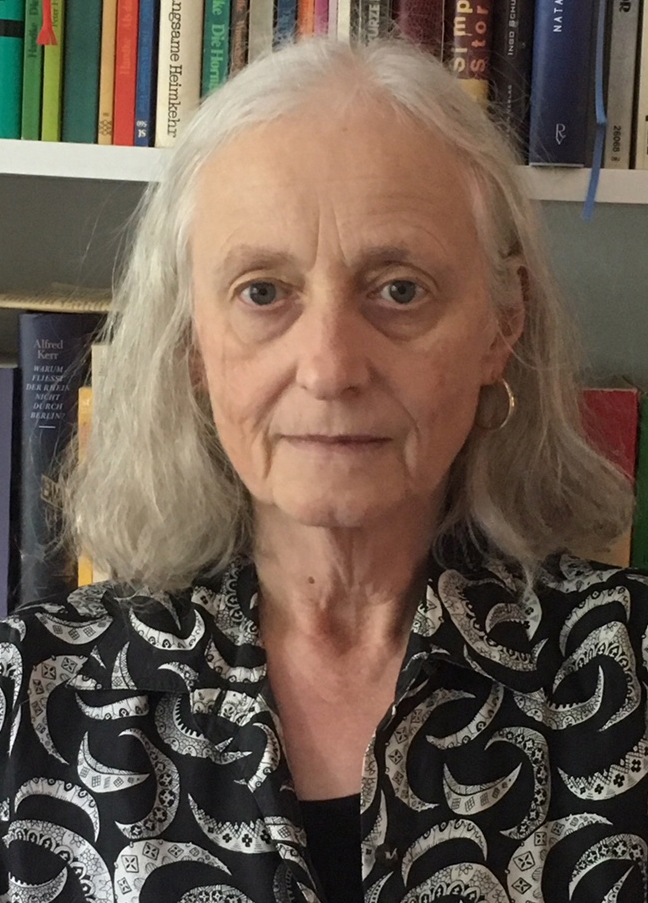 Hildegard F. Glass
Ph.D., The University of Texas-Austin. Associate Professor of German. 19th and 20th century literature, modernism, utopian and science fiction literature, literary theory, Holocaust studies.
Email » | Web page | Office: 618 AH | Phone: 713.743.3049
---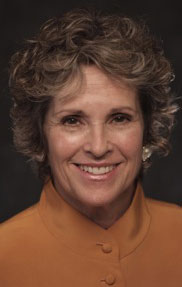 Sandra Frieden
Ph.D., University of Siegen. Adjunct Assistant Professor of German. German film; feminist literature and theory.
Email » | Web page | Office: 617 AH | Phone: 713.743.3501
---
Tanya

 

Bandmann

 
M.A., University of Houston, German literature and film. Undergraduate studies, Universität Siegen, Germany. Producer of documentary films.  
Email » | Web page | Office: 609 AH | 
---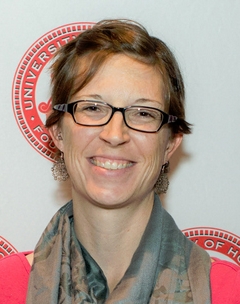 Julia Kleinheider
Ph.D., Washington University in St. Louis. Instructional Associate Professor of German - Department of Modern and Classical Languages. Research: 19th and 20th century literature, WWI, Weimar culture and film, theories of the senses
Email » | Web page | Office: 617 AH | Phone: 713.743.3501
---