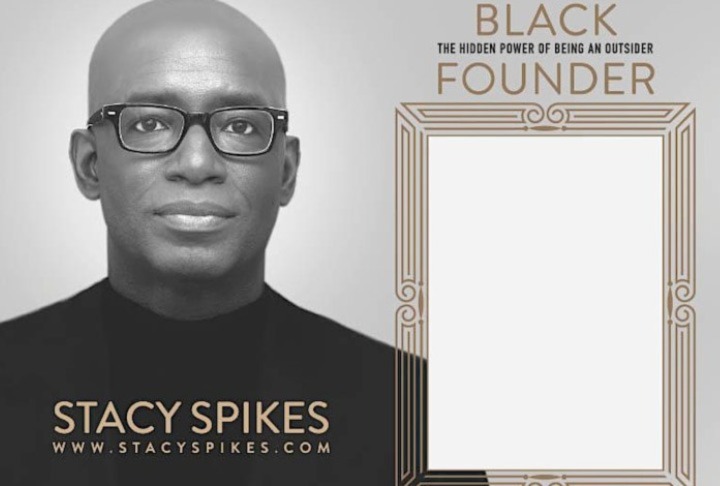 Valenti students and others will get the chance to be in conversation with author and Houston native Stacy Spikes on Tuesday, May 2.
Spikes is best known for being the co-founder and CEO of an organization called MoviePass as well as being an awarded entrepreneur named by USA Today as one of the top 21 influential Black leaders in tech.
Some accomplishments of Spikes include writing his memoir "Black Founder" this year in January and founding the largest international festival dedicated to nurturing Women and BIPOC filmmakers called UrbanWorld.
The conversation with Spikes will be held in Room 150 at the Jack J. Valenti School at 8 p.m. where the Director of the Houston Film Commission Alfred Cervantes will moderate the event organized by Valenti professor Greg Carter.
Spikes will be joining the conversation over Zoom, so students who are not able to attend in person will also have the opportunity to listen virtually by signing up for the event here.
The event will cover Spikes speaking on his film experience, as he shares his challenges, pitfalls and keys to personal as well as professional development in the industry, like what he describes in his memoir.