Valenti Spotlights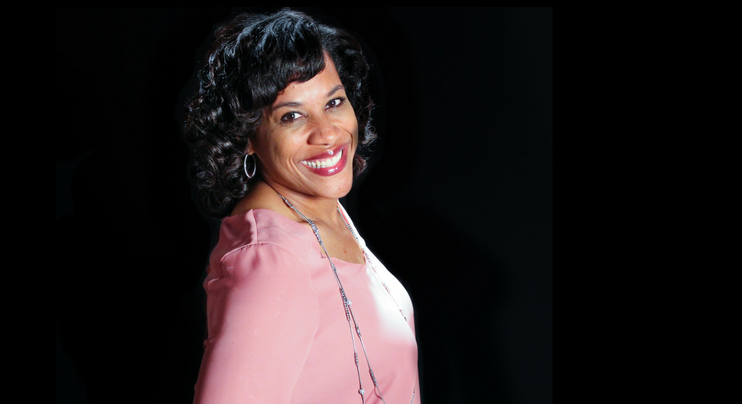 From managing her own consulting firm to teaching at the Valenti School of Communication, Priscilla Tinsley is actively shaping the communication industry. Check out this Q&A to read about one of our most raved about professors.
When Megan Smith found activism, she found herself. Taking her passion for journalism and involvement in the LGBTQ community, the former mass communication graduate student co-founded Spectrum South, an online-magazine that introduces a fresh perspective to the LGBTQ experience.
Gabriel (Gabe) Theis stays busy. A film enthusiast from an early age, he already has two short films under his belt: Nitelife and The Dilemma of Winston Kirp. This summer, Nitelife was nominated for Best Horror Film at the Oregon Scream Week Film Festival in Portland.