At the Valenti School of Communication, we recognize that effective, compelling communication requires good storytelling.
Businesses and professionals who cannot adapt risk affecting their bottom lines. Regardless of their industry, business model or customer base, employers are seeking graduates who can command the technologies of the future and use them to tell their organizations' stories.
Since 1978, we have produced next generation storytellers who are educated, tech-savvy and ethical. Our students exhibit deep critical thinking skills and command the cognitive, research and professional skills required to excel in this ever-changing, challenging and exciting new digital era.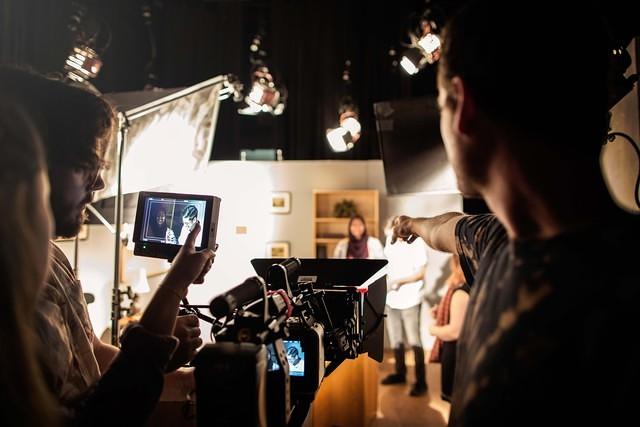 Our school has a history of excellence and achievement.
Learn more about the Valenti School of Communication's mission, history and namesake.
Our Building
The Valenti School of Communication is home to multiple state-of-the-art facilities and a beautiful, well-kept building.
Schedule a Visit
Get acquainted with our building virtually or in person.