Muhammad N. Haq | Comparative Cultural Studies Department | UH CLASS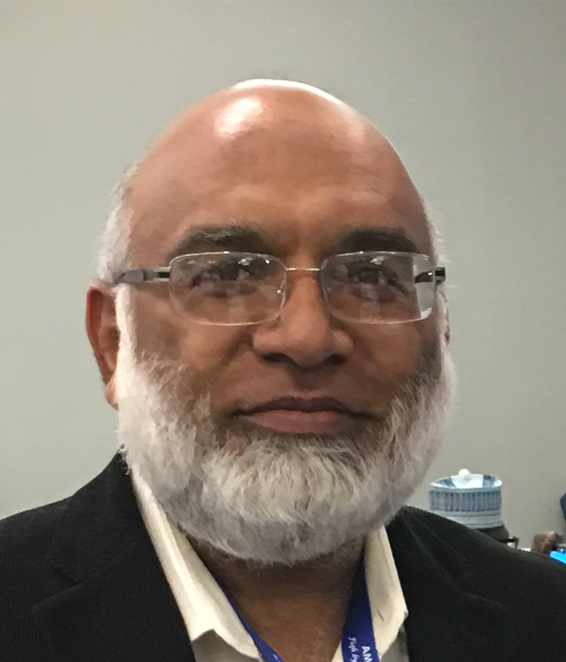 Adjunct Professor
Religious Studies
Ph.D., University of the Punjab, Pakistan 
Education
Ph.D., University of the Punjab, Pakistan
M.A., Islam and World Religions, International Islamic University
B.A., Islamic Studies, International Islamic University
Research Interests
Islamic Studies, Christian-Muslim Relations, Interfaith, World Religions, History of Religions, Comparative Religion
Selected Publications
"The Doctrine of Atonement and Crucifixion: A Comparative Study of Islam and Christianity" (Arabic)
Al-Qalam Institute of Islamic Studies. University of the Punjab, Pakistan, Vol. 5 (1990), pages 161-181.
"Jabir bin Hayan: His contribution in the development of chemical science," Dawah, International Islamic University Pakistan. Vol. 10, pages 65-70, 1997.