Welcome

A collegiate recovery program (CRP) is a College or University-provided, supportive environment within the campus culture that reinforces the decision to engage in a lifestyle of recovery from substance use. It is designed to provide an educational opportunity alongside recovery support to ensure that students do not have to sacrifice one for the other.

Cougars in Recovery (CIR) provides students in recovery from addiction a safe and substance-free environment that assists and supports them as they pursue their academic and professional goals, walk the path of recovery, and participate in the diverse social opportunities available on campus.

 
NEED TO REACH OUT TO US?
Fill out the short form below.
200+

Students Served

76

Alumni

3.43

Average Community GPA FY 21

93%

Recovery Rate
Programs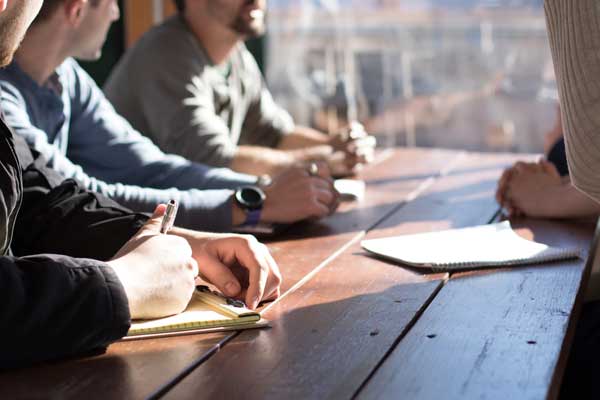 This program will engage students who are in recovery from alcohol and/or other addictions through a series of leadership trainings and Cougars in Recovery events.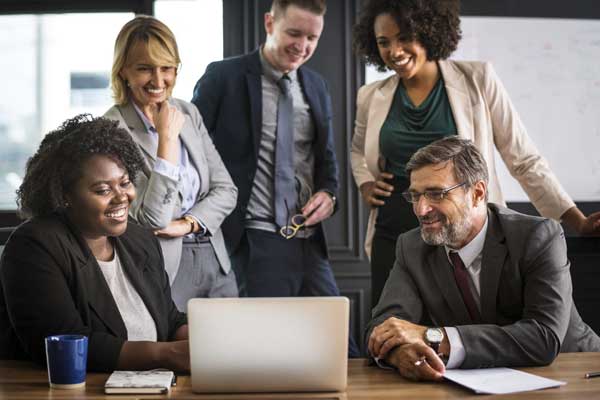 Career Ready Coogs offers individualized support in professionalism, resume building, networking, and interviewing. Support ranging from how to address experienced gaps of employment and/or academic training from incarceration or treatment in a resume and interview setting, to members who are newly embarking on their career search, Career Ready Coogs targets it all.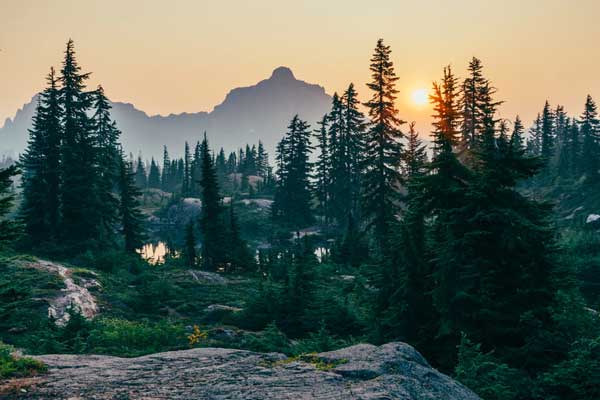 Through the Outdoor Adventure Learning experience our community members are able to reach their highest heights in recovery. Community members and staff travel to a state park, national park, and an international destination to camp and hike. Integrating leadership development, participants can expect growth interpersonally, in their community, and in their recovery.
GIVING TO CIR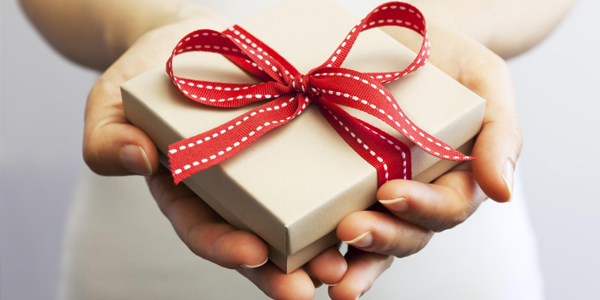 Interested in donating to the Cougars in Recovery Program? Click the button below and select Cougars in Recovery. Thank you in advance for your support.
CONTACT US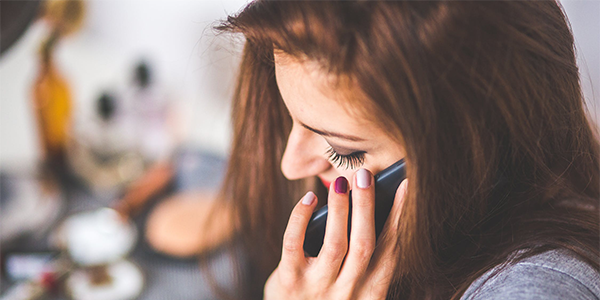 If you are interested in learning more about CIR, would like to receive regular updates or learn how to get involved, please email us using the button below.