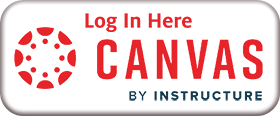 LOG IN HELP
What's my Canvas User Name?

Your user name is your CougarNetID@cougarnet.uh.edu
Your password is your CougarNet password.

Find out more about UH CougarNet Accounts.
Forgot your CougarNet password? Request a password reset for your CougarNet account.
STUDENTS
Not all courses use Canvas. Your instructor decides if and when to make a course available. Check with your instructor or check the Course Finder to see if your course uses Canvas.
For more information on Canvas, see Canvas Help for Students.
Other problems or questions? Go to Student Help.
FACULTY