MARY LOUISE WHITE SCHOLARSHIPS
FOR FUTURE TEACHERS OF SPANISH
Application Deadline April 8th, 2016
The Department of Hispanic Studies will award three (3) $1,000 Mary Louise White Scholarships.
Download: Guidelines | Reference form | Coversheet
News
Language Acquisition Center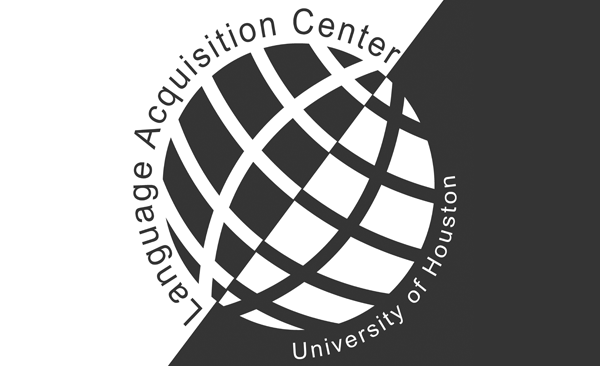 Learn about our services
The LAC computer network provides interactive tutorials, word processing capabilities, dictionaries, and Internet access for the study of world languages, literatures, and cultures.
Learning Abroad in Spain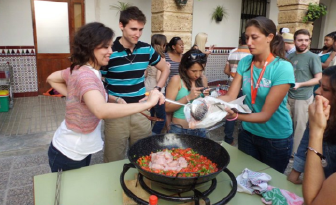 Learning Abroad
Immerse yourself in the culture, language and lifestyle of Cádiz, Spain for a life-changing educational experience through our affordable faculty-led program.