MARY LOUISE WHITE SCHOLARSHIPS
FOR FUTURE TEACHERS OF SPANISH
Application Deadline April 8th, 2016
The Department of Hispanic Studies will award three (3) $1,000 Mary Louise White Scholarships.
Download: Guidelines | Reference form | Coversheet
News
Language Acquisition Center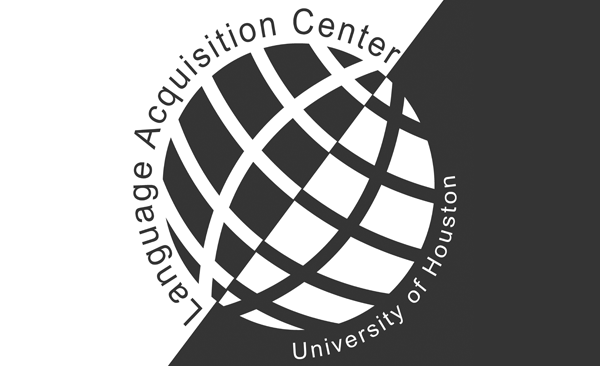 The Language Acquisition Center (LAC) serves students and faculty in Hispanic Studies. The LAC maintains a computer lab, an extensive film collection, textbooks, supplementary audio files, software, and audio/visual equipment for student use.
Learning Abroad in Spain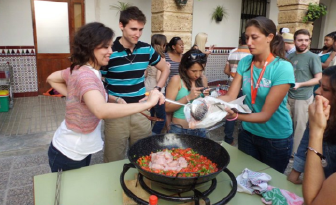 Learning Abroad
Immerse yourself in the culture, language and lifestyle of Cádiz, Spain for a life-changing educational experience through our affordable faculty-led program.