Online Career Training
Our online career training programs can help prepare you for a new career, or help you advance within your current occupation. Students enrolled in these programs will learn new skills and prepare for industry-recognized certifications. Students interested in career training programs can enroll at any time and access course materials 24 hours a day. Courses provide you the opportunity to study at your own pace.
Career training programs span anywhere between 6 and 12 months depending on the course and provide a much more immersive experience in your field of study. Upon successful completion of the program, students will be awarded a certificate of completion, and when applicable, a voucher to sit for the certification exam.
When you're online or working with a new application, you can't help but think of all the ways the experience could be better. You notice a user-friendly interface. Slow page loading and processing makes you wonder what's going wrong behind the scenes. What's more, you know exactly what you'd change, keep, or drop from any given program.
Web Applications Developer
Certified Java Developer
Python Developer
Oracle SQL and PL/SQL + Python Developer + Java Programmer
Full Stack Software Developer
Explore more options >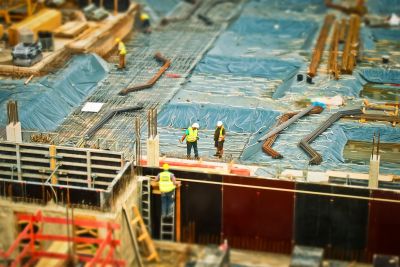 You're a person of action. When there's an opportunity to build, repair, or solve, you're on it. Turn your experience into a dynamic career with online construction training. If your career goals include serving your community with specialized skills or building something to be proud of from the ground up, consider a concentration in construction and trades.
Residential Electrician
Freight Broker/Agent Training
HVAC/R Certified Technician
Oil Refinery Operations
Chemical Plant Operations
Certified Manufacturing Associate (CMfgA)
Electrical Technician
Explore more options >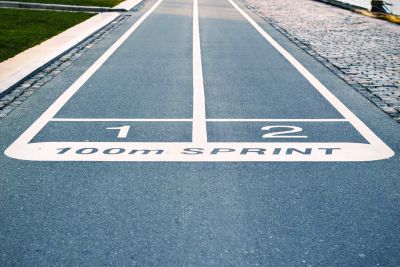 The health and fitness field have many roles, but a shared goal: helping people live their best lives possible. The purpose of health education is to equip you to pursue that goal, too. With courses in medical coding, personal fitness training, activity direction, and more, you'll have the knowledge and experience to pursue a meaningful career.
EKG Technician Training
Phlebotomy Technician Training
Pharmacy Technician
Medical Billing and Coding
Certified Medical Administrative Assistant with Medical Billing and Coding
Certified Clinical Medical Assistant
Clinical Dental Assistant Training
Explore more options >