ONLINE DEGREES
The University of Houston offers online undergraduate and graduate degree programs, as well as online minor and hybrid program options. Choose from a variety of programs and create a flexible schedule that meets your needs. Current students can search from hundreds of online and hybrid courses that fit busy schedules. UH was also ranked in the top 100 out of 4,000 colleges and universities on Forbes' list for America's Best Value Colleges.
UH SESSIONS
UH Sessions gives you options in pursuing your degree by providing a variety of courses to help you get ahead or stay on track. Short sessions courses are offered through a condensed schedule during the regular semester in face to face, hybrid, or online formats. Session 2-6 and mini semester courses are considered short sessions where students can complete courses in a condensed format.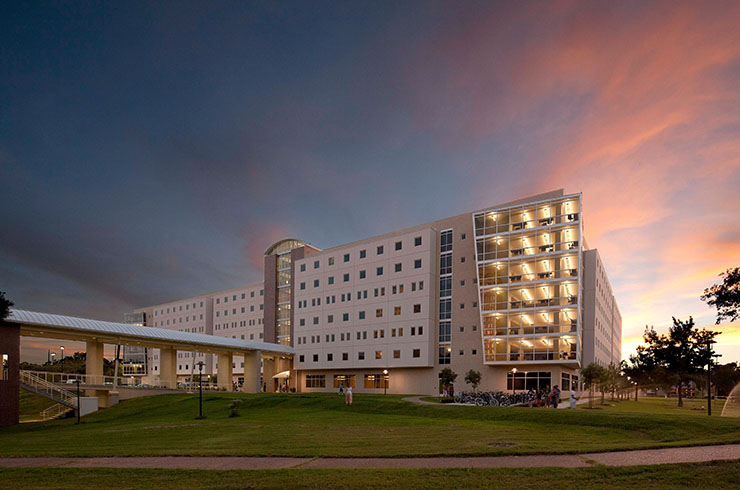 PROFESSIONAL DEVELOPMENT
UH's Online & Special Programs is a learning gateway for students who want the flexibility to pursue their academic interests online from the comfort of their own home and at their convenience. You can choose from a variety of programs designed to fit your schedule and enhance your professional development.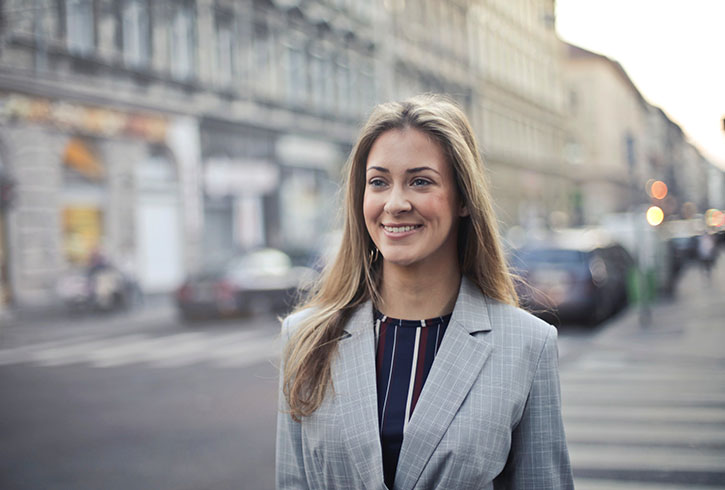 Engaging courses on hundreds of topics to help you advance your professional goals.
STUDENTS
College is a journey with many ups, downs and turns. It can be very challenging, but also incredibly rewarding. We are dedicated to the success of our students from choosing a program to graduation. As a University of Houston Online Coog, you have access to the resources you will need to succeed on your academic journey.