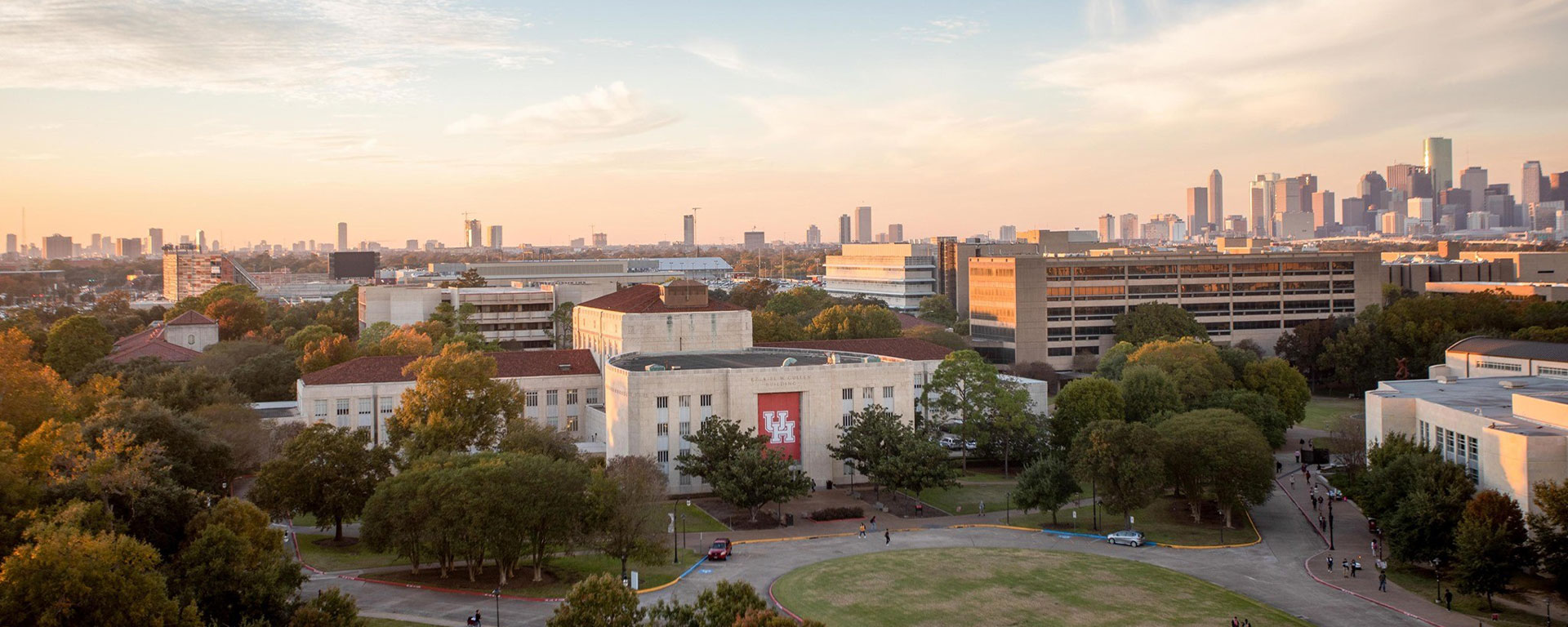 Welcome to ISSSO
To better protect students, faculty, and staff from COVID-19, ISSSO staff will continue to work remotely to assist you, by telephone (713/743-5065) and email during the hours of 8:00 am to 5:00 pm, Monday through Friday. We do not accept walk-ins without being pre-arranged. Please email your documents and inquiries to isssohlp@central.uh.edu.
Please submit documents under 5MB if possible. It is best to use a phone app such as Cam Scanner to submit documents in PDF format and indicate your UH/Student ID in the subject line. Use this email for:
Any ISSSO related questions. ISSSO staff will follow up with your inquiries with instructions. And questions will be assigned to an advisor if necessary. Admission questions should be directed to either gradschool@uh.edu or admissions@uh.edu.
To submit all ISSSO related applications and documents such as CPT, RCL, OPT STEM Extension, I-20 Program Extensions, Travel Endorsements, etc. You can schedule an appointment with an advisor online, but all appointments will be remote. The advisor will contact you in advance with instructions.
To request a re-print I-20/DS-2019 with the travel endorsement, please email isssohlp@central.uh.edu with a travel endorsement request form. Alumni on OPT/OPT-X will be required to pay an additional $10 for a reprint of an I-20 with a payment being sent to ISSSO with a payment coupon.
If you have an urgent matter needing to see an ISSSO staff, please call or email us to make the arrangement.
International Student and Scholar Services advance the goals of Student Affairs and Enrollment Services by providing for the special needs of international students and exchange visitors related to their status as non-immigrants of the United States. It fulfills the University of Houston's responsibility to comply with the laws and regulations of the U.S. government and promotes internationalization through comprehensive services and programs.
Phone & Fax

Phone: (713) 743-5065
Fax: (713) 743-5079

Address

University of Houston
International Student and Scholar Services
Student Center North. Room 203
4465 University Dr.
Houston, TX 77204-3024
USA

Office Hours

Monday – Friday
8:00 am – 5:00 pm