UH 2019 Student Service Awards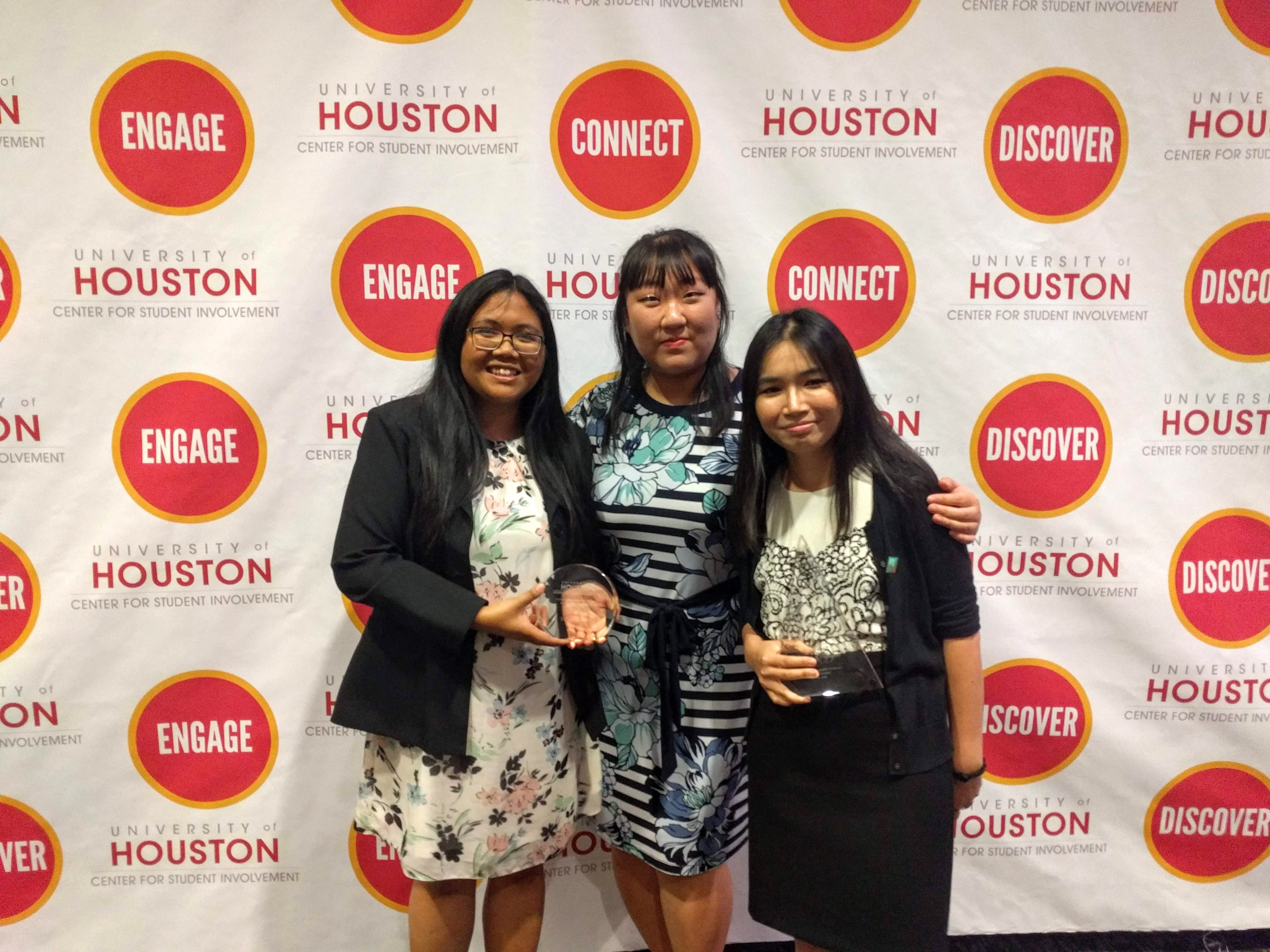 ---
Dear All,
Kayla Bicol
has been awarded the UH 2019 Women and Gender Resource Center's 
Distinguished Service to Women
Award
 for a Student. 
This award is given 
a $1000 scholarship by the Office of the President
in recognition of commitments and contributions in the advancement and support of gender equity, and service to women.
Duong Nguyen
 has been awarded the UH 2019 Campus Leaders 
The Unsung Hero Award
. This award is given to a student that puts his/her heart and soul into everything he/she does, consistently goes above and beyond, but often goes unrecognized. This student often works "behind the scenes", routinely goes above and beyond typical requirements, mentors, supports, encourages, and inspires the organization's members or other students, receives no compensation for their involvement/work, and is not an officer in an organization or paid worker.
Please join me in congratulating Kayla and Duong
 for their exceptional services to the University and on these well-deserved distinctions.