A group of University of Houston students will spend spring break in class. The group of 12 will travel to the Texas Hill Country for the Texas Food and Wine Experience. The class is part of the UH Conrad N. Hilton College of Hotel and Restaurant Management for students majoring in hospitality management or minoring in beverage management and marketing.
"This is a great way to celebrate Texas, wine and food, as these all are a part of what supports the hospitality industry in our state," said Chris Taylor, director of the college's Beverage Management program and the Fred Parks Wine Cellar. "From sales to marketing, from lodging to restaurants, this is just a really cool opportunity to do something that brings it all together."
Class begins in Lexington, Texas, the famous home of Snow's BBQ. There students not only will sample the ribs, sausage, pork and chicken, they'll also learn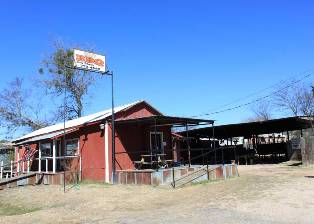 the mechanics of running a successful restaurant and how it has transcended that accolade to become a travel destination for locals and tourists. Then it's off to Louie Mueller BBQ in Taylor for comparison and contrast lessons and an audience with the pit master.
Students are required to keep a journal of their experiences and submit research papers that illustrate their understanding of how the elements of wine and food contribute to the state's successful hospitality industry.  They'll be using the book "Franklin Barbecue: A Meat-Smoking Manifesto," for their textbook.
"It's important for students to realize that barbecue is not that simple," said Jay Neal, associate professor. "It is business strategy, engineering and art. But they'll learn that this is a fiscally viable career opportunity for them."
Students will stay in Fredericksburg, Texas near the Urban Wine Trail and visit with proprietors of wineries for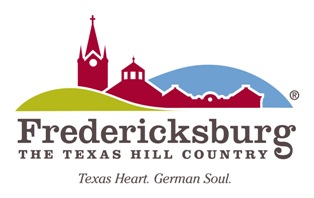 discussions on the Texas wine industry, which is in the Top Ten of wine producers in the country, employing thousands of jobs with more than a million visitors each year.
"Besides eating great Texas BBQ and drinking great Texas wine, our students will get to experience one of the great Texas tourism destinations, Fredericksburg," Taylor said. "This makes for an all-encompassing hospitality learning experience."
Other stops include:
        Tour and tasting at Garrison Brothers in Hye, Texas
        Tour of Smitty's Barbecue and Black's Barbecue, Lockhart, Texas
        Tour of the Perdenales Cellars, Stonewall, Texas
        Texas Wine and Cheese Experience at 4.0 Cellars, Fredericksburg, Texas
        Tasting and Education session at Fall Creek, Tow, Texas
The Texas Food and Wine Experience is sponsored by a grant from the Fred Parks Foundation and supported by the Fredericksburg Convention and Visitors Bureau.
---