On Jan. 18, Americans will reflect on the life and legacy of Civil Rights leader Martin Luther King. Martin Luther King Day is observed throughout the country, and Houston annually commemorates his messages of peace and tolerance with the MLK Grande Parade.
Representatives from the University of Houston will be on hand to entertain Houstonians and honor King's memory.
UH's acclaimed Spirit of Houston Marching Band is among the lead musical units in the parade. The 400-member band regularly contributes its energies to this parade, as well as others in the city and around the state. On Feb. 27, the Spirit of Houston will perform at the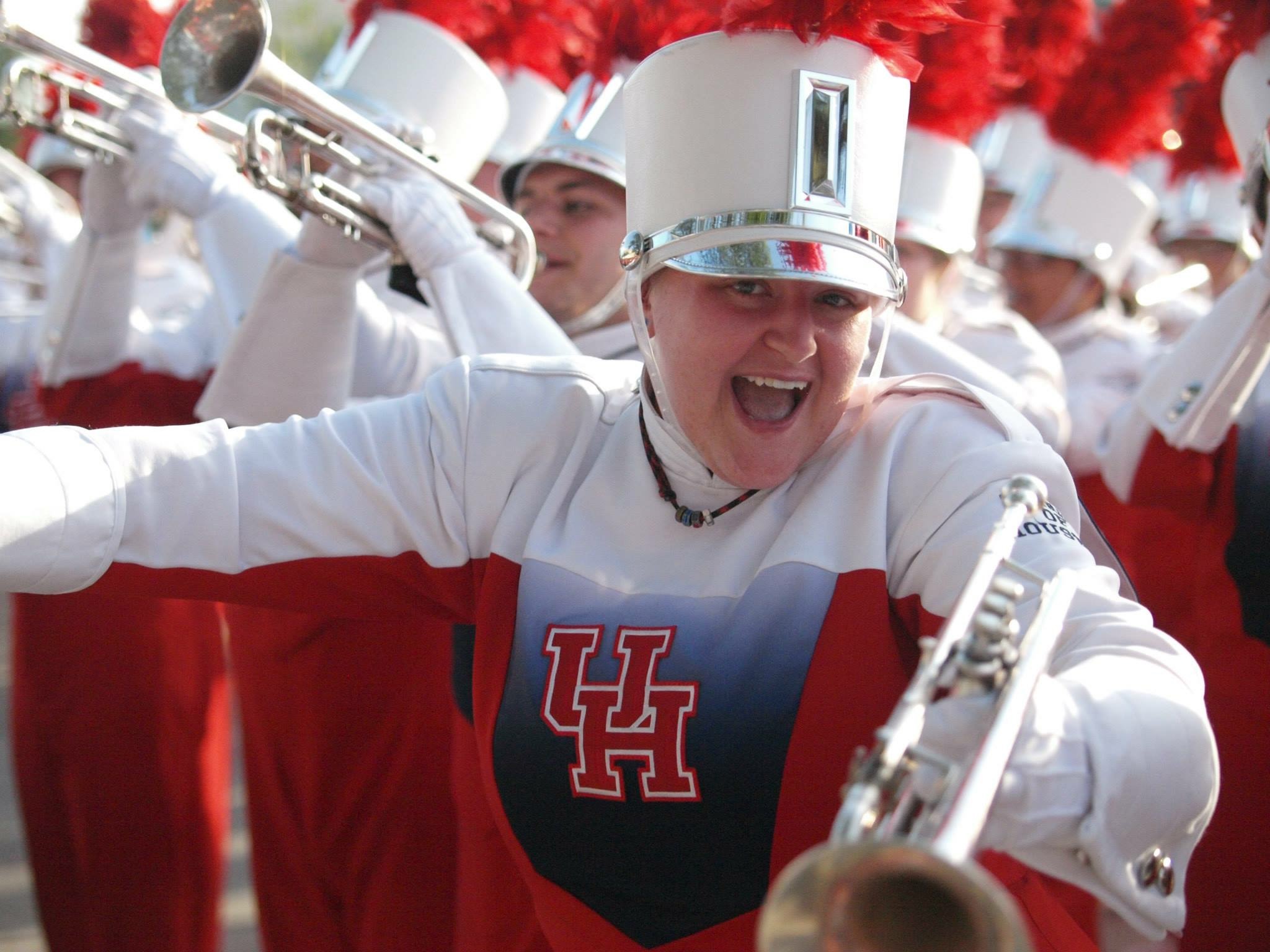 Houston Livestock Show and Rodeo Parade. Cougar football fans also have many opportunities to see the group during halftime shows and at special events. The group recently supported the team during its triumphant 2015 Chick-Fil-A Peach Bowl victory in Atlanta. The Spirit of Houston also has established itself as a city institution through performances as historic events such as Super Bowl XXXVIII in 2004 and the Battle of the Sexes tennis match in 1973.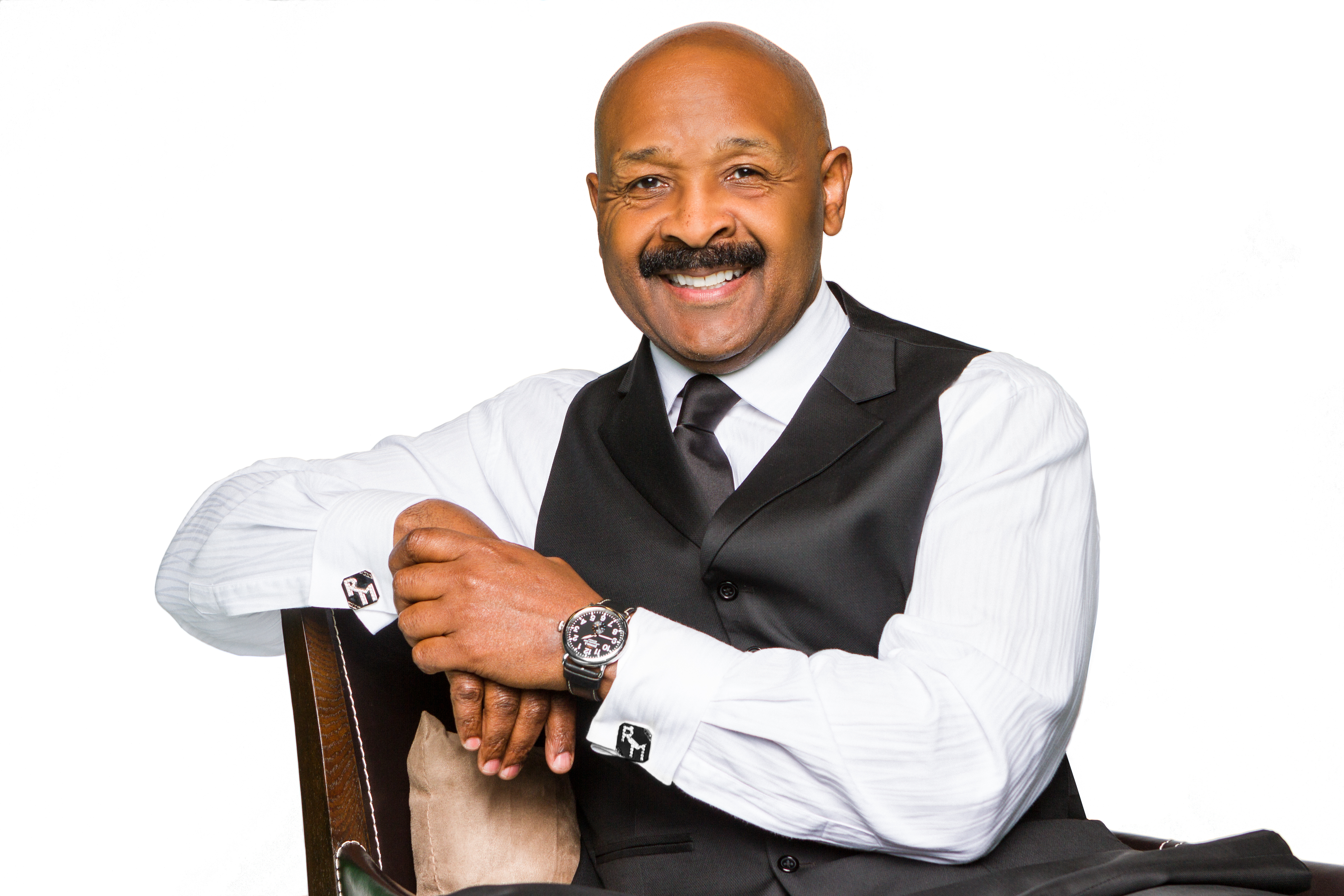 In addition to the Spirit of Houston, another Cougar will be on hand for the festivities. Alumnus Rushion McDonald will serve as the parade's Grand Marshal. McDonald graduated from the University in 1983 with a mathematics degree and embarked on a successful career in the entertainment industry. He worked as a comedian but later transitioned into a writer and producer. Working with friend Steve Harvey, McDonald produces a number of popular vehicles including talk show "Steve Harvey," top-rated game shows "Family Feud" and "Celebrity Family Feud," and radio program "The Steve Harvey Morning Show." In 2014, McDonald received a Distinguished Alumni Award from UH.
The 22nd Annual MLK Grande Parade will kick off at 10 a.m., Jan. 18. It will begin in Houston's midtown at San Jacinto Street and Elgin Boulevard (near Houston Community College) and proceed northbound toward Webster Street. For more details and a route, visit the parade's website.
---