Audiences from around the globe have gravitated to Jason Silva's energetic insights on creativity, spirituality, technology, humanity and a range of other subjects. He's an omnipresent media figure sharing thought-provoking perspectives online, on television and in lecture halls. Soon, Houstonians will have an opportunity to experience Silva live and in-person during the 2015 Elizabeth D. Rockwell Lecture on Ethics and Leadership at the University of Houston.
Silva will present "Innovation and Thinking Differently" at 6:00 p.m., Oct. 22 in UH's Cullen Performance Hall. Tickets for this event are free, but reservations are required. To reserve tickets, visit www.uh.edu/giving/rockwell/.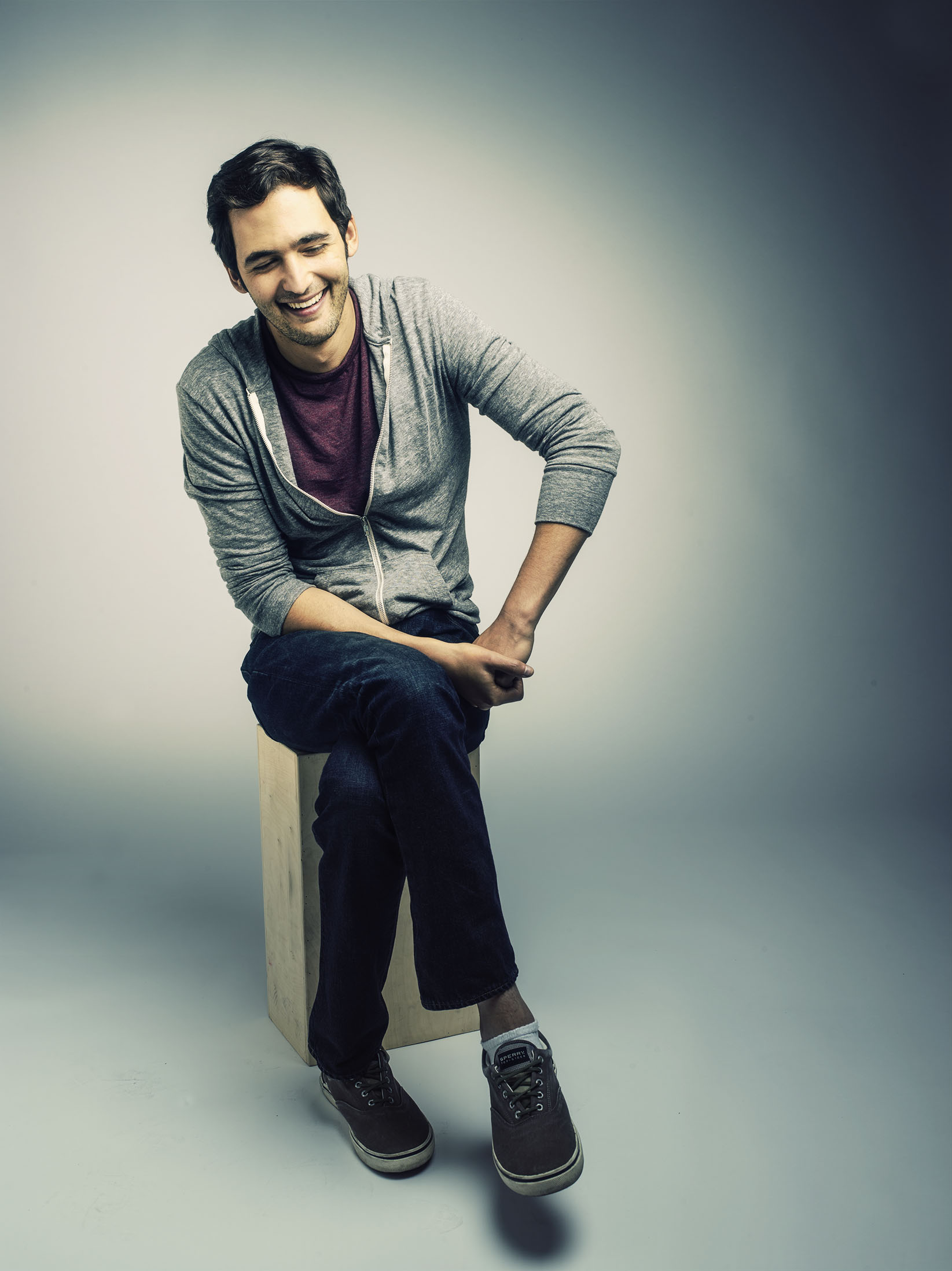 Silva is the host of the Emmy-nominated "Brain Games" on the National Geographic Channel. The highly rated show explores the inner workings of our minds through experiments, illusions and discussions. He also presents and produces the online series "Shots of Awe," offering mini-documentaries delving into society, technology, the human psyche, spirituality and the human existence. Silva also is the creative force behind the AOL web series "Future of Us All" and previously served as a presenter for Current TV.
His animated delivery and unique vision appeal to a variety of audiences. Ron Howard, Richard Branson, Leonardo Dicaprio and other influencers have tweeted his videos to their online followers.
His talents as a speaker are in demand around world. Silva has shared his thoughts at events presented by Google and The Economist, as well as TEDGlobal. He also is a frequent guest on podcasts (Joe Rogan Experience) and television shows ("CBS This Morning").
The Atlantic referred to Silva as "a Timothy Leary for the viral video age" and a "part-time filmmaker and full-time walking, talking TEDTalk."
Silva was born in Caracas, Venezuela and now resides in New York. He holds a degree in film and philosophy from the University of Miami.
The Elizabeth D. Rockwell Lecture on Ethics and Leadership was created in 2004 to honor its namesake, a longtime UH benefactor. Rockwell created the series as a way to bring a focus on ethics to the community and as a means of bringing nationally prominent guest speakers to campus. Since its creation, the series has included many speakers of national prominence, including astronaut Mae Jemison (2013), astrophysicist Neil deGrasse Tyson (2011), founder and director of Global Viral Forecasting Initiative Nathan Wolfe (2010), author and Pulitzer Prize winner Thomas L. Friedman (2008), former director of National Human Genome Research Institute Francis Collins and senior editor of The New Atlantis Christine Rosen (2008) and former presidential adviser David Gergen (2006). To learn more about Rockwell and the lecture series, visit this site.
---