– The Houston Shakespeare Festival (HSF) has long attracted the nation's top talents. This year's event is no different as esteemed regional actors are en route to the Bayou City for its annual celebration of the Bard.
Produced by the University of Houston's School of Theatre & Dance, the festival delivers free summertime performances of Shakespeare's classics at Miller Outdoor Theatre. This year, HSF will present "Macbeth" (directed by Jack Young, head of UH's Graduate Acting Program) and "The Merchant of Venice" (directed by guest artist Tiger Reel) July 31 – Aug. 9.
Returning to HSF is acclaimed Texas thespian Mirron Willis, who will play Antonio in "The Merchant of Venice" and Banquo in "Macbeth." In 2014, Willis performed in HSF as the title character in "Henry IV, 1" and the Duke in "The Two Gentlemen of Verona." Willis has appeared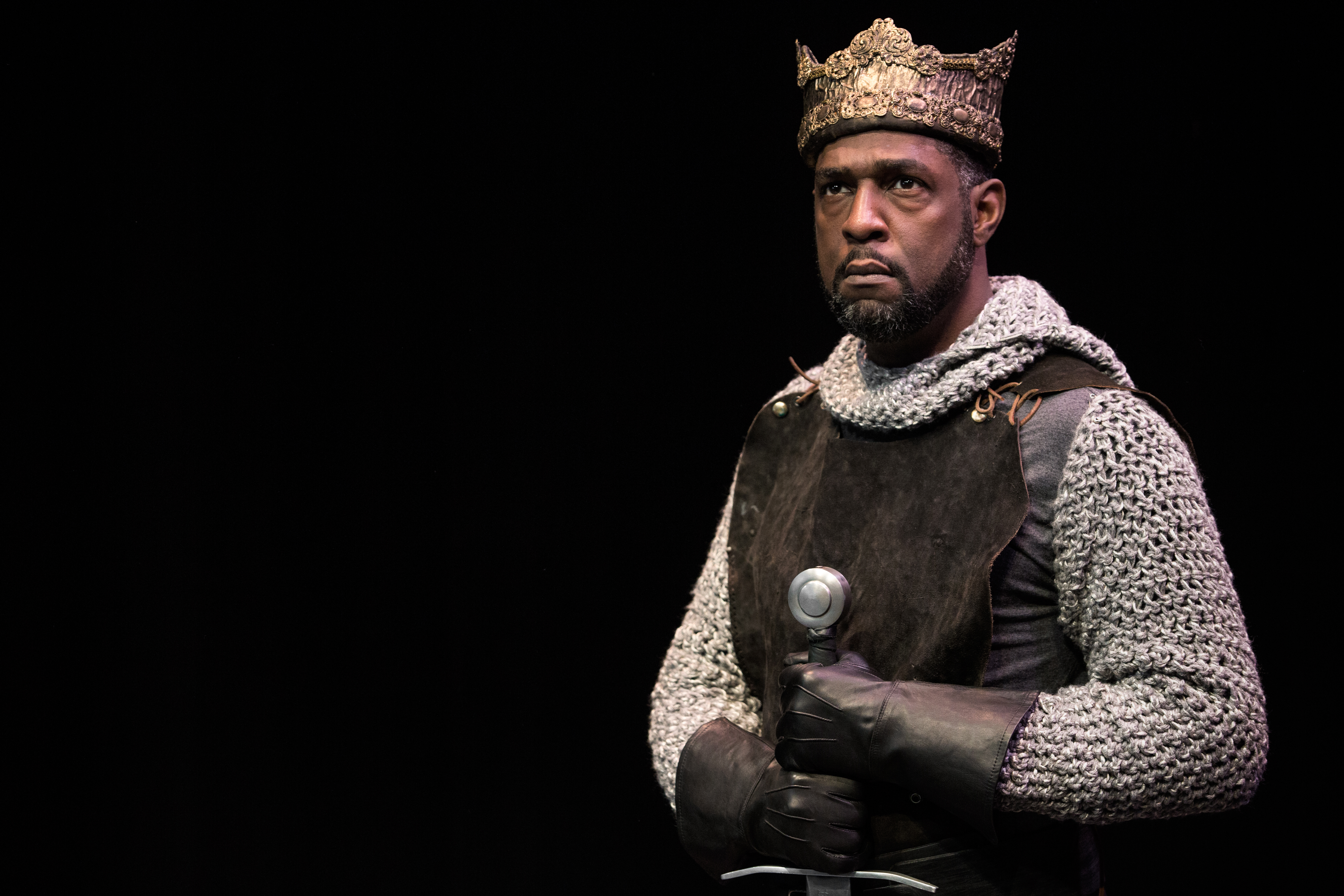 in numerous TV series and films. He's performed extensively with Ensemble Theatre and spent three years with the Oregon Shakespeare Festival. He also is a veteran book narrator with more than 100 projects under his belt.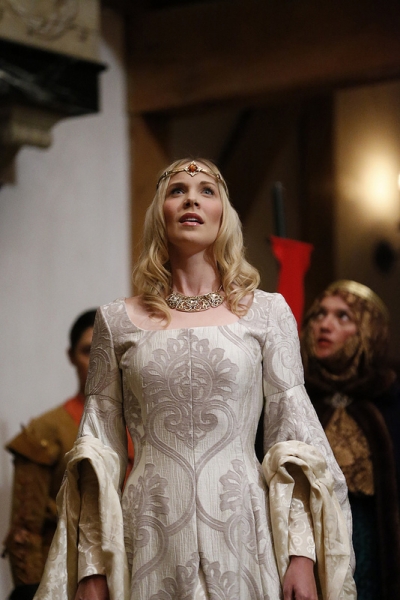 Fellow Lone Star State actor (and UH alumna) Tracie Thomason also revisits the festival and takes on the role of Lady Macbeth in "Macbeth" and Nerissa in "The Merchant of Venice." Thomason performed with HSF in 2011 as Kate in "The Taming of the Shrew" and as Desdemona in "Othello." Thomason also has contributed her talents to the American Shakespeare Center in Virginia, Arkansas Shakespeare Theatre and Utah Shakespeare Festival. In Houston, she's performed with Stages and Classical Theatre Company. 
Professional actors and UH School of Theatre & Dance professors Adam Noble and Young also will contribute their talents to leading roles. Noble will portray the titular character in "Macbeth" and the Constable in "The Merchant of Venice." Young reprises the role of Shylock in "The Merchant of Venice." In 2013, he performed this role in a version of this play (also directed by Reel) at Shakespeare Walla Walla.
"Shylock snuck up on me," Young said. "I've played some big Shakespearean roles before but hadn't really looked at Shylock that closely.  Some combination of his outsider status together with being a father to a daughter catalyzed into a core connection that I feel deeply."
Other returning HSF company members include Leraldo Anzaldua as MacDuff in "Macbeth" and Gratiano in "Merchant of Venice," and David Matranga as Ross in "Macbeth" and Salanio in "The Merchant of Venice."
Since its inception in 1975, HSF has attracted a who's who of top actors. Previous HSF performers include Seth Gilliam, Brandon Dirden, Crystal Dickinson, Mark Metcalf, Cindy Pickett, Ken Ruta and Dan O'Herlihy. Top regional directors including Leah C. Gardiner, Marc Masterson, Steve Pickering and Paul Steger are some of the recent creative minds that have helmed HSF plays.
"Macbeth" will be performed July 31, Aug. 2, 4, 6 and 8. "The Merchant of Venice" will be performed Aug. 1, 5, 7 and 9. All performances begin at 8:30 p.m.
For more details on the festival, visit the HSF website.
---