Elizabeth Bunch and Chris Hutchison take on a variety of roles at the Alley Theatre. Recently, they've been quite active during the Alley's temporary residency at the University of Houston. In October, they starred as lovers facing a supernatural threat in "Dracula, the Original Vampire Play." Now, they're sharing the stage as the Mr. and Mrs. Bob Cratchit in "A Christmas Carol – A Ghost Story of Christmas."
Bunch and Hutchison (who are husband and wife) soon will find a new audience awaiting their talents – UH School of Theatre & Dance students. This spring, the celebrated Alley actors will return to the UH classroom to groom a new crop of stage professionals.
Bunch and Hutchison will teach a section of Acting 2 for UH's School of Theatre & Dance. The class is aimed at undergraduates from a variety of disciplines including acting, theatre education and playwriting/dramaturgy.
"We treat them all as actors, but we take all of their academic backgrounds into consideration," Bunch said. "For playwrights, teachers or anyone in the industry, it's absolutely imperative to understand actors and acting."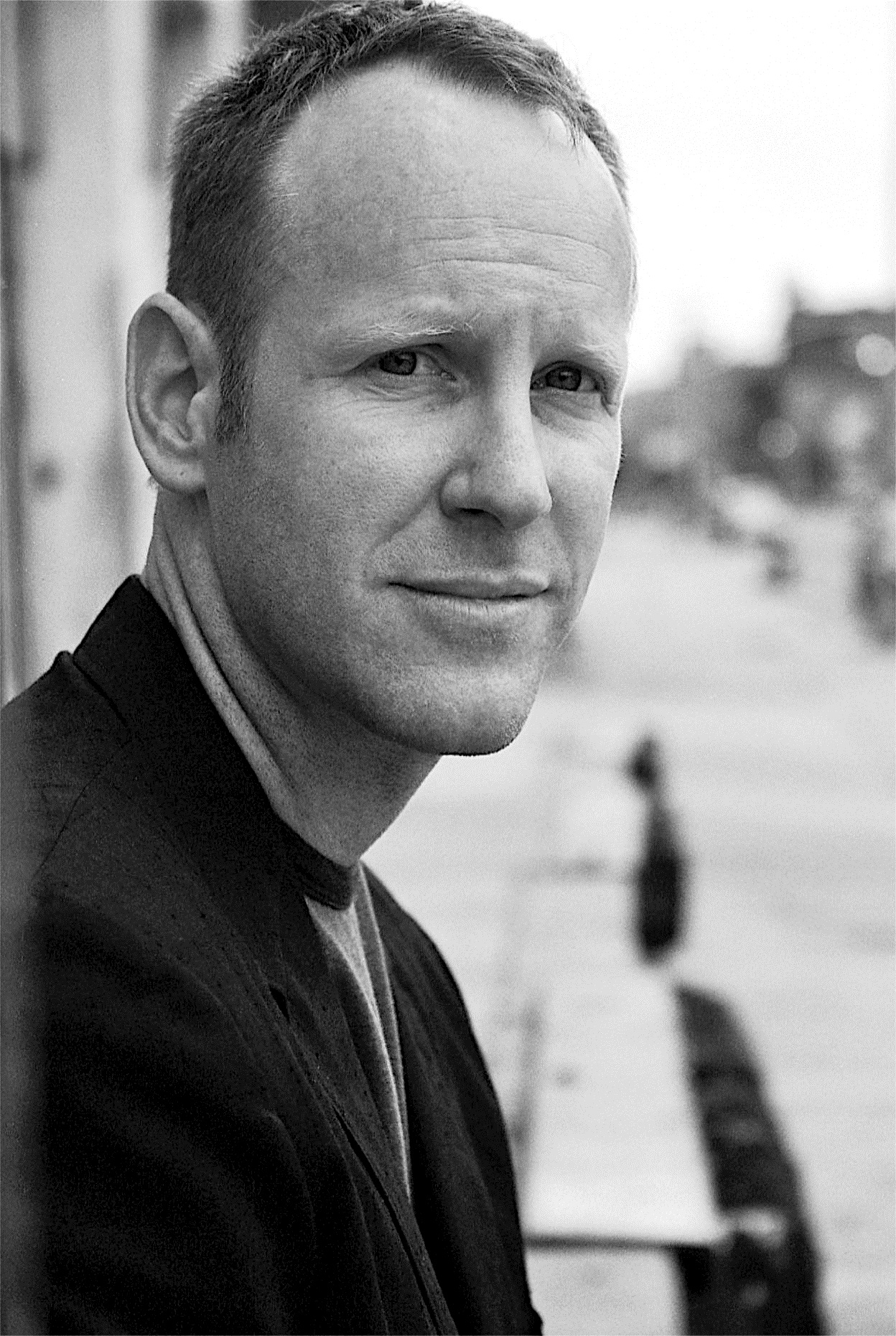 This will be the fourth semester that Bunch and Hutchison have teamed up to teach this class at UH. Students are divided into two groups. For the first part of the semester, Bunch and Hutchison will lead their respective groups through different aspects of acting. Following spring break, they will switch groups to offer new perspectives to all of the students.
Under the guidance of Bunch and Hutchison, students study texts and perform scenes. Bunch said that she places particular emphasis on text analysis, which is helpful for playwrights or educators.
"It's very helpful in understanding how an actor will approach the text, as well as boiling down the scene and the play," she said.
Students aren't the only ones gaining new insights into the craft of acting. According to Hutchison, students often offer artists different ways of looking at theater.
"There are certainly some things that I, as an actor, know, that students don't know. At the same time, they know things that I don't know … or can be reminded of," he said. "I like to create that kind of environment in the classroom … an exchange of ideas."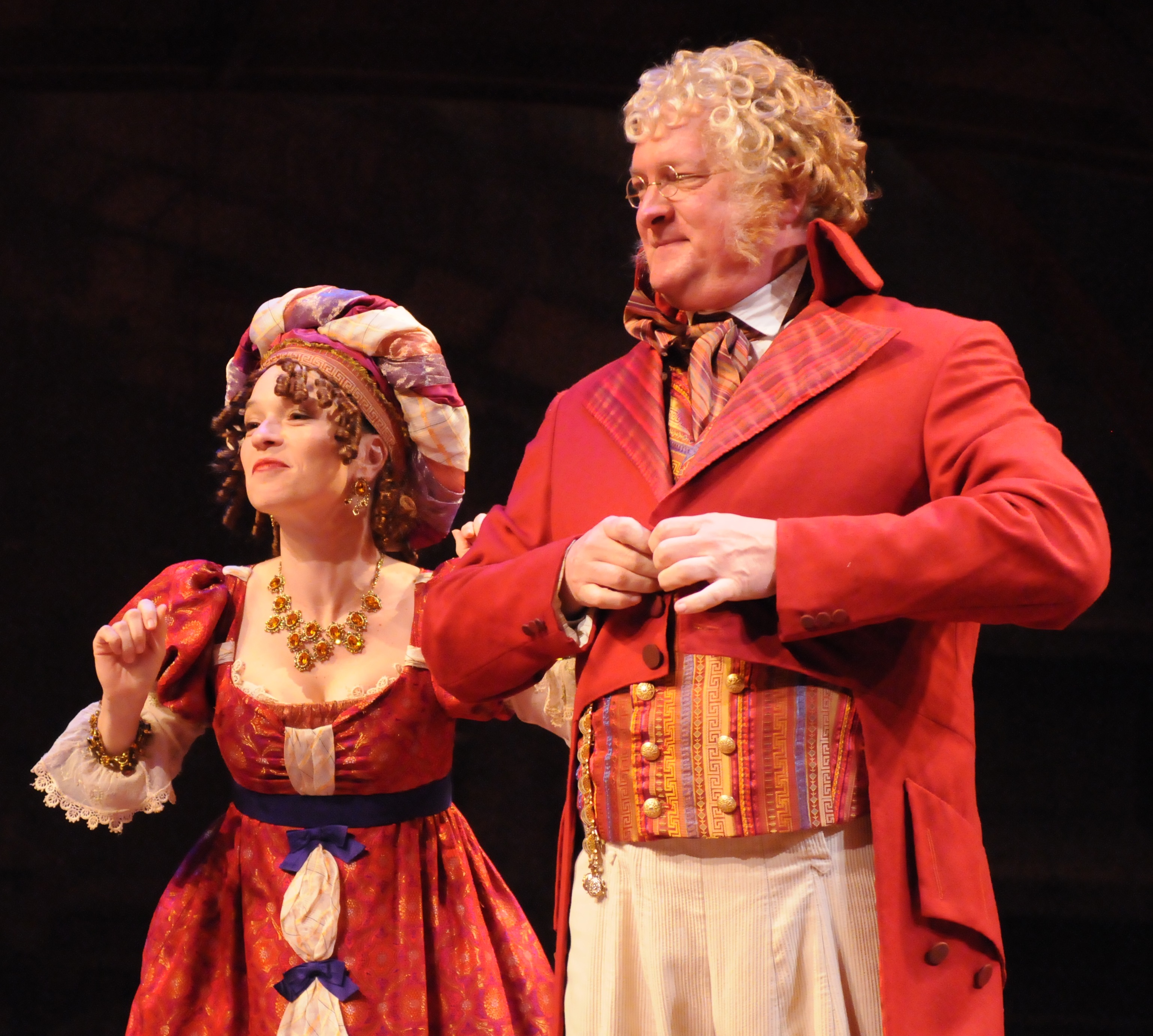 "Our goal, and I think it's the school's goal, is to make sure students are eating, drinking, breathing and living theater as much as possible, and approaching it from every angle," Bunch added. "The best programs do that. It's a lot of work and a lot of focus … but that's how you become successful."
Bunch has performed in more than 40 Alley Theatre shows. In addition to "Dracula" and "A Christmas Carol," she has starred in "Good People," "Fool" (written by new UH professor Theresa Rebeck), "Other Desert Cities," "The Elephant Man," "August Osage County," "Sherlock Holmes and the Adventure of the Suicide Club," and many others. Bunch also has performed with several noted regional theater companies and has appeared on television shows such as "Law and Order: SVU." She is a graduate of New York University's Tisch School of the Arts.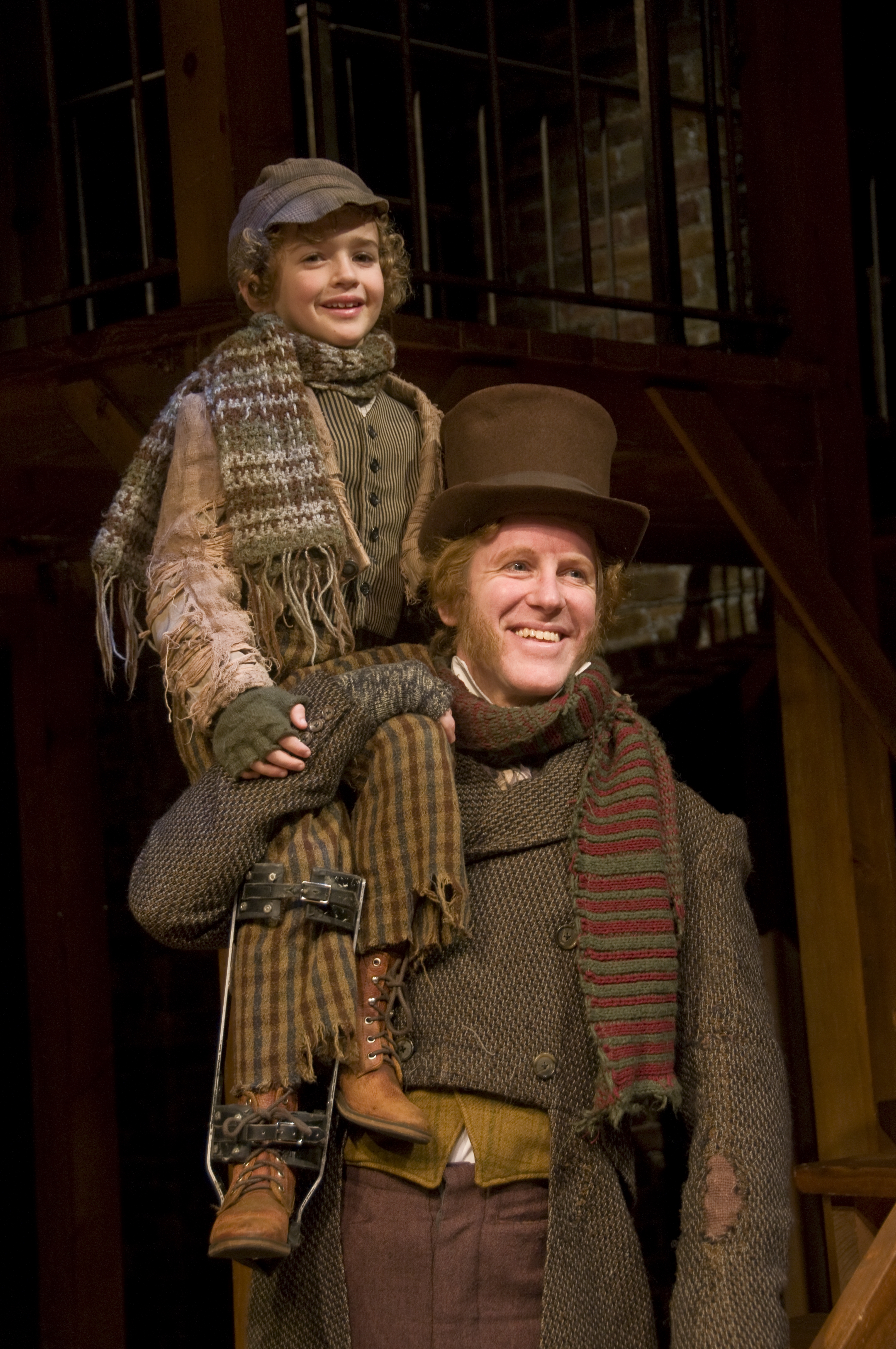 Hutchison also has performed in more than 40 Alley plays including "Proof," "What We're Up Against," "The Seafarer," "A Behanding in Spokane," "Mauritis" (also written by Rebeck), "The Lieutenant of Inishmore" and "To Kill a Mockingbird." Audiences across the country have experienced Hutchison's work with regional theater companies. Hutchison is no stranger to working with UH actors and faculty. In 2013, he was a guest artist with the UH-produced Houston Shakespeare Festival. During the festival, he played Enobarus in "Antony and Cleopatra" and Touchstone in "As You Like It." He also has performed in television series such as "Ed," "Chappelle's Show," "All My Children" and "Guiding Light."
"It's amazing for our freshmen to get a chance this early in their training to get insight from Chris and Elizabeth," said UH School of Theatre & Dance director Jim Johnson. "They're hearing early on from people who are making their full-time living as actors. I think this brings a real world perspective that helps reinforce some of the theories that they've been working through in their first semester. This will help them realize that we work on these things for a reason!"
For its 2014 – 15 season, the award-winning Alley Theatre is delivering plays in UH's Lyndall Finley Wortham Theatre (Entrance 16 off Cullen Boulevard). While the Alley's iconic downtown theater space (615 Texas Ave.) is undergoing renovations, the company is partnering with UH to continue providing Houstonians with memorable performances. Visit the Alley's website for more details on "Alley Theatre@UH" including a performance calendar and ticket information.
---