UH System Chancellor Renu Khator has selected Eloise Dunn Stuhr to serve as Vice President and Vice Chancellor for University Advancement at the University of Houston and UH System. Her appointment is contingent on approval by the UHS Board of Regents.
Stuhr has worked for Tier One universities, including Vanderbilt and Penn State, and has served in leadership roles at health care organizations and as a fundraising consultant to major universities including The Ohio State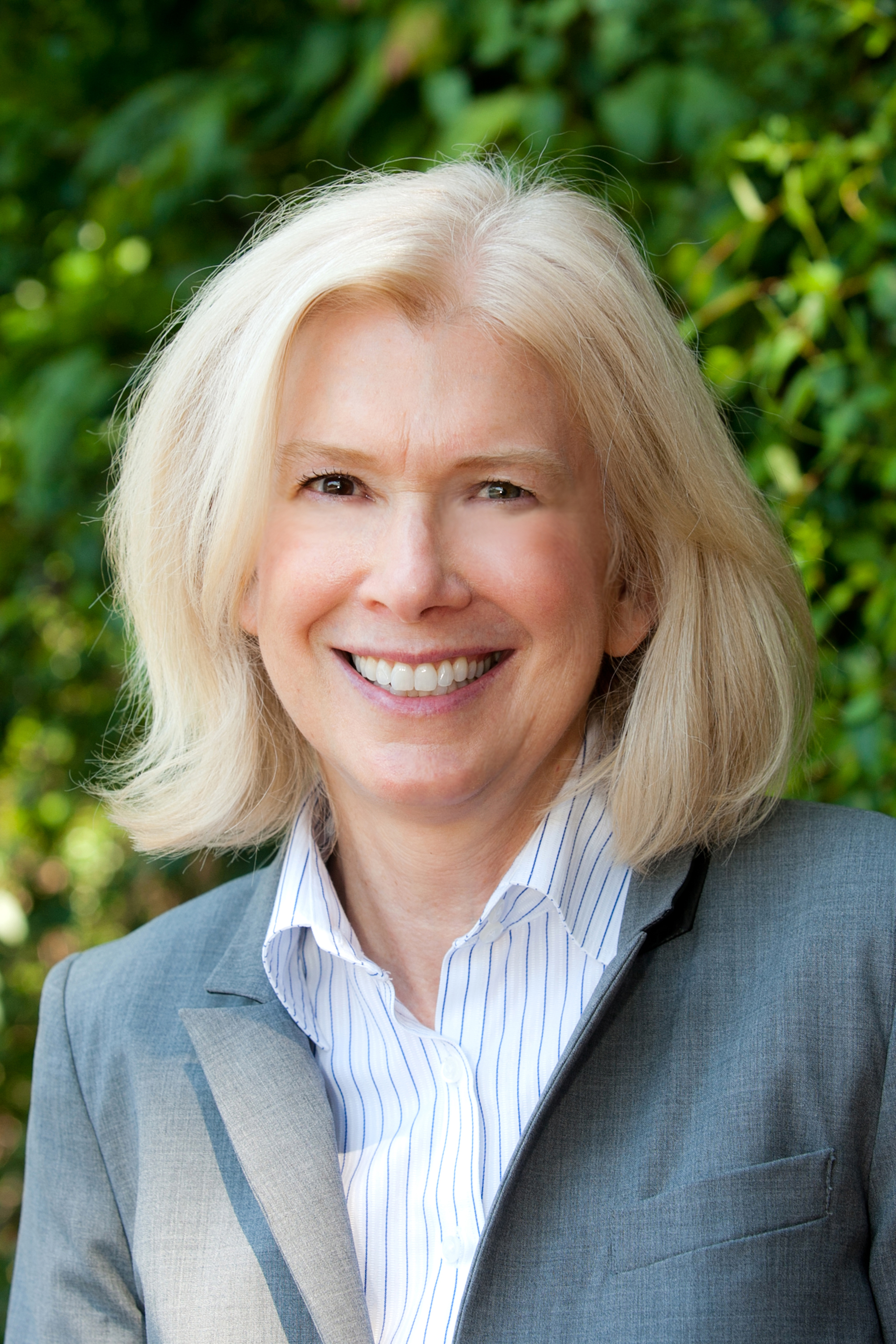 University, which is in the midst of a $2.5 billion capital campaign. She has planned and managed large, billion-dollar campaigns and implemented strong development programs grounded in best practices.
"The eyes of the nation have been focused on Houston these past few weeks, and they have seen a world-class city that is home to a world-class Tier One public research university," UH System Chancellor and UH President Renu Khator said in announcing the appointment.
"This is the kind of place where people can make a real difference," Khator said. "Eloise Dunn Stuhr is a nationally respected development professional whose passion and energy are a great asset and fit for the UH System. She will help the University of Houston and the UH System realize our vision and reach new levels of excellence today and in the future."
 Stuhr, vice president for Children's Healthcare of Atlanta, will conceive, launch and lead a fundraising program that supports UH's strategic goals, including a major capital campaign, and spearhead a comprehensive development effort to consistently raise $100 million or more annually.
 As with previous appointments of a similar nature, this appointment requires approval of the UH System Board of Regents, which is scheduled to consider the appointment in February. If approved, Stuhr will report to Khator, and be responsible for all of the University of Houston's fundraising activities, leading a staff of 95 and collaborating with campus-based leaders throughout the UH System. 
 "I am honored to be joining the University of Houston at this extraordinary, pivotal time," Stuhr said. "I look forward to partnering with Chancellor Khator, the Board of Regents, the university's senior leadership team and deans, and the Advancement team. 
 "Meaningful alumni and community engagement, along with private philanthropic partnerships, will be the hallmarks of the program as we build on the strengths of the University of Houston," she said. 
 With a track record of professional success in the public and private sector, as well as university experience, Stuhr's resume and professional experience fit the profile of the ideal candidate UH sought for the position:
demonstrated success in significantly enhancing results in a successful development office
planning and accomplishing a capital campaign
generating major and planned gifts
enhancing institutional visibility and developing an outstanding team
Prior to joining Children's Healthcare, Stuhr was vice president and managing director of Grenzebach Glier and Associates, a leading international consultant to non-profit institutions and organizations and a foremost authority on fundraising best practices. She previously served as associate vice chancellor for University Development and Alumni Relations at Vanderbilt University and executive director of leadership gifts at Penn State University.
 In addition, she was assistant dean of the School of Law at the University of Oregon, where she also was assistant vice president and executive director of the University of Oregon Foundation, and served as director of development at Whitman College.
 She graduated cum laude with a bachelor's degree in psychology from Vanderbilt.
---