Houston has long been known for its bustling arts scene and diverse population. Thanks to a group of student artists, these elements are being showcased on the walls of City Hall.
The exhibition "Everything Has Its Place" presents the photography of 17 students from the University of Houston's School of Art. The exhibition extends throughout City Hall on different floors, hallways and rooms. It will be on view through March 2011.
Images presented in "Everything Has Its Place" include super heroes, farmers, a post-apocalyptic vision of downtown, weather-beaten hardware and photographic reinterpretations of Renaissance paintings.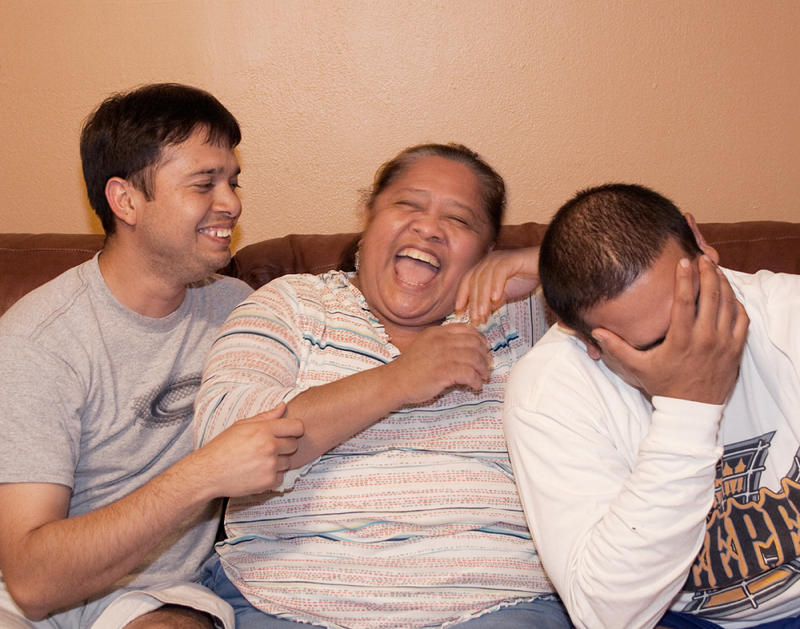 Among the displayed works are student Nancy Baltodano's photos depicting her mother-in-law. Titled "Mi Suegre," the collection showcases color and black and white shots of her immigrant mother-in-law with her own sons and with children she cares for as a nanny.
"My mother in law has always amazed me with her story," said Baltodano, who graduated from UH in May. "She's an immigrant from Nicaragua. She's a single mother and has worked as a nanny for different families. I think many people can relate to these images, especially in a city like Houston that is filled with diversity."
Another collection of images "812 Welch" by Marian Ochoa was inspired by how light affected a Houston apartment's interior. Ochoa took photos of the inside of her former living space over a six-month span. Photos were captured at various times of the day to depict sunlight peeking from behind a curtain.
"It was very visceral and emotional for me to see this light," said Ochoa, a recent School of Art graduate. "I continuously photographed it and experimented with ways to capture it."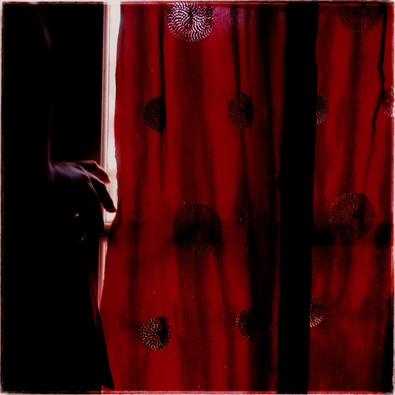 The exhibition was made possible through the city of Houston's Cultural Affairs Office. Minnette Boesel, the mayor's assistant for cultural affairs, contacted UH's School of Art regarding an opportunity to showcase student art at City Hall. At the time, Stephan Hillerbrand, assistant professor of photography and digital media, was overseeing a student exhibition at a local gallery. With a collection of work already available to exhibit, Hillerbrand eagerly worked with Houston's Cultural Affairs Office to launch "Everything Has Its Place" at City Hall.
"As part of an ongoing initiative to feature and partner with the Houston arts community, the city is very pleased and honored to have an exhibition of photographic works by students from UH's School of Art on display in the hallways of City Hall," Boesel said.
The works might not reflect Houston's skyline, highways or monuments, but Hillerbrand said that they are all reflective of the city in which they were created.
"All of these students are from different backgrounds and have different interests," he said. "They all represent different voices within the city and are using photography to showcase things that are very much part of Houston."
UH's photography and digital media program in the School of Art prepares students to take full advantage of traditional and contemporary modes of creating, manipulating, printing and publishing photographs, lens-based artworks, and media art productions. The program offers both undergraduate and graduate degrees. To learn more about the UH School of Art and the photography and digital media program, visit http://www.art.uh.edu/.
---