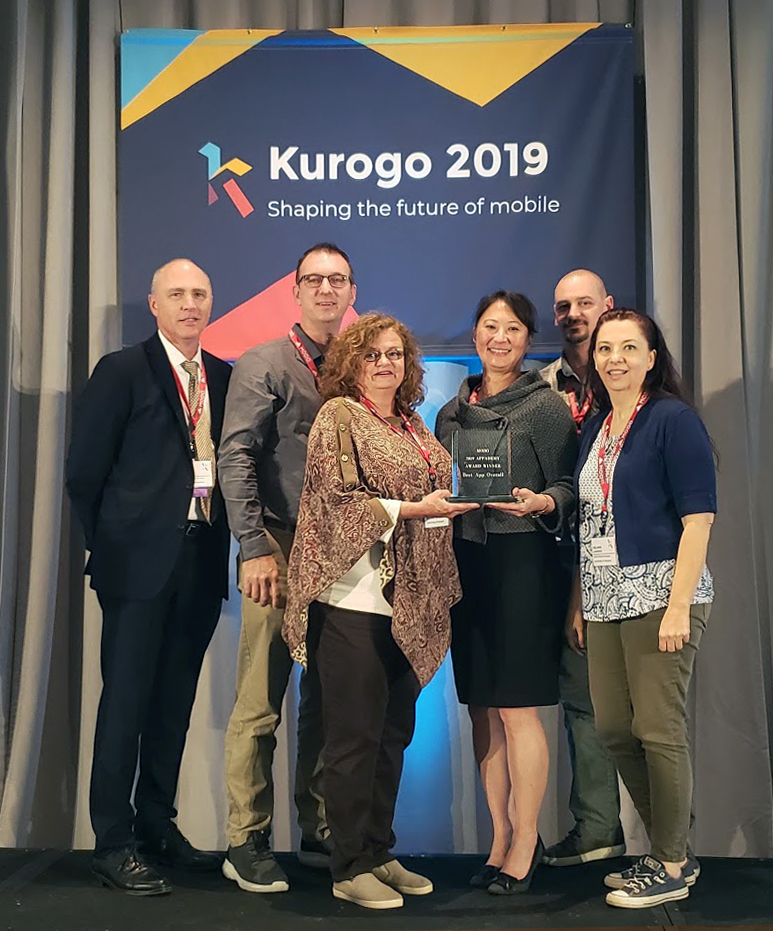 UH representatives at Kurogo Mobile Conference 2019 (L to R):
David Johnson, Robert Birkline, Diane Trippel, Deana Kreitz, Deron Frederickson, Melanie Lankford
UH Go, the University of Houston's official mobile app, was named 'Best Overall App' at the 2019 Kurogo Mobile Conference hosted by the Massachusetts Institute of Technology which took place in Cambridge, MA from June 17-20. Representatives from Division of University Marketing, Communication and Media Relations (UH MARCOM) and University Information Technology (UIT) were on-hand to receive the award last week. The finalists were UH, Berkeley College, Cowley College and University of South Florida.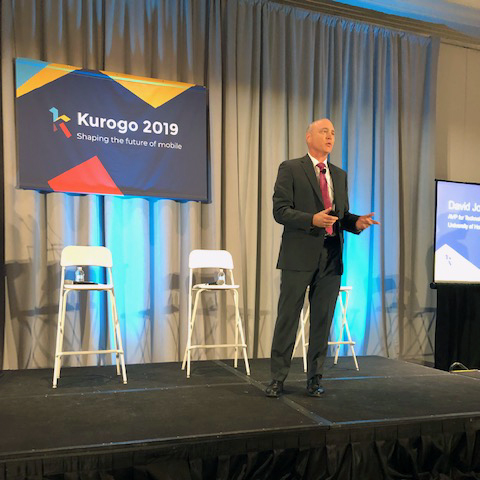 David Johnson
The annual conference is the largest of its kind dedicated to mobile technology in higher education. David Johnson, Associate Vice President for Technology Services and Support in UIT presented on the UH Mobile Strategy and Robert Birkline, Manager for Web Technology: Business Solutions in UIT, participated in a panel discussion on innovation used in creating the next generation mobile app for HigherEd.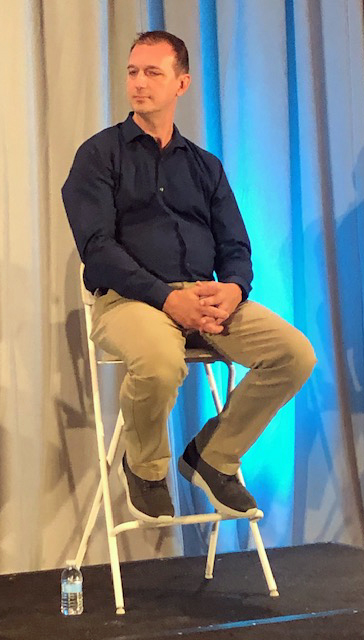 Robert Birkline
UH sent the largest team to the conference: along with David Johnson and Robert Birkline were Deana Kreitz, Director for Online Marketing and UI/UX in UH Marketing, Diane Trippel, Director for Web & Communication Services in UIT, Melanie Lankford, Responsive Designer in UH Marketing, and Deron Frederickson, Mobile Developer in UIT.
UH Go was developed over the past year with UH Marketing and UIT and many stakeholders to deliver one comprehensive mobile app to the university.