Community Health Workers Initiative Receives Shelby Hodge Vision Award
December 7, 2018 
The Honors College's Community Health Worker (CHW) initiative, directed by Dan Price, has received a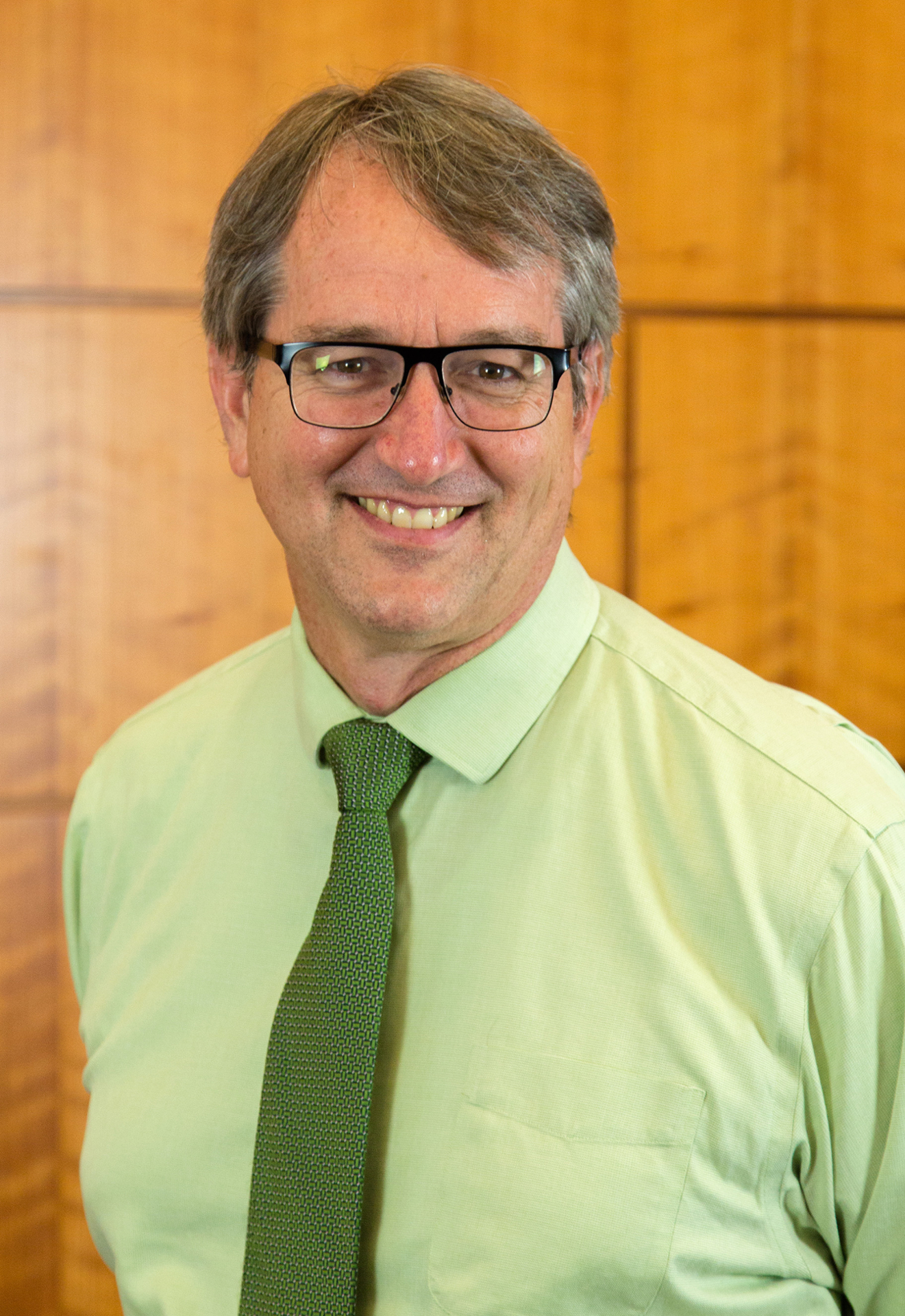 2018 Shelby Hodge Vision Award from the AIDS Foundation Houston (AFH). The annual recognition honors groundbreaking outreach work in communities with high HIV transmission rates. The award was presented on Nov. 30 at the foundation's World AIDS Day Luncheon, which featured keynote speaker Tituss Burgess, best known for his work on "The Unbreakable Kimmy Schmidt." Price accepted the award on behalf of the program. 
According to the AIDS Foundation website, "Community Health Workers (CHWs) have always stood for a more human connection to healthcare. The UH Honors team, with help from experts across disciplines, is creating a network that allows the CHWs to address the needs of the community through collaborative projects between UH, local non-profits like Aids Foundation Houston, and the CHWs embedded in the community." 
Now in its third year, the CHW initiative was developed by Price as a network of engaged advocates for health in communities. Through the program, UH students train side-by-side with community members. All who participate learn through project-based instruction while earning a Licensed Community Health Worker certification from the Texas Department of State Health Services.
"Through honesty, creativity, and sheer persistence, Dan Price wins the trust of everyone he encounters," said William Monroe, dean of the Honors College. "Connecting the academy with individuals and communities 'beyond the hedgerows' is a rare and important achievement, and it points the way to real change in how we do health in this country."
The UH Honors team, with help from experts across disciplines, is building a network and providing the infrastructure for collaborative projects between the University of Houston, local non-profits like AIDS Foundation Houston, and community health workers that are members of the community being served. This model seeks to ensure that leadership comes from the community itself and better addresses that community's needs.
Through the Honors in Community Health (HICH) program, Data Analytics in Student Hands (DASH), and the CHW initiative, Price leads a number of interdisciplinary projects on community health and data, including several continuing projects on air quality and asthma.
These community-focused programs enhance student learning, afford students the opportunity to work with underserved populations, and encourage students to develop real world applications for community health research and health care technology. Collaborative partners have included the Houston Independent School District, Baylor College of Medicine, Pediatric Asthma in the Home Stretch, and the City of Houston. 
The Community Health Worker initiative is currently focusing its efforts on working with CHWs to investigate and improve the efficacy of a Diabetes Prevention Program in parts of the Third Ward and Southwest Houston.