Action Research in Communities Program to Double its Impact in 2021
By Jillian Holden
May 26, 2021  
Five Honors College students were awarded Action Research in Communities (ARC) fellowships for 2020-2021 and given the opportunity to develop projects fostered by community service or involvement in service-learning initiatives. Through research and collaboration with mentors and community leaders, students identified community programs and services in need of more support and constructed a method of improvement to better serve members of the Greater Houston community.
"The research that they have been doing tackles very important subjects that are also very difficult to navigate, even without a global pandemic and political and social unrest in the world," Brittni MacLeod, associate director of Office of Undergraduate Research and Major Awards, said. "There is a trend with action research. It is different from other types of research, especially for undergraduate students to participate in, and it is eye opening for them to merge together service and research in this way."
Zain Akbar, Sara-Grace Chan, Sondos Moursy, Sharon Siby, and Nabeela Siddeeque were selected as the 2020-2021 ARC Fellows, each receiving a $1,500 scholarship as well as an opportunity to receive a mini-grant of up to $750 to implement their project and serve the Houston community in a new and unique way.
"The way in which universities understand research is evolving," Dan Price, director of the Community Health Worker Initiative said. "ARC is a new definition of research, and that goes along with a new role for the University, because research into social services, research into how to make an impact on the community is kind of new."
Established last year as a result of a Cougar Initiative to Engage (CITE) grant, the program is driven to unite undergraduate research and service learning, providing students of any major the opportunity to engage in faculty-mentored research for a year, creating projects, researching data and evidence, presenting their project to a panel and effectively defending their idea in a Q&A session following their presentation.
Students addressed challenges impacting the Greater Houston area, such as poverty, health insurance and public transportation, expressing methods of growth and improvement to prevent and eradicate issues, challenging policy, practice, procedure and restriction while providing and presenting a plan of action.
"Panelists were chosen based off of the students' research projects and the issues they were addressing," MacLeod said. "We had individuals not just from UH main campus but from UHD and Sam Houston State University give feedback to the students through carefully designed rubrics."
The Office of the Provost, the Cougar Initiative to Engage (CITE) and the Honors College partner with Bonner Leaders, teachHouston, the Community Health Worker (CHW) Initiative, Honors in Community Health and the Advancing Community Engagement and Service (ACES) Institute as well as Houston Food Bank, New Hope Housing and Shearn Elementary for support and hands-on participation in community activities and research.
"Students who both engage within the community and do undergraduate research tend to perform better, be tied to their majors more and feel more fulfilled in their discipline," MacLeod said. "They also tend to go after fellowships and major awards, and because they are able to articulate how research and service go hand in hand, they increase their odds for winning these prestigious awards."
Meet the Action Research in Communities fellowship recipients for 2020-2021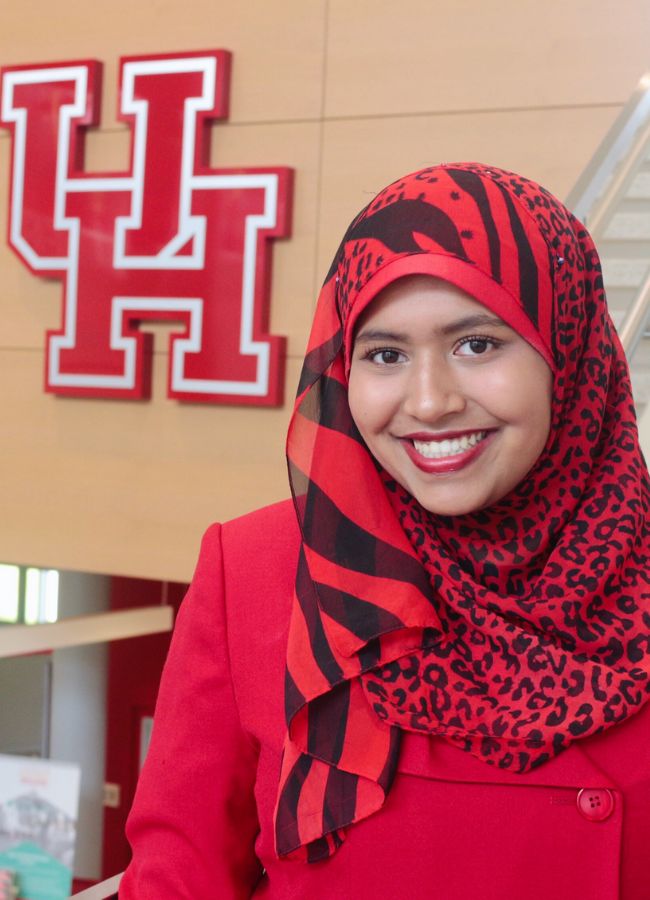 Spurred by a Pharis Fellowship and mentored by Honors College faculty member Dan Price, biochemistry major Nabeela Siddeeque presented, "Detailing Re-entry Challenges Faced by Formerly Incarcerated Women," revealing societal barriers and the likelihood for homelessness, prostitution and substance abuse to occur upon release due to deep-seated issues that are interwoven. Siddeeque documented stories and presented points where intervention could have changed their outcome as well as proposed a Community Health Worker certification program to increase employment of women with criminal history.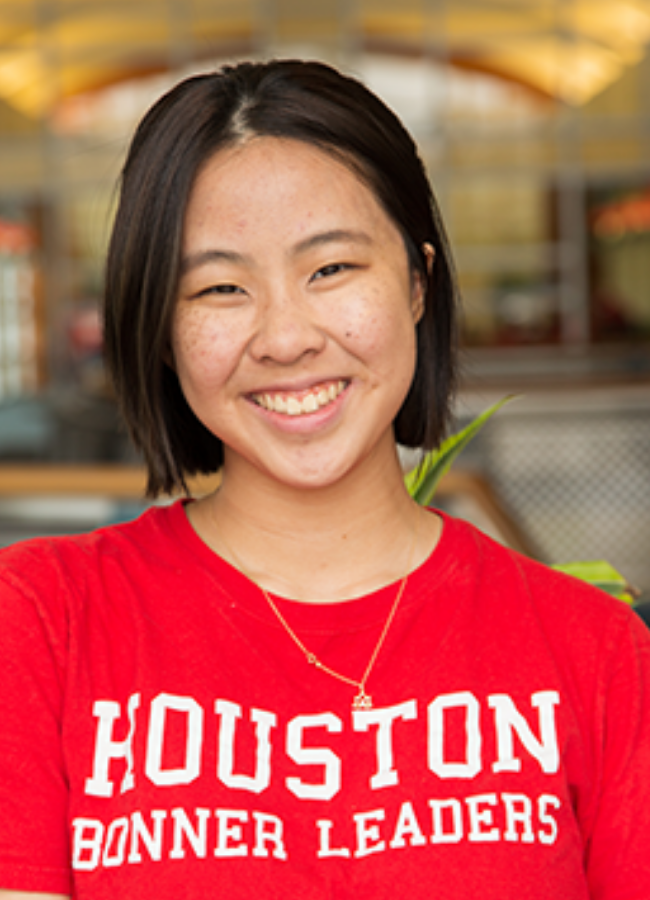 Stemming from her volunteerism with Bonner Leaders and the Food Insecurity Team and mentored by Honors College faculty member Michelle Belco, biology major Sara-Grace Chan focused on the link between food insecurity and health disparities in, "Addressing the Gaps in Houston's Food Insecurity Network," creating a pamphlet to let people in the Third and Fifth Ward see where food distribution areas were located as well as compile a report fueled by beneficial data analysis to improve services provided by Houston public health institutions and non-profit food pantries.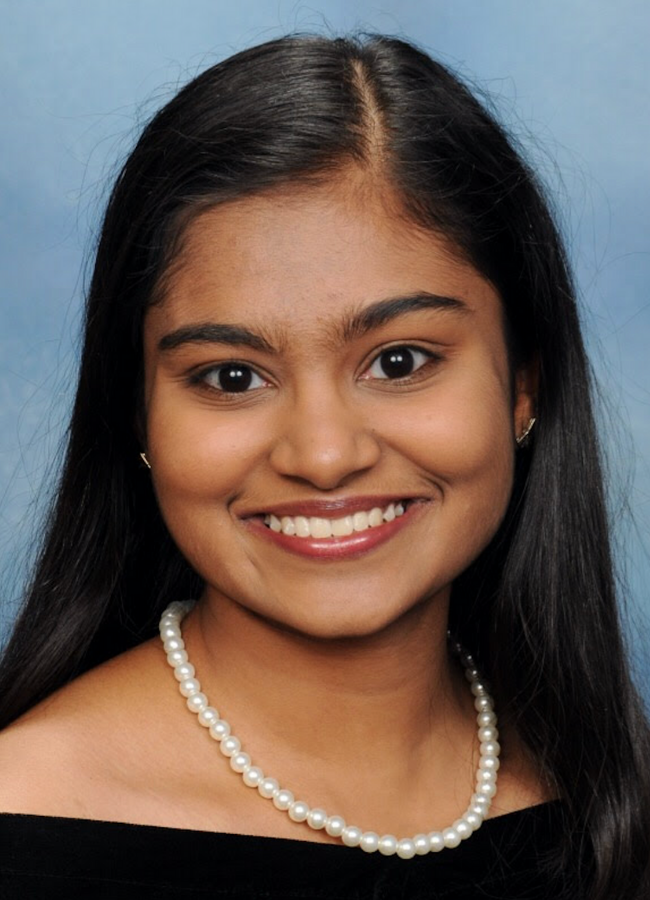 Biology major Sharon Siby, mentored by educational leadership and policy studies faculty member Jacqueline Hawkins, spoke on improving the Writing to Inspire Successful Education (WISE) mentoring services program, studying "Professional Development for Mentors: Increasing the Creativity and Critical Thinking Abilities of Mentees." Collaborating with Briscoe Elementary, 11 fifth grade students worked with WISE mentors to gain confidence in writing, critical thinking and creativity that can be effectively expressed and applied in other areas of life.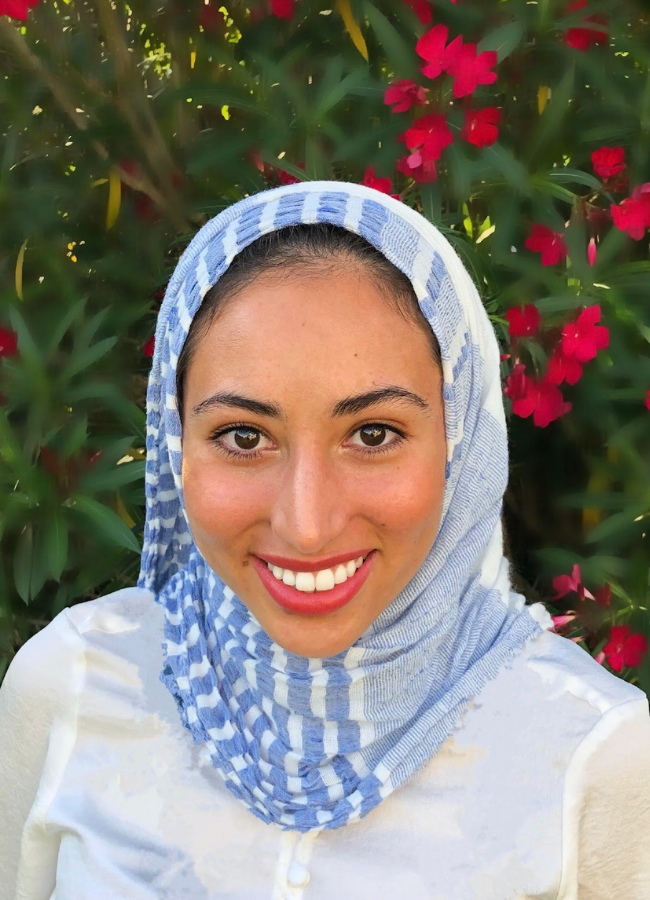 "Slavery's Legacy: Mass Incarceration," presented by psychology major Sondos Moursy, centered on researching and identifying the needs of incarcerated women, factors that lead to their incarceration and points of intervention to produce favorable results. Mentored by Andrew Kapral, director of the Hewlett Packard Enterprise Data Science Institute, Moursy used data analysis, testimonies of incarcerated women, demographics and challenges faced to note common issues among women with transportation, housing, jobs and seeing their children. This project provided recommendations to make positive changes for re-entry such as educational options, career services and a sense of community for incarcerated women when released.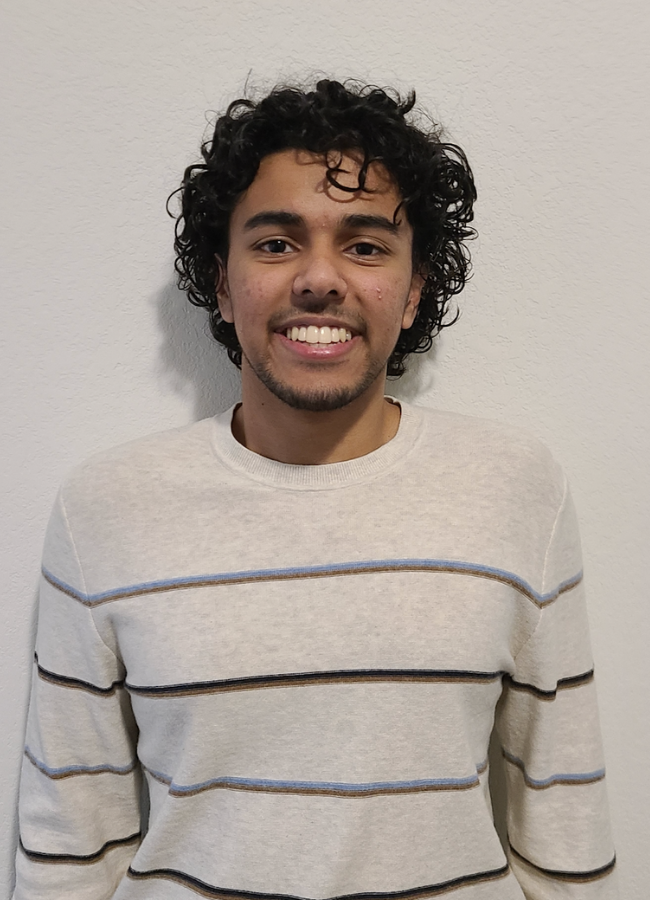 Under the guidance of pharmacological and pharmaceutical sciences faculty member Samina Salim, biology major Zain Akbar's project, "Providing Enrichment for Syrian Refugee Adolescents in the Greater Houston Area," centered on implementing an afterschool tutoring program focused on improving the educational performance and communication skills of Syrian refugees. Working with nine children, he observed the academic and social spheres of their life and the flux throughout the program.




Click here to access the 2021-2022 ARC Program application. The application deadline is July 2, 2021. To learn more about becoming an ARC faculty mentor or community partner, contact Brittni MacLeod at bsmacleod@uh.edu.
If interested, you may request the ARC fellow panel recordings by emailing undergrad-research@uh.edu.