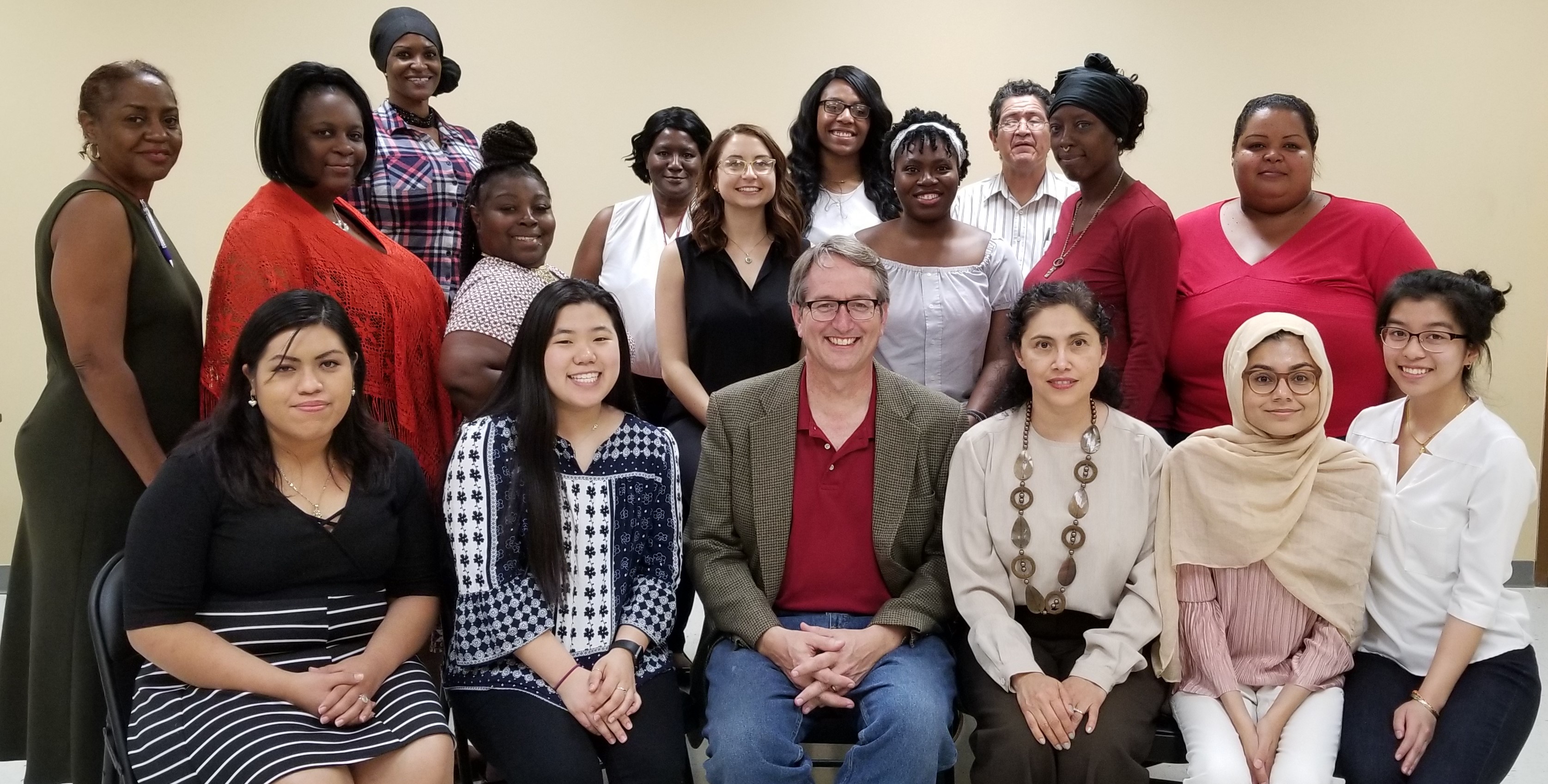 About Us
Background
In 2015, Dr. Daniel Price started the Initiative after his close work with the community and noticing the lack of trust that community members have in the health care system. Under Dr. Price's direction, the UH Community Health Workers Initiative has taken the lead in building community capacity through trust and advocacy as a network of community health workers, undergraduates, faculty, and staff.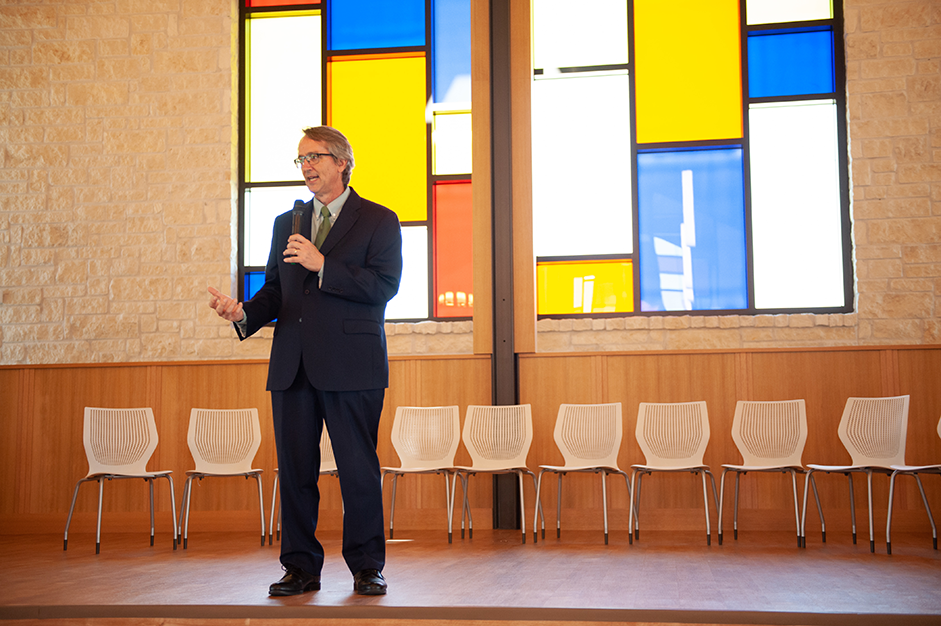 Initiative Overview:
The Training Center within the Community Health Workers Initiative (CHWI) is approved by the Texas Department of State Health Services (DSHS) to provide the 160-hour certification course required to be certified as CHW in the State of Texas

Additionally, The University of Houston CHW Training Center is also approved to provide continuing education hours toward the renewal for both CHW and CHW Instructors. Spanish continuing education hours are also available. 
The CHWI received a proclamation from the City of Houston recognizing June 8th, 2019, as UHCHWI day. At this date, the UHCHWI hosted the Trust in Health: Building, Sustaining, and Deserving conference where CHW's received 4.0 continuing education units at no cost.

By spring 2021, the CHW training center has certified over 260 new CHWs since beginning in 2018.
Projects & Engagement with Communities
Congratulations to our Spring 2021 CHW Graduates