New Partnership Allows HRM Students to Study in France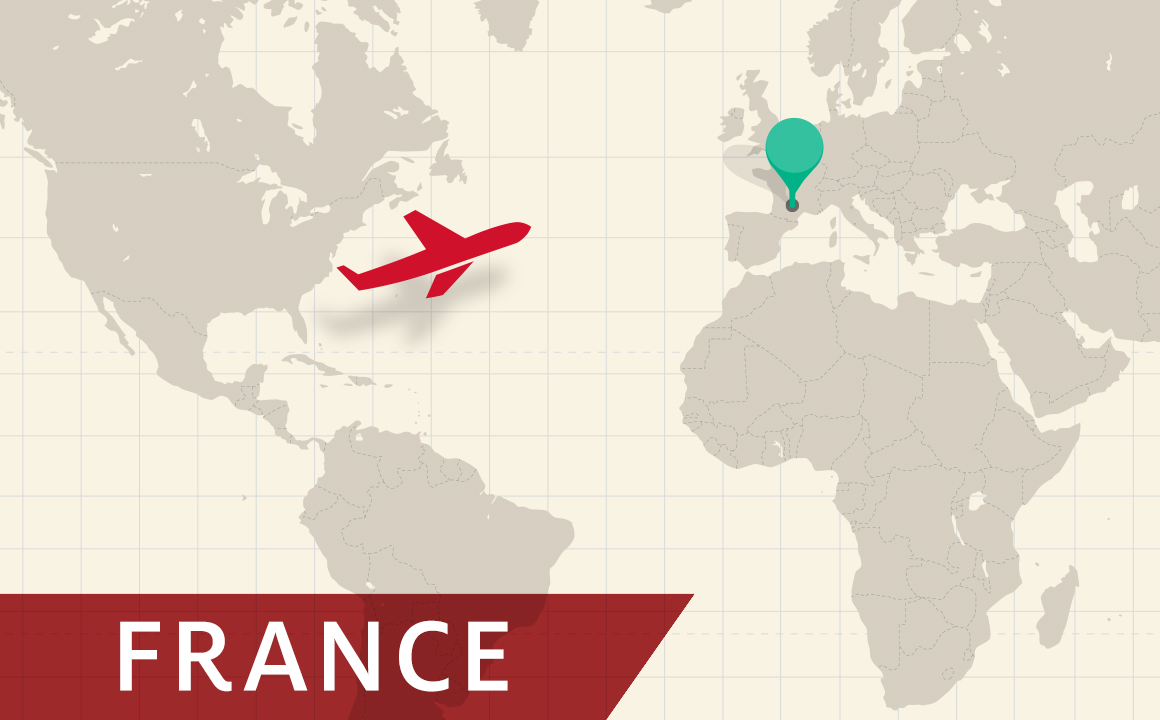 Students from 65 countries currently attend Hilton College, making us the most diverse hospitality program in the world. Whether domestic or international, all of our students also have the chance to study abroad thanks to our partnerships in Peru, Hong Kong, Australia, Spain, South Korea and France. Now, due to the efforts of Director of International Programs Jennifer Glickman, another program in France – La Rochelle Business School – has been added to our list of global opportunities.  
At La Rochelle, HRM majors can earn course credit in classes such as Tourism & French Gastronomy, Marketing & Sales in Tourism, Coastal Tourism, and Design of Tourism Products. And of course, they can also opt to learn French. The city, a seaport off the Bay of Biscay, is known for boating, seafood and its centuries-old harbor.
"The great thing about this program is that it is offered in both the spring and fall semesters," Jennifer said. "And, it's only three hours away from Paris on the TGV!"
Given the global growth of hospitality, Jennifer recommends studying abroad to anyone who wants to work in the industry and learn from international markets.
"Having international experience and an understanding of different cultures looks great on your resume, and puts you ahead of the competition," she said.
As our exchange programs grow, students can also look forward to studying abroad in Ecuador and China. Stay tuned!
Those interested in learning more about the requirements and application process for this new study abroad program – or for any of our programs with our international partners – can go to our website or contact Jennifer directly.