Remembering Bob Southwell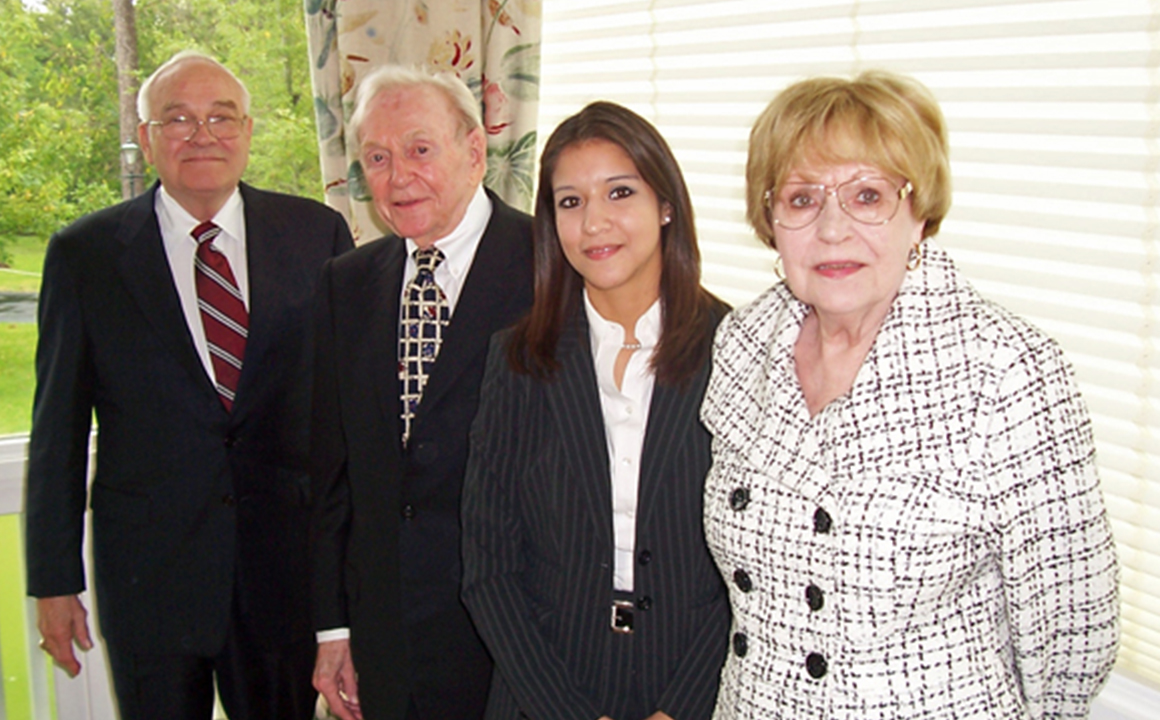 Club management icon and longtime Hilton College supporter Robert "Bob" Southwell, CCM, passed away last December 27. Bob established the first club operations course at Hilton College in 1979, and mentored scores of students during his tenure. He tirelessly promoted the club management program at the College, and was a frequent guest speaker. He also hired countless students over the years, many of whom have gone on to manage their own clubs across the country.
A member of the Club Managers Association of America (CMAA), Bob was elected to the board of directors in 1979, and served for six years. He was also actively involved with the Texas Lone Star Chapter, serving as president, secretary-treasurer, education chairman and scholarship chairman. Bob devoted the second half of his career to ushering in the next generation of club managers.
In 2009, David Chag, CCM ('77), GM of The Country Club; Jonathan Shear, CCM, CCE, ('80), GM of The Bayou Club of Houston; and Joe Bendy, CCM, CCE ('89), GM of The River Oaks Country Club, led a campaign to create the Southwell, Steger, Brecunier Scholarship Endowment to honor the College's three most prominent club advocates. Since its establishment, the SSB Endowment has awarded more than $70,000 in scholarships, and is the second-largest privately funded endowment at Hilton College.
Bob is pictured far left with the late Red Steger, CCM, past scholarship recipient Jeanette Arias ('10) and Joan Brecunier, CCM. He is dearly missed.
To make a donation to the SSB Scholarship Endowment in honor of Bob Southwell, contact Miguel Cabrera, director of development and alumni engagement, at 713-743-1523 or mcabrera3@uh.edu.