Links
Link recommended by Mariajose J Perez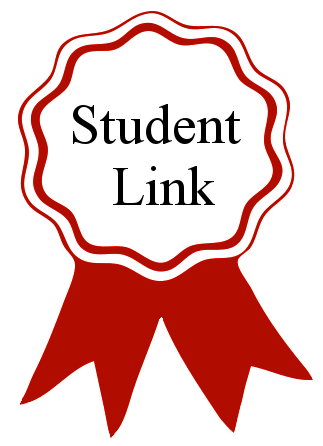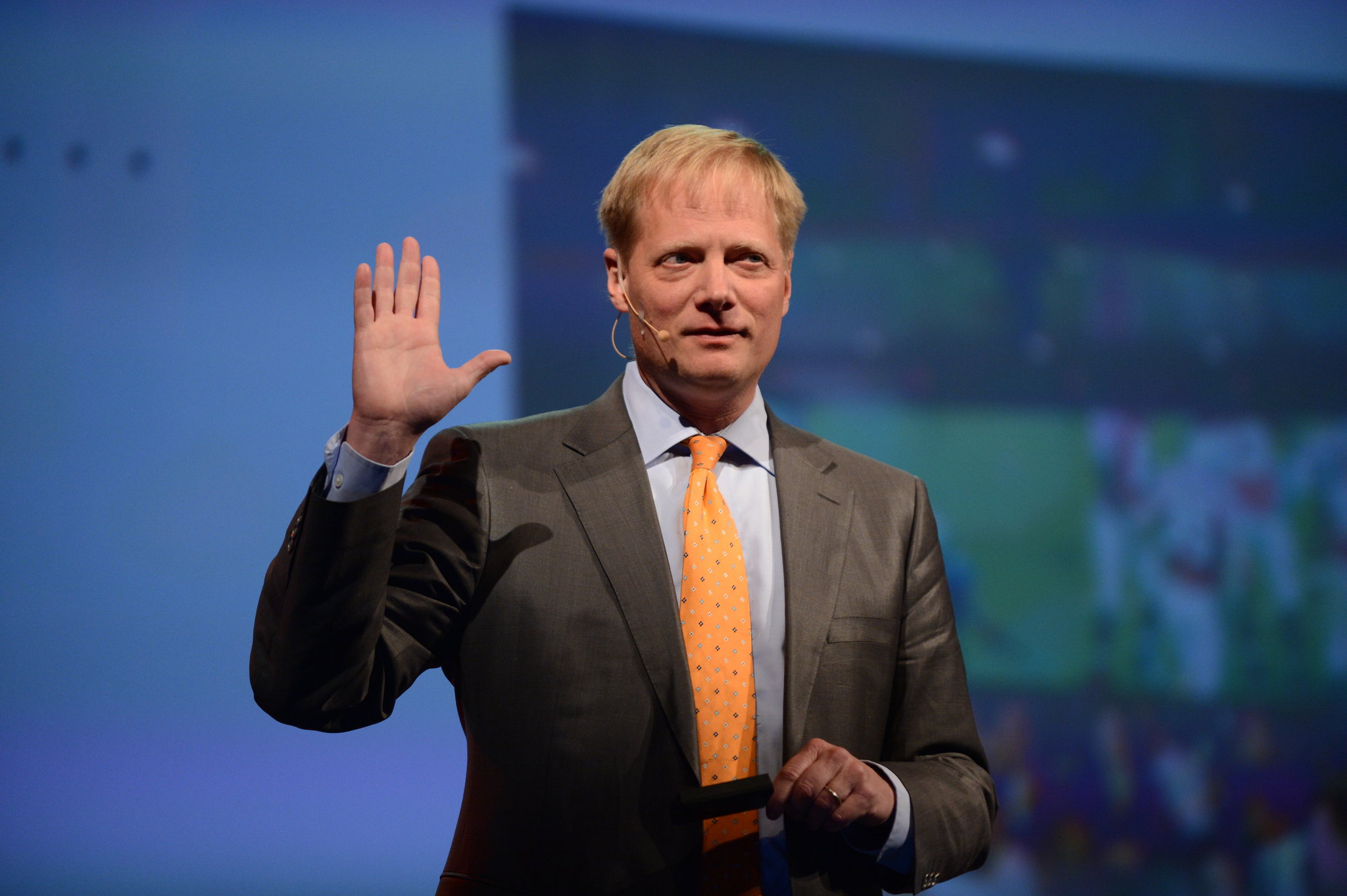 Not too long ago, Brian Wansink was one of the most respected food researchers in America. He founded the Food and Brand Lab at Cornell University, where he won attention for studies that showed that small behavioral changes could influence eating patterns. He found that large plates lead people to eat more food because they make portions look smaller and that children eat more vegetables when they have colorful names like "power peas." Dr. Wansink wrote best-selling books and published hundreds of studies. For over a year, he served in a top nutrition policy role at the Department of Agriculture under George W. Bush, where he helped shape the government's influential Dietary Guidelines. His research even led the government to spend almost $20 million redesigning school cafeterias, an initiative known as the Smarter Lunchrooms Movement. Read more ...
---
Link recommended by Mariajose J Perez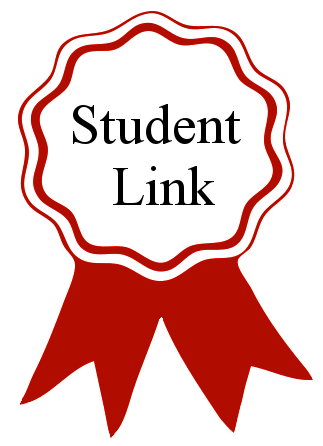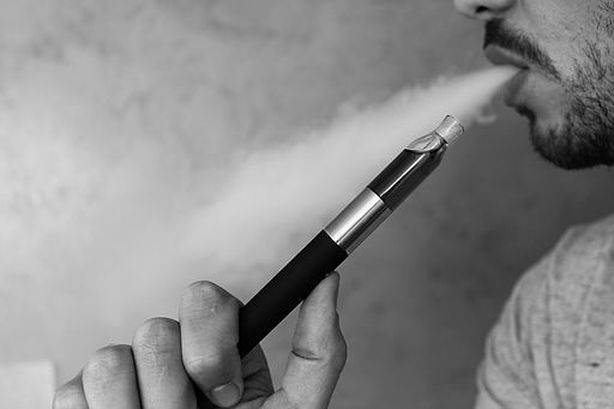 Technology is a paradoxical thing. Human beings are tool-making animals, and have always looked to their abilities to craft things from the natural world to solve problems of living. Most of our knowledge of our early ancestors are reflected in the tools and technologies they have left behind. We use technologies to solve the problems of living, and so the things we create -arrowheads, cooking utensils, bone flutes, jewelry – can teach us about a culture's priorities, needs, aesthetics, and resources. Read more ...
---
Link recommended by Momin Hussain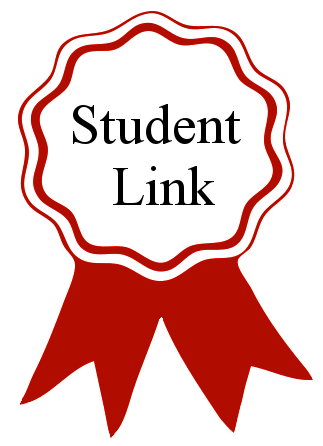 Providing medical care for a child who is injured in an auto accident treats the child; advocating for laws that require effective car seats prevents children from being injured in the majority of car accidents. It's safe to say that providing medical care to patients is a service to individuals, but it is public advocacy that impacts the larger determinants of health. Is advocacy, therefore, a role that physicians are professionally obligated to undertake? Some of the answer comes from the question, what causes disease? Provision of medical care alone does not address all the causes of poor health; hence physicians, whose task is to promote health, must go beyond medical treatment for individuals, advocating for improvement in the broader conditions that affect health. Read more ...
---
Link recommended by Drew Boagni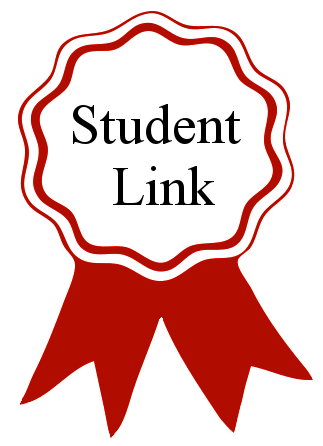 The primary focus of this article is to illustrate how teachers can use contemporary socio-scientific issues to teach students about nature of scientific knowledge as well as address the science subject matter embedded in the issues. The article provides an initial discussion about the various aspects of nature of scientific knowledge that are addressed. It is important to remember that the aspects of nature of scientific knowledge are not considered to be a comprehensive list, but rather a set of important ideas for adolescent students to learn about scientific knowledge. These ideas have been advocated as important for secondary students by numerous reform documents internationally. Then, several examples are used to illustrate how genetically based socio-scientific issues can be used by teachers to improve students' understandings of the discussed aspects of nature of scientific knowledge. Read more ...
---