Links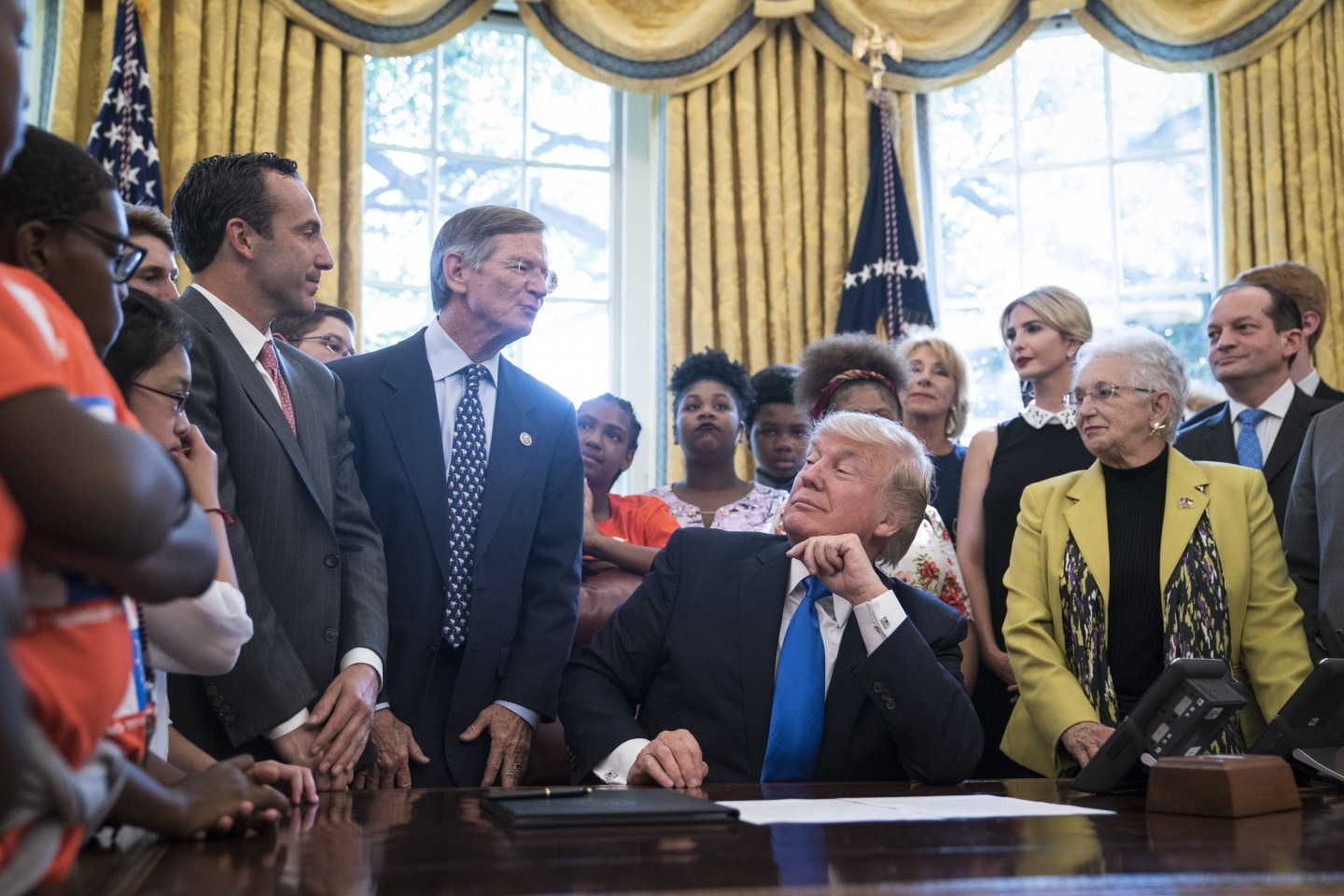 President Trump revived the President's Council of Advisors on Science and Technology on Tuesday after nearly two years without it. "Under this administration, science and technology in America continues to advance by leaps and bounds," said the president's science adviser, Kelvin Droegemeier, who will chair the council, in a statement. Read more in Authorship and Peer Review ...
---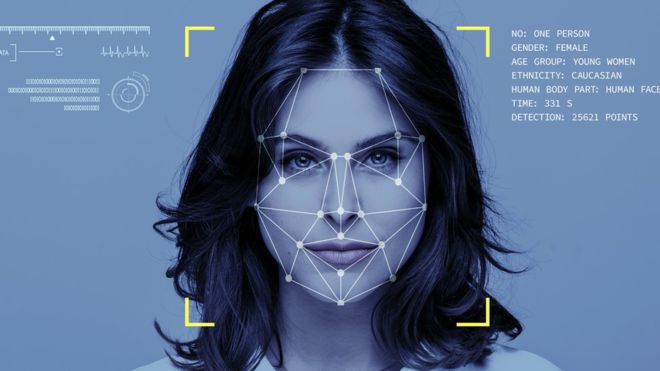 US politicians expressed concerns about the accuracy and growing use of facial recognition software, at a hearing on Wednesday. The technology is being developed by firms including Amazon and Microsoft and increasingly used by law enforcement worldwide. Some facial recognition technologies misidentify women and people of colour. Civil liberties and privacy groups have raised concerns about how the data for these programs is being gathered. Read more in Human and Animal Experimentation ...
---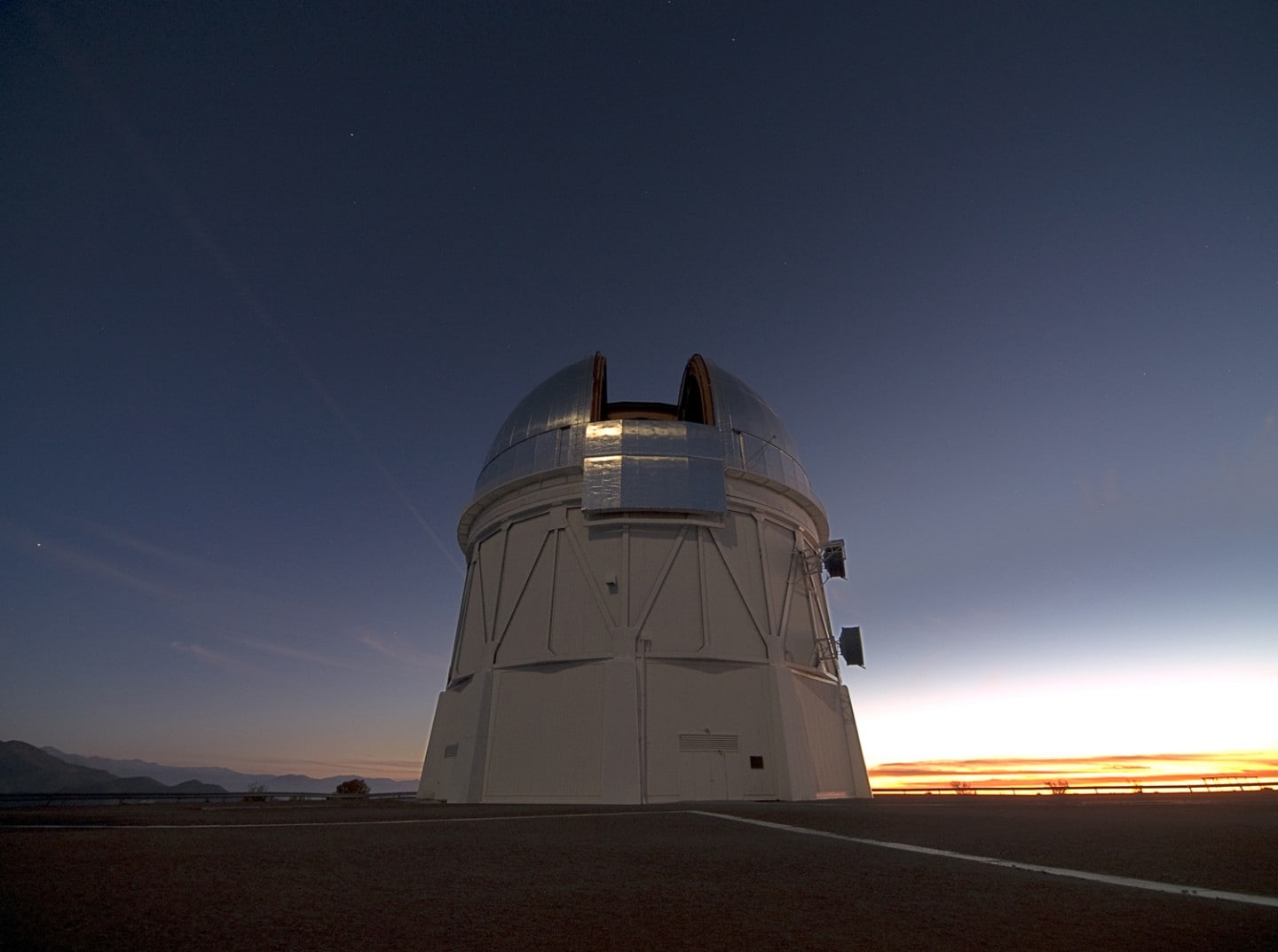 The United States has continued to fall from its position as the uncontested world leader in science and engineering, according to a federal report on scientific investment and education released Wednesday. The National Center for Science and Engineering Statistics, a federal statistical agency within the National Science Foundation, took the pulse of American science by compiling research expenditures, journal articles, the scientific workforce and education data. The NSF submits this state-of-the-science report to Congress every two years. Read more in Professional Responsibility ...
---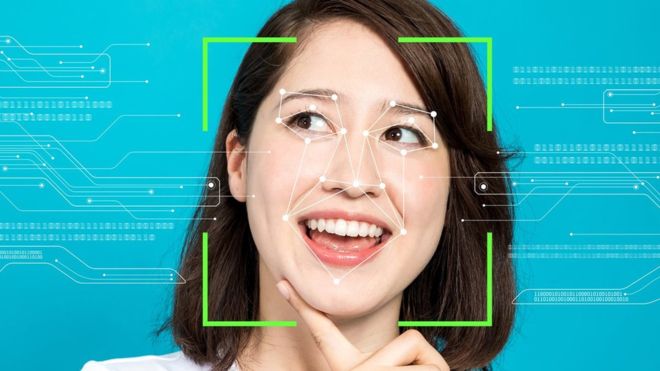 A leading research centre has called for new laws to restrict the use of emotion-detecting tech. The AI Now Institute says the field is "built on markedly shaky foundations". Despite this, systems are on sale to help vet job seekers, test criminal suspects for signs of deception, and set insurance prices. It wants such software to be banned from use in important decisions that affect people's lives and/or determine their access to opportunities. Read more in General Interest ...
---