Ethics Resources
The Online Ethics Center (OEC) is maintained by the National Academy of Engineering (NAE) and is part of the Center for Engineering, Ethics, and Society (CEES). The CEES started in April 2007 and plans conferences and other research and educational activities under the direction of the CEES advisory group.
Ethics education resources in engineering and the sciences.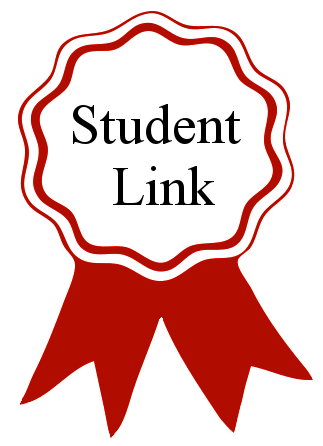 Link recommended by Malcolm Dcosta

In "The Lab: Avoiding Research Misconduct," you become the lead characters in an interactive movie and make decisions about integrity in research that can have long-term consequences. The simulation addresses Responsible Conduct of Research topics such as avoiding research misconduct, mentorship responsibilities, handling of data, responsible authorship, and questionable research practices.
The AAAS seeks to "advance science, engineering, and innovation throughout the world for the benefit of all people." To fulfill this mission, the AAAS Board has set the following broad goals:
• Enhance communication among scientists, engineers, and the public;
• Promote and defend the integrity of science and its use;
• Strengthen support for the science and technology enterprise;
• Provide a voice for science on societal issues;
• Promote the responsible use of science in public policy;
• Strengthen and diversify the science and technology workforce;
• Foster education in science and technology for everyone;
• Increase public engagement with science and technology; and
• Advance international cooperation in science.
The Ethics Center brings the public and scientists together to explore how science can best serve society. Through forums, projects, and resources, the Center gives all stakeholders an opportunity to share perspectives on the ethical implications of new developments in science and technology.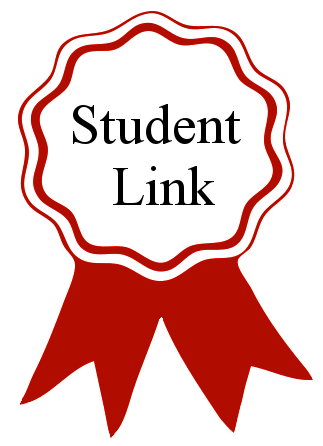 Link recommended by Mira Momcilovic
Ethics in Mental Health Research (EMHR) was developed with funding from the US National Institutes of Health (T15 HL72453)and the Office of Research Integrity through the collaborative efforts of the Center for Health Care Ethics at Saint Louis University and the Missouri Institute of Mental Health.
The Center for Ethics at Vanderbilt exists to promote increased attention to the ethical issues and problems that people face in their everyday and professional lives, providing Vanderbilt and its local, national, and international communities with opportunities to develop a greater range of ethical awareness, an intensification of ethical sensibility, and imaginative strategies for responding to ethical problems and conflicts.
Collaborative Online Resource Environment
Ethics and Responsible Conduct of Research (RCR) Resources