Doctoral candidate Ana Emilia Felker received FONCA scholarship 2019-2020 for the second time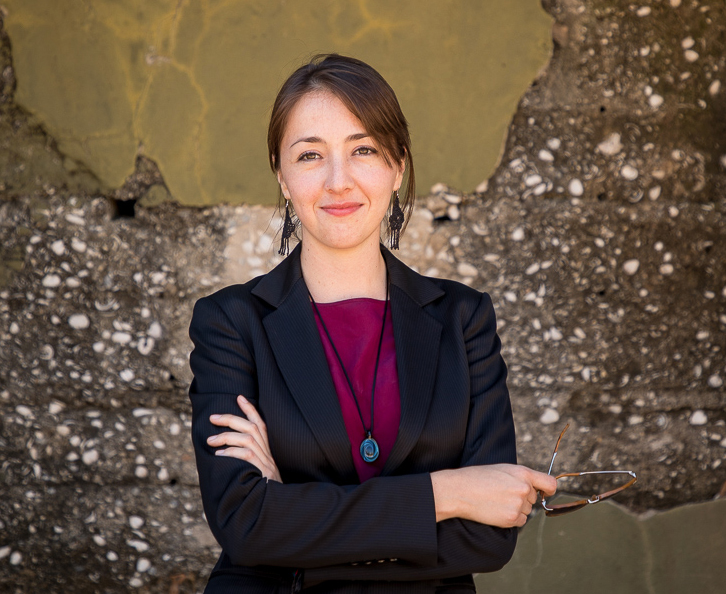 Ana Emilia Felker received the FONCA scholarship 2019-2020 in Creative Essay. This Mexican program provides young creators between the ages of 18 and 34 with an economic funding and workshops with recognized artists to develop a project in one year. The program includes 25 artistic disciplines from painting to movie scripts, dramaturgy, graphic novel, and others. 705 people applied for the essay award and only 7 entered the program. This is the second time Ana Emilia obtains this fund which was a significant support to finish her book of essays Aunque la casa se derrumbe (2017).
Congratulations, Ana Emilia!