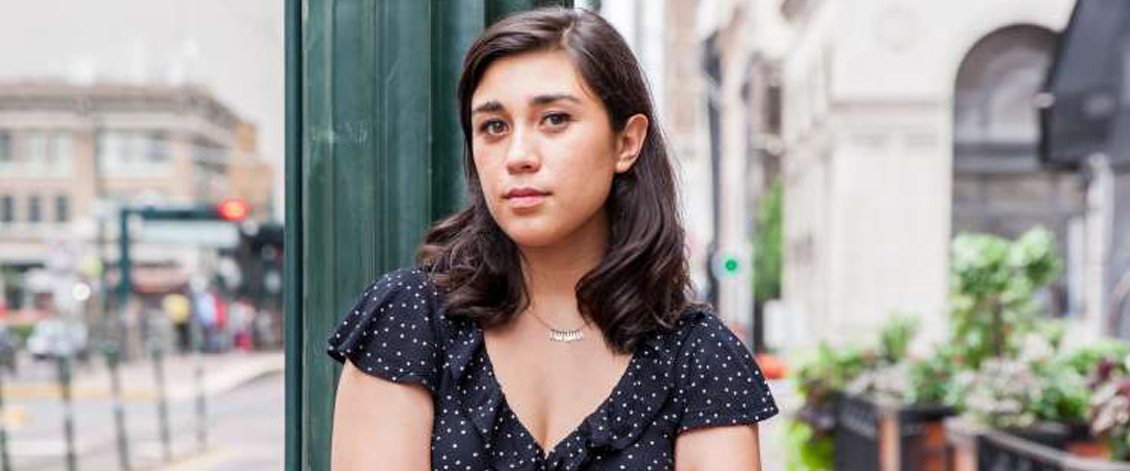 Our very own Natalia Trigo—PhD student in Creative Writing in Spanish—has just won the International Aura Estrada Award 2019. This very prestigious prize comes with $10,000 dollars; four artistic residences in New York and Wyoming in the United States, Tuscany, Italy; and Oaxaca, Mexico; and a book contract with Almadía Press—one of the most relevant independent presses in the Spanish-speaking world. 
Natalia's project was selected out of a pool of 182 applicants from Spain, Latin America, United States and Canada by an international committee including Frank Goldman (a very well-known author and a The New Yorker columnist) and Gabriela Jauregui, among others. This award has proven instrumental in the literary career of women writers, such as Veronica Gerber (who will be part of our Workshop Series Fall 2019) and Liliana Colanzi, just to mention two. 
Please, join me in congratulating Natalia on receiving such an impressive distinction.