Sleep and Anxiety Center of Houston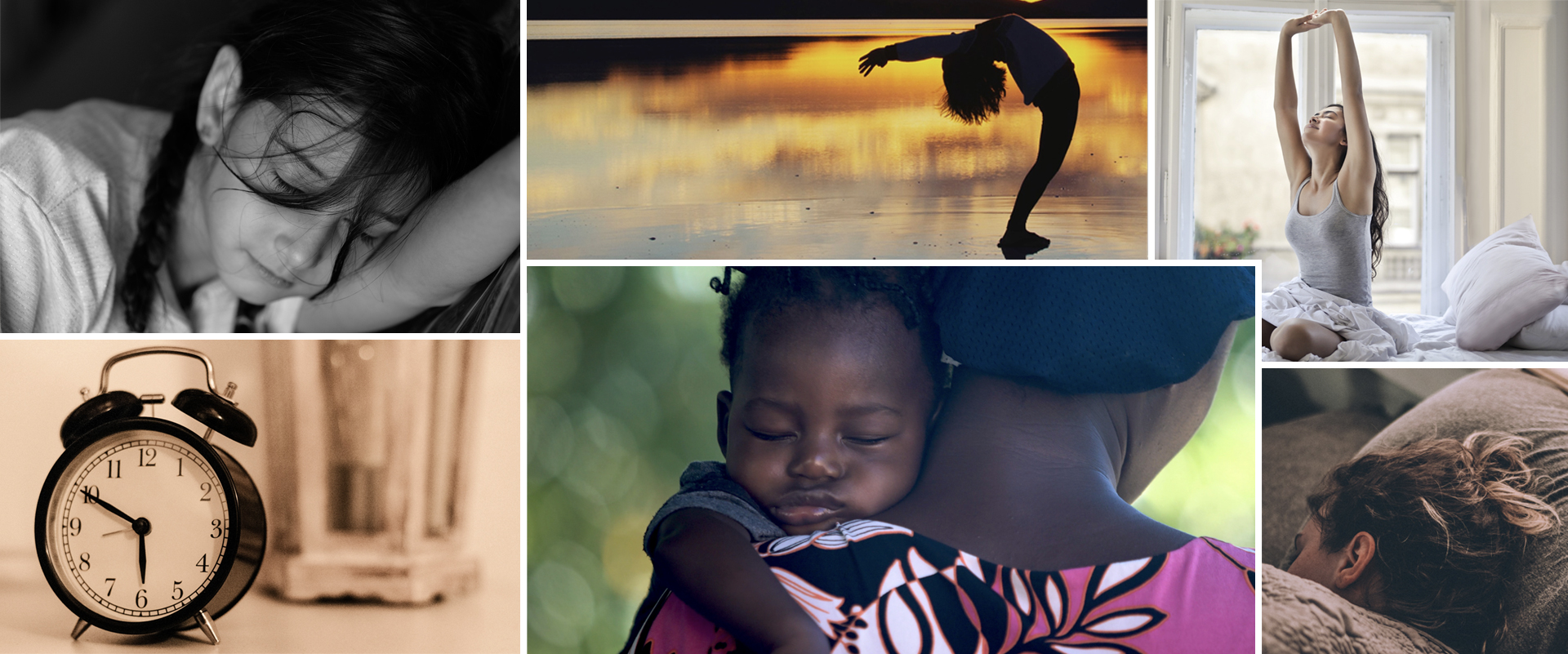 SACH is a clinical research center in the Department of Psychology at the University of Houston dedicated to understanding the connections between sleep, emotions and behaviors across the life span. We conduct clinical research with the ultimate goal of informing evidence-based practices, interventions and policy that improve sleep and overall health. SACH offers paid research opportunities as well as low-cost clinical services for in children, adolescents, and adults with various type of sleep and mental health complaints based on the latest scientific evidence.
Taking Care of Your Sleep During the COVID-19 Pandemic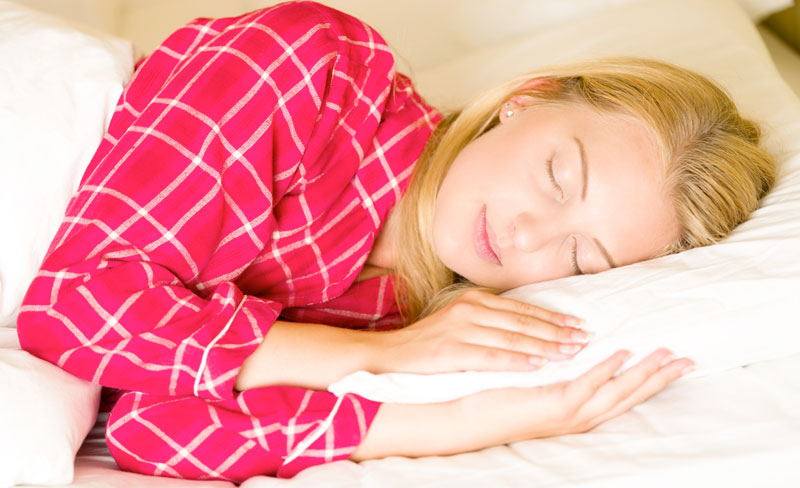 Check out recommendations from the experts
SACH research in the news - In your face: Children's expressions tell the story of poor sleep
News & Events
October 2022: Megan Rech, SACH graduate student, won a student grant from the Suicide and Self Injury special interest group of the Association of Behavioral and Cognitive Therapies (ABCT). Her project is titled "A Micro-longitudinal Examination of the Relationships Between Poor Sleep, Sexual Minority Stress, and Suicidal Ideation among Lesbian, Gay, and Bisexual Young Adults."

Sept 2022: SACH Director, Dr. Alfano has been selected as a recipient of the Texas Citizen Psychologist by the Texas Psychological Association for her work among underserved and disadvantaged populations.

Feb 2022: Dr Alfano received a 3-year research grant from NIMH to develop and test a trauma-informed sleep intervention for children in foster care.

May 2021: SACH Graduate Student, Anthony Cifre, was selected to receive a Sleep Research Society Diversity Travel Award to attend SLEEP 2021, the 35th Annual Meeting of the Associated Professional Sleep Societies. Way to go, Anthony!

Jan 2021: Dr. Alfano and graduate student, Christine So were award a UH Small Research Grant titled, "Sleep patterns and biomarkers of stress among women with a history of sexual abuse in childhood."

June 2020: SACH Director, Dr. Candice Alfano, was named a Fellow of UH's HEALTH Research Institute

Congratulation to SACH graduate student, Christine So, who was selected to receive a Trainee Merit Based Award from the Sleep Research Society to attend SLEEP 2018, the 32nd Annual Meeting of the Associated Professional Sleep Societies to be held in Baltimore, MD.

SACH graduate student, Michelle Clementi was awarded aa 2018 Travel Award from the Society of Pediatric Psychology Student Travel Award for research on psychological predictors of recovery trajectories in pediatric patients with acute musculoskeletal pain.

Congratulation to SACH Research Scientist, Dr. Cara Palmer, who was a 2017 MentorMentee Program award from the Sleep Research Society (SRS).

April 2017: Jennifer Cowie, SACH 5th year graduate student, was selected as the recipient of the Society of Behavioral Sleep Medicine's Student Dissertation Award for 2017. Jen is currently recruiting children ages 6 to 12 with a fear of dogs for her dissertation study. For more information please contact her at 713-743-8792 or jmcowie@uh.edu.

Feb 2017: Drs. Alfano, Bower, and Palmer were award a Research Project Grant from UH titled, "Emotional consequences of Sleep Deprivation in Adolescents".

May 2016: SACH Director, Dr. Candice Alfano, was named as a Fellow of the Association for Psychological Science (APS).