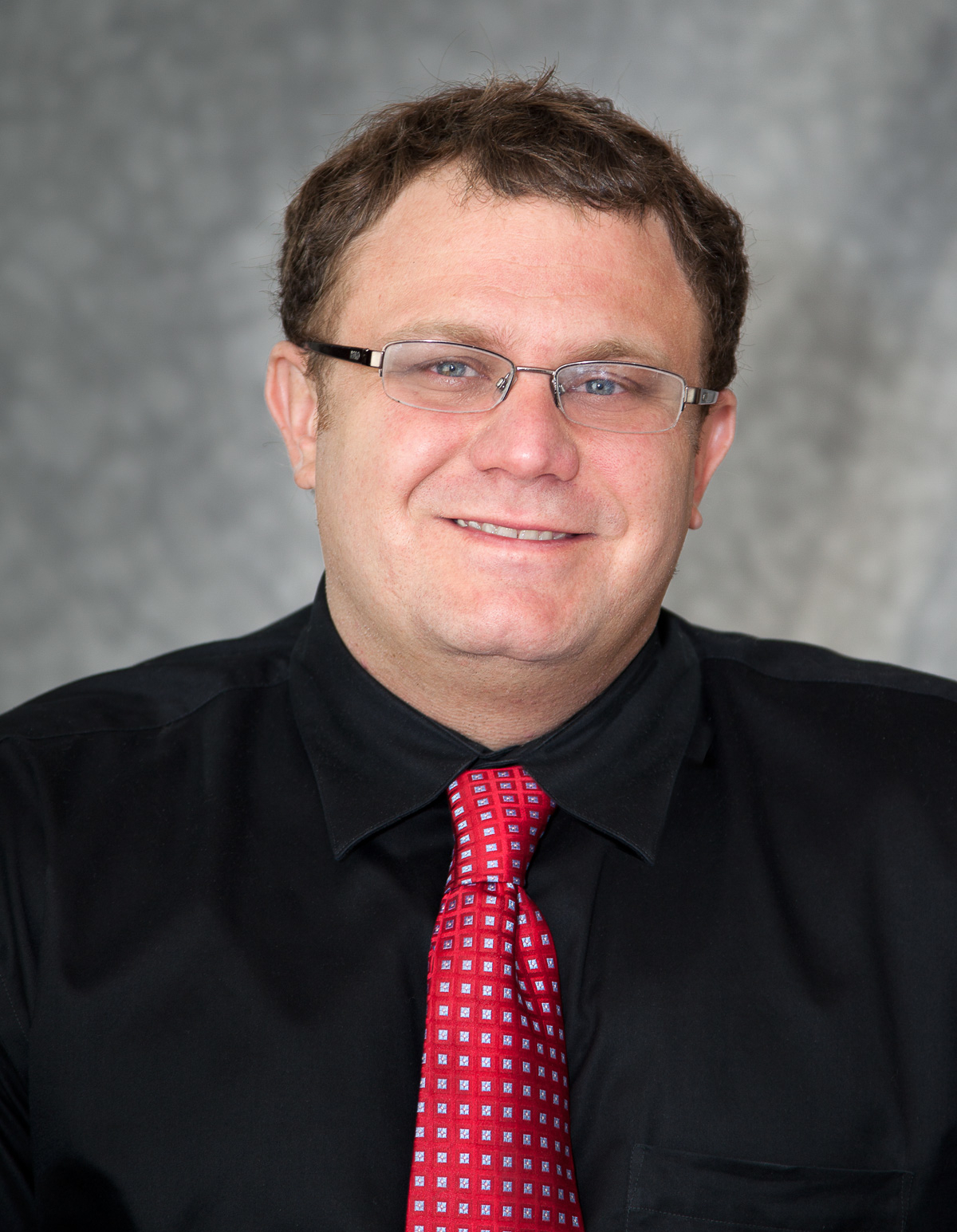 What would you say if asked to organize and run a four-day event for almost 100 disabled athletes from all over the world? To ensure accessibility, transportation and care for all athletes interested in participating in an international competition?  
This year, Adaptive Athletics faced this challenge head on, coordinating with over 60 sponsors to organize the second International Cougar Open Wheelchair Tennis Tournament March 25-27, working with 250+ volunteers and representatives from collegiate programs across the nation to cheer alongside players from 12 countries and 20 states.  
"There are so many moving parts in planning a tournament of this size," senior Ethan Bui said. "We were looking at nine meals for 140 people, getting donations and reaching out to local athletes and asking if they wanted to compete in an international tournament. There was a large variety of factors we had to take into consideration." 
As part of the UNIQLO Wheelchair Tennis Tour, athletes with ages ranging from 11 to 74 joined the tournament both for recreational play and international competitiveness. Adaptive students hosted and organized T-shirt and banner orders, food donations, transportation to and from activities, contacting people and writing targeted emails to get volunteers and assistance.   
"Every student who volunteers at the event, and every student on campus who interacts with one of our players is more likely to be accepting to disability, and we really feel that is an important part of what we do," Adaptive Athletics Director Michael Cottingham, Ph.D. said. "We address diversity in a way that is often underserved at the university level." 
The Cougar Open was exclusively student-led, and the outreach and activities of Adaptive Athletics continues to expand. UH is currently the only university in Texas offering both wheelchair rugby and wheelchair tennis – and wheelchair basketball, power soccer and goalball (a team sport for the blind) are not far behind.  
"I didn't know what I was getting myself into when I signed up for Adaptive Athletics, because it is an intense learning experience," junior Keyla Paz said. "We, the students, planned everything for the tournament, and that was a huge shock, but it was kind of beautiful to watch our skills develop and see the tournament actually come to life." 
Academic Athletics is funded in the summer by the Cougar Initiative to Engage (CITE) program. Its commitment to community and education is recognized as an outside-the-classroom, co-curricular learning experience, helping students garner skills, connections and knowledge and prompting career success in the disabled community.   
"University of Houston is by far the most diverse academic setting I have ever been to, and if we can continue to add to that diversity by being a welcoming place that people with disabilities want to come to and participate in sports, it goes beyond just a way to have fun," Harvard resident and alumnus Mirza "Omar" Baig '17 said. "It is a group for everybody, where everybody fits in, and everybody belongs forever."