The Center for Public History draws on the rich faculty resources of the Department of History, the University of Houston, and the wider Houston community to offer our students unique classroom, research, and outreach opportunities. These faculty members have expertise in the fields of energy, environmental, legal, policy and urban history and a wide variety of public history experiences.
Faculty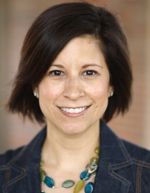 Monica Perales
Director, Center for Public History
Co-director, Gulf Coast Food Project
Associate Professor of History
(713) 743-3103
mperales3@uh.edu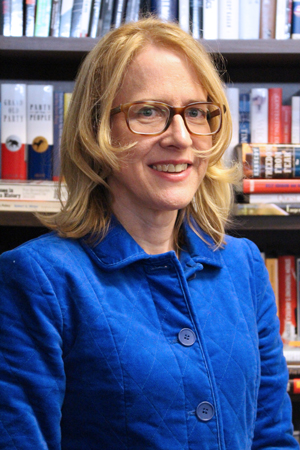 Nancy Beck Young
Public History Advisor, Center for Public History
Professor of History
(713) 743-3085
nyoung@central.uh.edu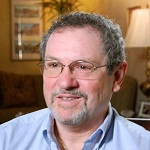 Martin Melosi
Founding Director, Center for Public History
Distinguished University Professor of History
(713) 743-3090
mmelosi@uh.edu
Joseph Pratt
Director Emeritus, Houston History Project
Coordinator, Energy Management and Policy Group (EMAP)
Cullen Chair of History and Business
(713) 743-3088
joepratt@uh.edu
Staff
Visiting Scholars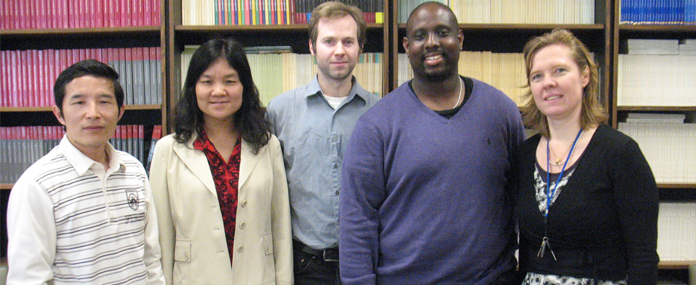 The Center for Public History is pleased to welcome our visiting scholars for 2012-2013.
Thomas Zhang (zlzhanglan@hotmail.com) is a history professor from Jiangxi Normal University of Science and Technology in China. Educated at Fudan University, Thomas has fifteen years of teaching and research experience in US history. He also is Vice-director of modern world history teaching and research section at his university. Thomas will spend the year studying environmental history.
Teresa Spezio (tsspezio@Central.UH.EDU) holds a PhD in history from UC Davis, an MA in Environmental Studies from the University of Oregon, and a BS in Chemical Engineering from Case Western Reserve. She will spend her year as CPH Visiting Scholar revising her dissertation, "Rising Tide: The Santa Barbara Oil Spill and Its Aftermath."
Richard Mizelle (rmmizelle@fsu.edu) Assistant Professor of History at Florida State University. He received his PhD from Rutgers University. His first book, Backwater Blues: The 1927 Mississippi Flood, Cultural Representations of Disaster and Mobility in New Deal-era America, will be published by the University of Minnesota Press in 2014. He also co-edited a book entitled, Resilience and Opportunity: Lesson from the U.S. Gulf Coast after Katrina and Rita (2011), and is conducting research on Sugar Diabetes: Medical Entitlement, High Technology, and the Cultural Landscape of Diabetes in America. Rick will teach a graduate course on race, health, and the environment for Spring 2013 and direct the Environmental History Workshop.
Isabelle Parmentier (isabelle.parmentier@fundp.ac.be) will be with CPH from January 3 through March 30, 2013. Isabelle is a Lecturer in history at the University of Namur in Belgium. She received her doctorate from the University of Louvain, and is the author or editor of five books. Active in environmental history in Europe and having administrative experience in international programs, Isabelle will deepen her study of environmental history and work on an article focusing on environmental justice and NIMBYism while at UH. Isabelle is joined in Houston by he husband, Francois, and their two teenage daughters attending Lamar High School.
David Nye, professor of history at the University of Southern Denmark and winner of the Leonardo da Vinci Prize in the history of technology will join us for a couple of days in April.
Simo Laakkonen, professor of history at the University of Helsinki, will be a visiting professor briefly in June. We will have more information about presentations at a later time.