Anxiety Disorder Clinic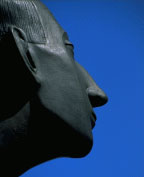 The Anxiety Disorder Clinic is a specialty treatment and research clinic housed within the University of Houston's Psychological Research and Services Center. The Anxiety Disorder Clinic opened in 2004 and serves three primary purposes:
providing low-cost state-of-the-art cognitive-behavioral therapy for the treatment of anxiety disorder
conducting research to better understand anxiety disorder
training graduate students to deliver the most powerful treatments for anxiety disorder
Center for Couples Therapy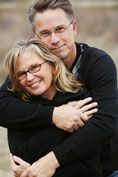 The Center for Couples Therapy was founded to provide state-of-the-art services for couples in committed relationships. Our approach draws upon the latest scientific information about the ingredients to relationship success. The services are appropriate for couples who are experiencing specific relationship difficulties as well as those who want to make an already good relationship even better. All services are made available to any couple, including cohabitating, separated, and gay and lesbian couples.
Cognitive Development Lab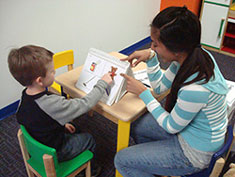 The research goal of the Cognitive Development Lab is to explore the children's language learning environment and their early development of different types of words (e.g., color words, objects' names and words for different actions) to investigate what really contributes to children's language learning and how such learning may change over time. The lab particularly studies infant's and children's language learning as a tool to deepen our understanding of the learning processes. The lab welcomes children who are themselves growing scientists to help us get more insight into these processes.
The University Speech, Language and Hearing Clinic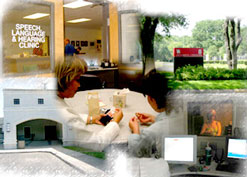 The University Speech, Language, and Hearing Clinic: A United Way Facility offers services to infants, children and adults with speech, language and/or hearing impairments. These services include testing and treatment. The clinic also offers assistance with the fitting and sales of hearing aids. This agency is partially funded by the United Way of Greater Houston and staffed by professionals certified in the fields of audiology and speech-language pathology.