Dining
Cougar Cash relaunching on Boost app in spring semester
By Christopher Clark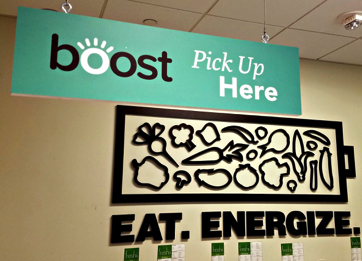 Development is underway to include Cougar Cash as a payment method on the Boost mobile ordering app, with a target launch of January 2019.
Cougar Cash was previously available on the Boost app, but the transition to the TouchNet Heartland meal plan system resulted in the Boost app no longer being able to accept Cougar Cash.
The app allows users to order and pay for food in advance at numerous retail dining locations across campus. Currently, guests can order and check out with most major credit and debit cards.
Boost recently added Chick-fil-A to its list of campus dining locations, which also includes Freshii, Panda Express and Starbucks in Student Center South; Taco Cabana at the Stadium Garage; Subway in University Lofts; Einstein Bros. Bagels in Phillip Guthrie Hoffman Hall; and Starbucks in Melcher Hall.
Each participating location on campus has a designated Boost pickup line. The app is part of an overall targeted strategy to reduce wait times at the various campus retail dining locations.