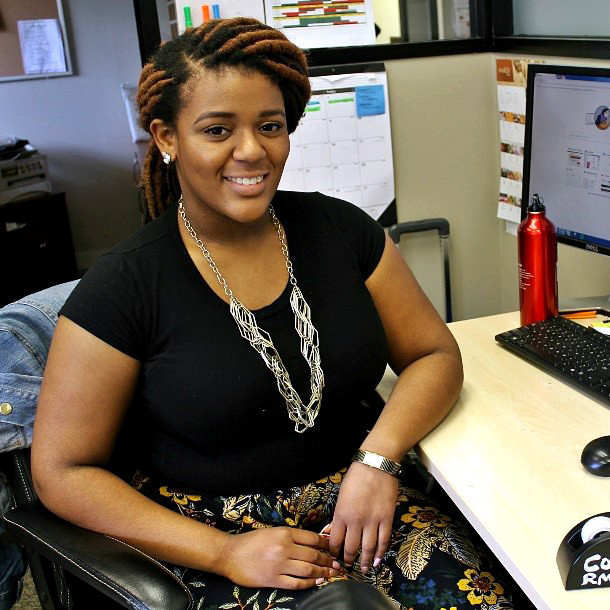 Destinie Holiday keeps busy with many activities, including her student worker job in the Facilities Communications office.
Esmeralda Valdez named Texas Association of Chicanos in Higher Education's Distinguished University Staff Award winner.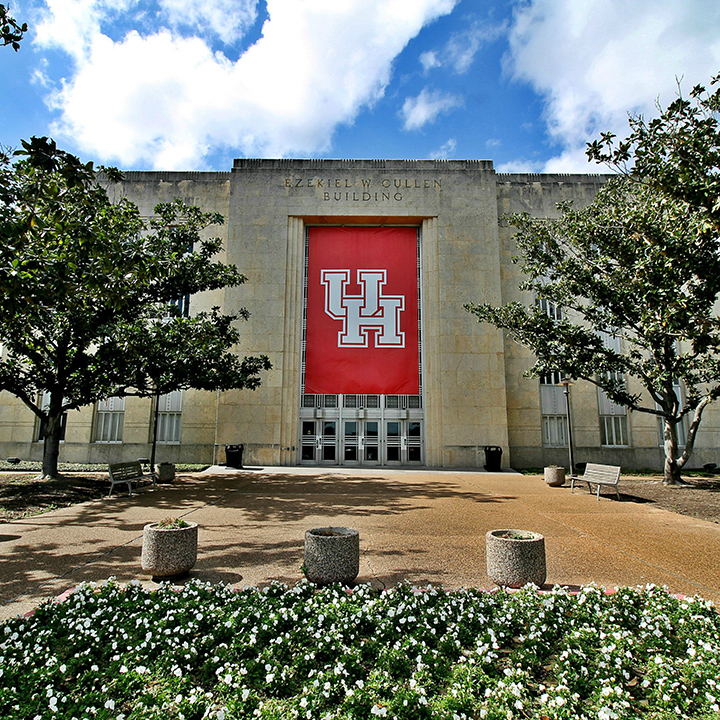 Cullen Performance Hall's box office is now open to the public four days a week to buy tickets to upcoming shows and events.