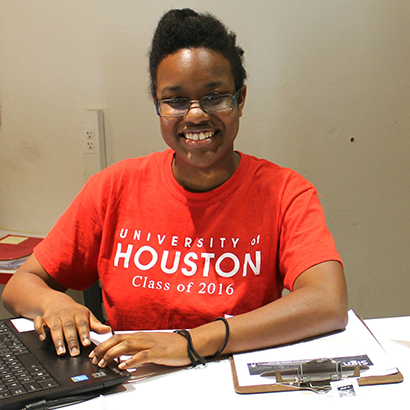 Barae Frizzel has witnessed UH staff and faculty walking around in circles over and over again – but that's a good thing.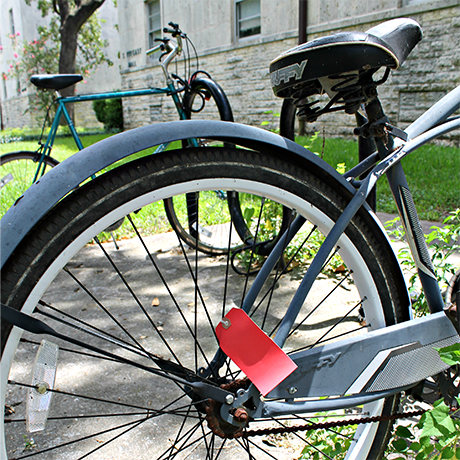 Bicycles left abandoned in bike racks across campus are being tagged and removed this summer in preparation for the fall semester.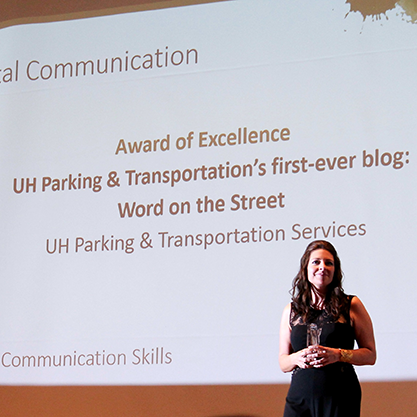 The Word on the Street blog, launched last year, has been honored by the Houston IABC chapter with a Bronze Quill Award of Excellence.