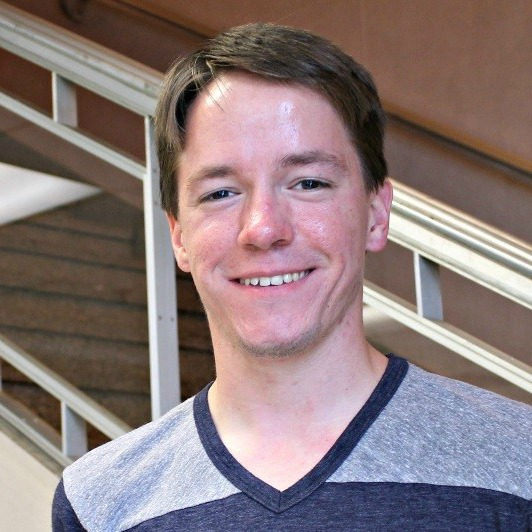 Nikolai Robinson is a public relations major who is accruing valuable experience while helping to sell meal plans to students.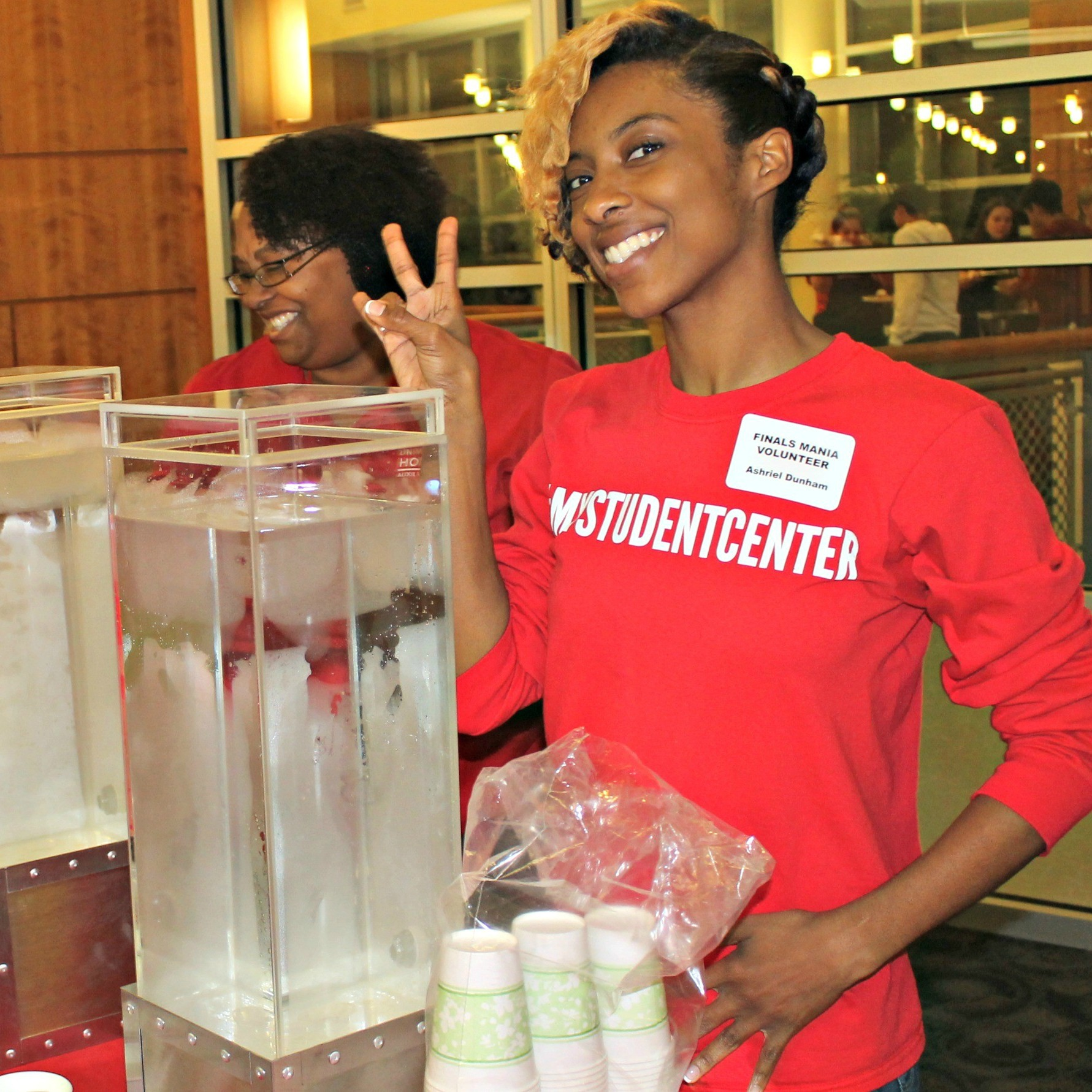 Faculty and staff are encouraged to sign up to be a volunteer at the upcoming Finals Mania event.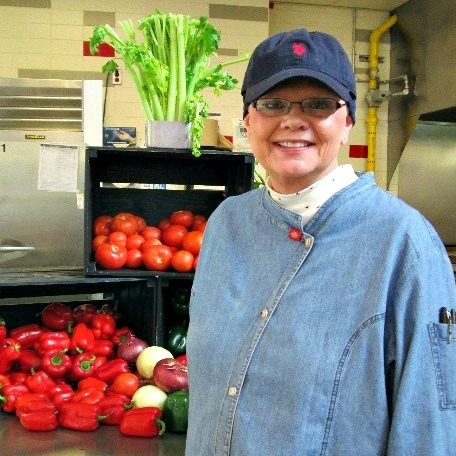 Barbara DeMarco has been named the new residential food service director for the two campus dining halls.