Each spring, the University of Houston's Honors College brings a master teacher and top scholar to campus to participate in the Ross M. Lence Master Teacher Residency. Reminiscent of a "writer-in-residence" model, the program invites a scholar to interact with UH faculty and students through lectures, workshops, luncheons and discussions.
This year, Robert C. Bartlett, Behrakis Professor of Hellenic Political Studies at Boston College, will serve as the Lence Master Teacher. Bartlett will be on campus April 12-13 and will speak at the following events.
5:30 p.m., April 12: "Translating Aristotle's Ethics in the Modern Age" – Honors College Commons (second floor of UH's M.D. Anderson Library) 


The Honors College and the Phronesis program will host this free, public lecture for students, faculty, and alumni. Professor Bartlett and Susan Collins, Honors College professor and director of the Phronesis Program in Politics and Ethics, will lead the discussion based on the book they co-authored "Aristotle's Nicomachean Ethics."

Noon, Friday, April 13: "Ancients and Moderns on the Problem of Chance" – Cemo Hall

6 p.m., Friday, April 13: The Honors College presents the Lence Master Teacher Dinner – Rockwell Pavilion (second floor of UH's M.D. Anderson Library)


Bartlett will deliver the lecture "Liberal Education and the Five Essential Questions." Tickets for this event are $50 and guests must RSVP. To reserve a seat, contact Beth Kungel Borck at 713-743-3220 or go to http://TheHonorsCollege.com/LMT.
Bartlett holds a master of arts degree in classics and a doctorate in political science from Boston College. He has written and edited six books and has been published in the American Political Science Review, the American Journal of Political Science, Journal of Politics and the Review of Politics. Bartlett is working on a study of ancient relativism and the Socratic response to it as presented by Plato.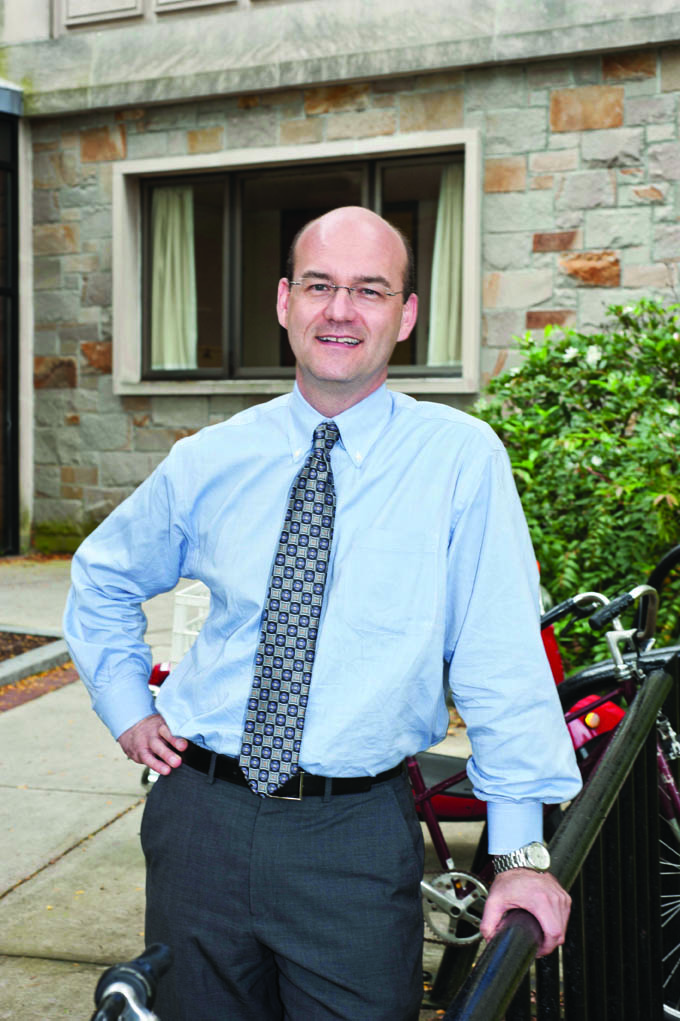 "In addition to his wonderful scholarship, Bob is an award-winning teacher in the tradition of Ross Lence. Like Ross, Bob combines an extraordinary depth of knowledge with playful wit and dash," Collins said. "His teaching reflects the joy and sense of community inherent in liberal education and in the vocation that defined Ross' life."
The Lence Master Teacher Residency was created to honor the late UH political science professor Ross M. Lence. Lence taught at UH from 1971 - 2006. He was a John and Rebecca Moores Scholar and held the Ross M. Lence Distinguished Teaching Chair. Lence was immensely popular with colleagues and students and served as the director for undergraduate studies for the department of political science for 23 years.
"Ross Lence was not only a brilliant professor, but a dear friend to many," said Bill Monroe, dean of the Honors College. "When he died in 2006, the master teacher residency was established by his colleagues and students to honor his memory and carry on his legacy of teaching and friendship."
About the Honors College The Honors College at UH is a hub of excellence that serves the needs of gifted undergraduates in more than 100 fields of study and reflects the rich diversity of the University of Houston in its courses, faculty, and students. For over 50 years, the Honors College has offered students the best of both worlds: the advantages of a small college together with the comprehensive resources and rich diversity of a large university. For more information about the Honors College, visit http://TheHonorsCollege.com.
---