UHS Retirees Association Website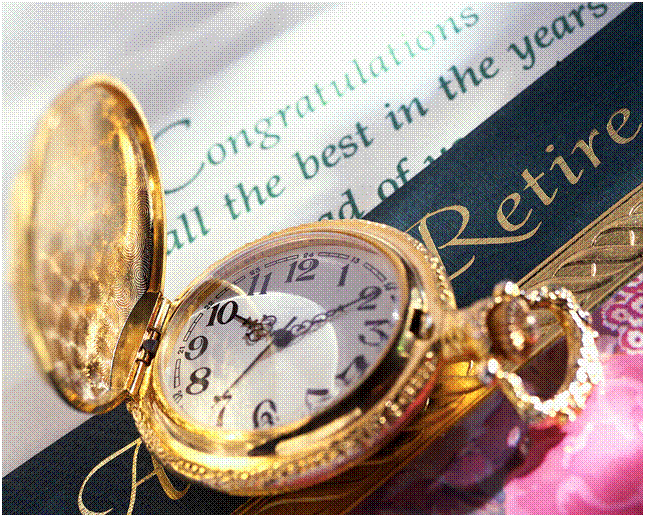 Fall 2013 Retiree Luncheon
Join Dr. Khator and your fellow retirees for a luncheon on November 14, 2013 at the University of Houston Hilton. To learn more, read the full invitation, and RSVP.
SilverScript Insurance Benefit
Starting January 1, 2013, SilverScript Insurance Company, a wholly owned subsidiary of your current Pharmacy Benefits Manager, Caremark, will administer a unique prescription drug program designed for Medicare retirees in the Texas Employees Group Benefits Program (GBP), called the HealthSelect Medicare Rx plan. Find Out More
Golden Cougar Membership - For alumni, retired faculty and staff age 60 and older  
You're not just a Cougar when you go to school or work at the University- you're a Cougar forever. You belong to an elite group, and it's deeply rewarding to be a part of something so valuable for the rest of your life. With a University of Houston Alumni Association (UHAA) membership, you're always connected to the UH community.
For more information about the UH alumni Association click here.
ERS/Benefits Information for Retirees:
Overview of Retiree Benefits - For more information click here.
TRS/Benefits Information for Retirees:TRS Benefits Handbook
For more information click here.
Your Responsibilities as a TRS Retiree -  For more information click here.
For additional information please contact Deanna Holmes, Human Resources Benefits Coordinator at 
(713) 743-3689 or via email at dholmes@central.uh.edu