Top Stories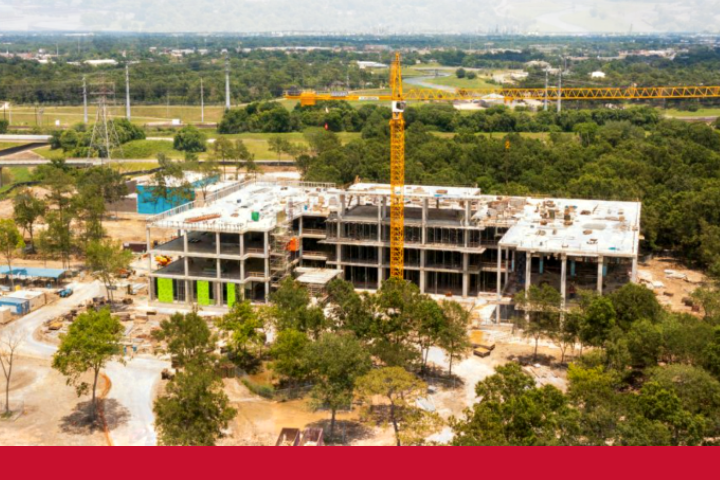 The Culmination of a Bold Vision
From breaking ground on a new building to launching a number of initiatives to improve health in underserved communities, it has been a first year of historic milestones for the UH College of Medicine - the city of Houston's first new medical school in nearly 50 years. Read more …
---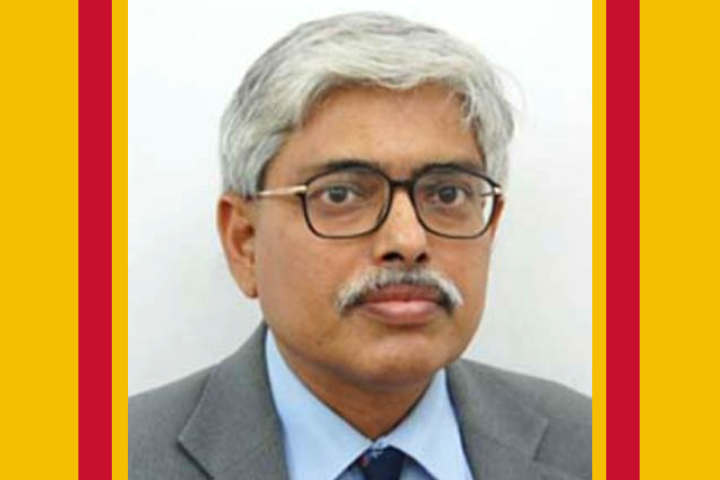 Bhowmick Earns Innovation Award From Polymer Processing Society
Anil Bhowmick, research professor in the William A. Brookshire Department of Chemical & Biomolecular Engineering at the Cullen College of Engineering, is the recipient of the 2021 James L. White Innovation Award from the Polymer Processing Society. Read more …
---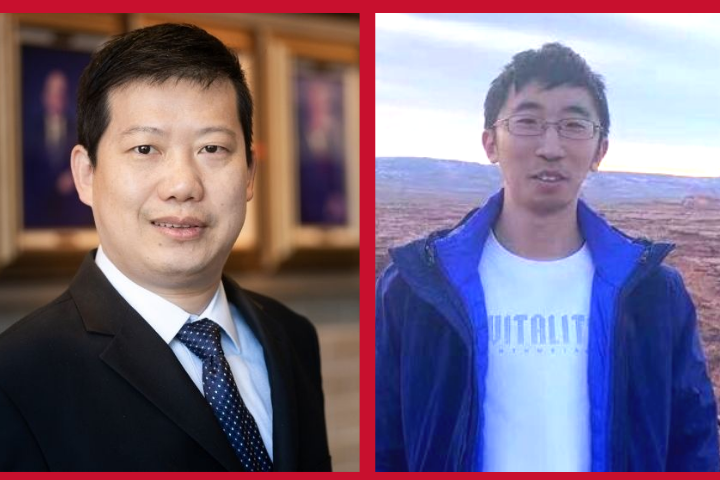 A UH Discovery May Be a Step Toward Better EVs of the Future
Yan Yao, Cullen Professor of electrical and computer engineering at the Cullen College of Engineering, and UH post doctorate Jibo Zhang are developing low-cost, earth-abundant, cobalt-free organic-based cathode materials for a solid-state battery that will no longer require scarce transition metals found in mines. Read more …
---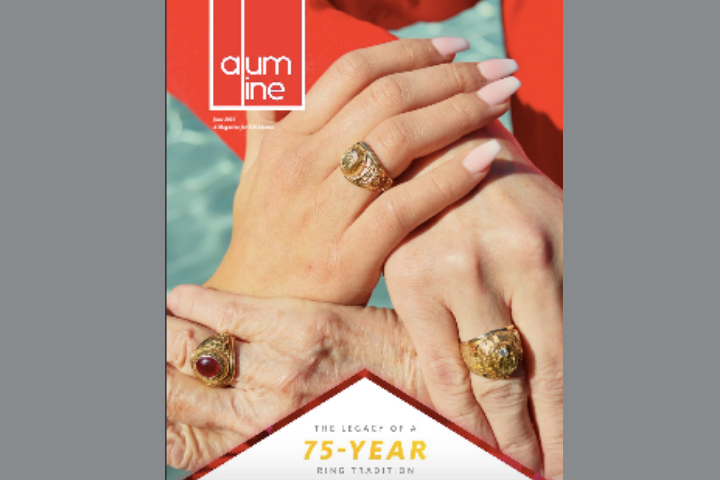 UH Alumni Magazine Available Online
The UH Alumni Magazine is now available for viewing online. This issue celebrates the 75th anniversary of the UH Class Ring and how one Cougar family marked the occasion. Additionally, there are great stories on alumni who are making a difference in their industries and beyond through their unique talent and expertise.  Read more …
---
Our People
Yingcai Zheng, Robert and Margaret Sheriff Professor in Applied Geophysics, received a $799,932 award from the U.S. Department of Energy. Zheng will develop technology that detects seismic faults and fractures using 3D imaging and other accompanying data processing systems at a favorable price point. Read more.
Utility patents are among the most valuable assets in the world, covering new, useful processes or machines, the patents generally thought to improve quality of life. UH is No. 79 on the list, issuing 37 patents in 2020. Read more.
The College of Liberal Arts and Social Sciences summer 2020 CLASS Magazine, a production of the CLASS Office of Communications, won the Council for Advancement and Support of Education 2021 Circle of Excellence Award. The publication earned the Silver prize in the category of Alumni Relations: Alumni Engagement on a Shoestring. Read more.
The University's Track & Field program will have eight athletes compete for spots at the Olympic Games in Tokyo when they compete at the 2021 Olympic Trials at the historic Hayward Field in Eugene, Oregon from June 18-27. Read more.
Jeffrey Rimer, Abraham E. Dukler Professor of Chemical and Biomolecular Engineering, conducted the first study to offer some resolution to the differing hypotheses on how zinc impacts kidney stones. Read more.