Top Stories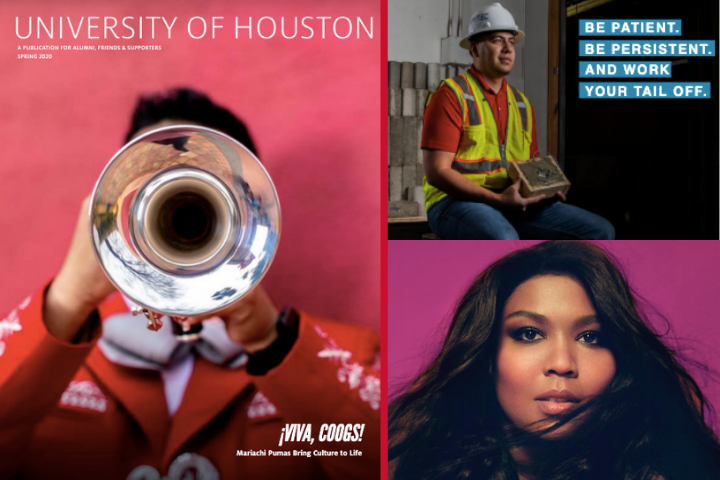 Spring 2020 UH Magazine Makes Its Debut
Cougar Red Friday is an excellent time to celebrate all things UH. Thursday, the spring 2020 UH Magazine made its debut. Our Mariachi Pumas grace the cover, plus readers get a quick tour of the amazing discoveries coming out of UH's innovative labs, an appetizing roundup of what's cooking on campus, and a visit with world-famous alumna, Lizzo, and so much more. The magazine is available for viewing in both a traditional print format and an interactive web design. Read more …
---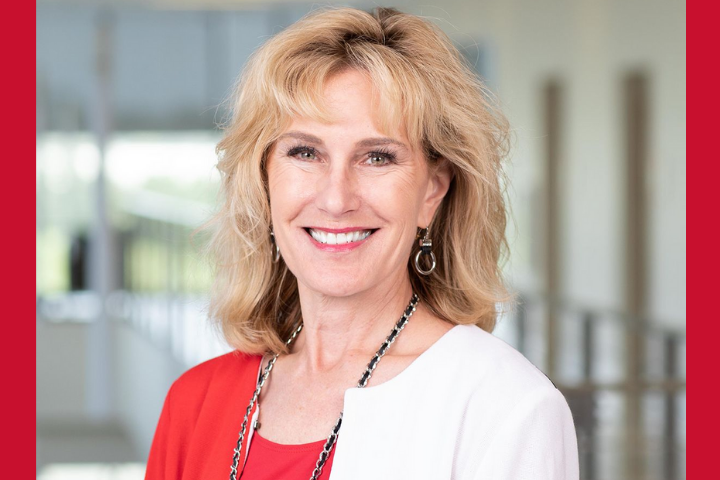 Avoiding Common Mask Mistakes
From proper fit to storage and cleaning, there are several variables that can impact the effectiveness of your mask. Dr. Ruth Bush, vascular surgeon and associate dean for medical education at the UH College of Medicine, addresses some common mask mistakes and shares best practices for maximum protection in the following Q&A. Read more …
---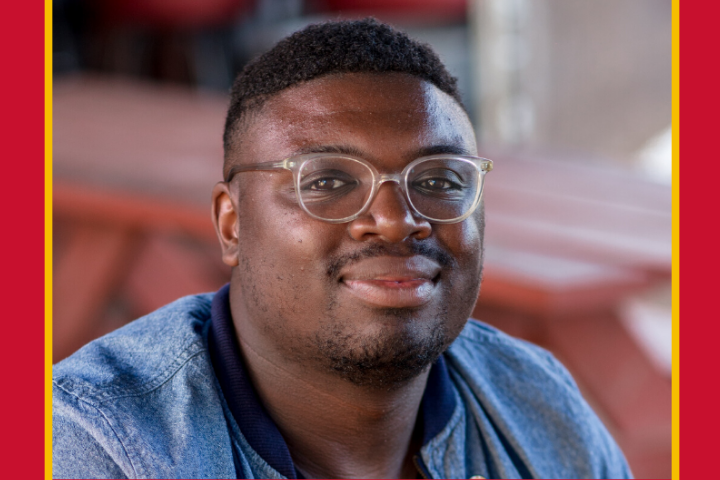 Alumnus Bryan Washington Wins International Award for His Short Story Collection
Bryan Washington never strays far from his Houston roots. He grew up here, graduated from the University of Houston with a Bachelor of Arts in English and currently teaches in the English department at Rice University. Houston is in his bones, reflected in his debut short story collection of life in Houston, "Lot: Stories." Washington earlier this month received the Swansea University Dylan Thomas Prize for the book. Read more …
---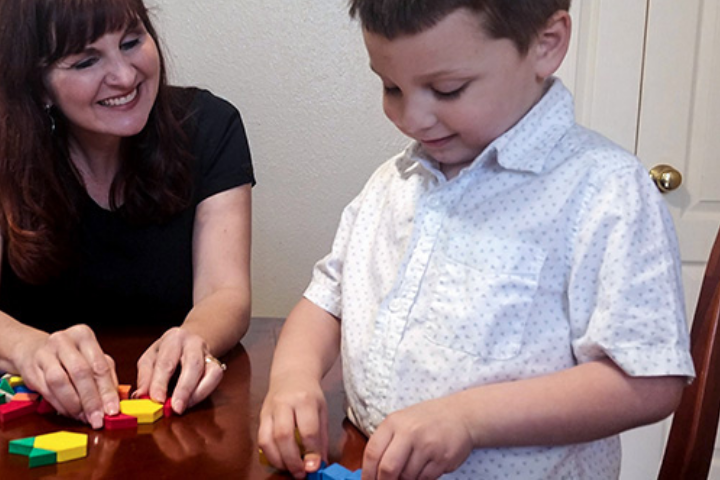 College of Education Professor Receives UH Teaching Excellence Award
Carrie Cutler, clinical assistant professor of math education, understood early in her career that anyone can learn math — whether or not they see themselves as a "math person." She shares this important lesson with her classes of future teachers. For her inspiring teaching and dedication to students, Cutler was recognized this spring with a 2020 UH Teaching Excellence Award. Read more …
---
Our People
Associate Professor Elizabeth Farfán-Santos and Instructional Associate Professor Luca Oliva of the Department of Comparative Cultural Studies have received the 2020 Ross M. Lence Awards for Teaching Excellence. Each year, the College of Liberal Arts and Social Sciences gives Lence Awards to one outstanding faculty member in the social sciences and another in the humanities. Read more.
The 2020 hurricane season begins Monday, June 1. Interim Director of Emergency Management Ginger Walker shared that even in these uncertain times, that the University is making sure our emergency procedures are ready to be put into action should we face such a threat. Please review this key information in preparation for hurricane season. Read more.
Despite the impact of COVID-19, the University of Houston Gerald D. Hines College of Architecture and Design held its annual BArch Graduation Super Jury this spring semester featuring the top work of its graduating students in the Undergraduate Architecture program. Faculty selected 10 out of 73 graduates to participate in the Super Jury (this year, known as the "Super Zoomy Jury") based on their design excellence. Read more.
The UH Men's Basketball program will face Alabama in a home-and-away series beginning in 2020-2021. The Cougars will face the Crimson Tide on Dec. 19 inside Coleman Coliseum in Tuscaloosa, Ala. Alabama will make its first trip to Houston to compete in the Fertitta Center during the 2021-22 campaign. Read more.
While the Moores Opera House has been empty and silent, the arts have persevered at UH. Kathrine G. McGovern College of the Arts faculty, staff and students transformed how we present, critique and consume art in the era of COVID-19. Read more.
Three UH engineers are using chitin – a derivative of glucose found in shrimp, lobsters and mushrooms – and 3D printing techniques in a unique way. They are working to produce high-impact multilayered coatings that can protect soldiers against bullets, lasers, toxic gas and other dangers. Led by Alamgir Karim, Dow Chair Professor of Chemical and Biomolecular Engineering, the project could also lead to more environmentally friendly plastics and other polymers. Read more.
Our Campus
The new student housing construction project is nearly ready for fall 2020 move-in, and UH Student Housing and Residential Life offered up a sneak peek at the new facilities. Architectural Designer Yuliana Hernandez (M.Arch. '16) is one of many UH alums who make up the team of creative and technical masterminds for The Quad design. Watch here.
The UH Staff Council is accepting nominations for the 2020 Staff Council Elections. Elected candidates will each serve a full three-year term. Nominations must be submitted through Office 365 no later than 5:00 p.m., Wednesday, June 3. You are welcome to nominate more than one staff member. Please submit a separate nomination form for each nominee. Read more.
UH faculty are invited to apply for grants for the creation and implementation of open educational resources. The Texas Higher Education Coordinating Board OER Grant Program provides grants to adopt, modify, redesign or develop courses using only OER. Applications must be submitted on or before June 15. Read more.