Online Skills Programs
University of Houston provides you the opportunity to learn a new hobby or skill from anywhere. A new class session starts each month, so you can learn alongside a cohort of peers and discuss new lessons each week. Students interested in skills programs can choose to enroll on a specific start date in a course that is instructor-led.
Most skills programs are completed over the span of 6 weeks, with 12 lessons representing a total of 24 course hours. Course lessons are released every Wednesday and Friday. Each lesson includes quizzes, assignments, discussion areas, supplemental links and more. A certificate of completion can be downloaded after the successful completion of a course.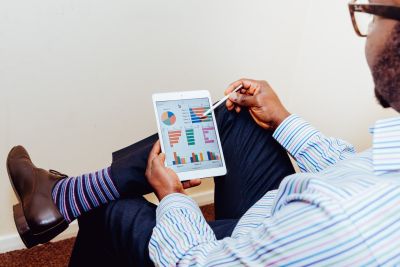 If you are a sole proprietor looking to manage your business finances, or you simply want to gain an understanding of accounting basics for career advancement or for personal use, these courses will give you a solid foundation in financial matters.
Accounting Fundamentals
Accounting Software
Personal Finance and Investments
Explore more options >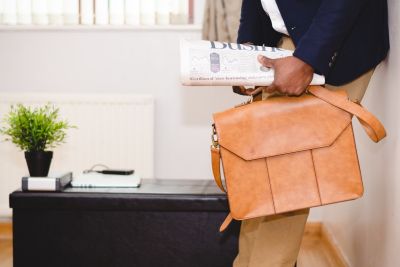 Whether you're new to managing employees or are a seasoned pro, these courses will help you brush up on your leadership and interpersonal communication skills, to help you lead your team to success.
Business Communication
Nonprofit
Sales and Marketing
Explore more options >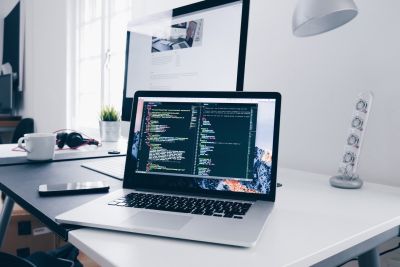 From a small business owner to an accountant in need of a QuickBooks refresher, this series of courses will teach you the skills you need to navigate the latest version of the software like a pro.
QuickBooks 2016
Adobe
Microsoft
Explore more options >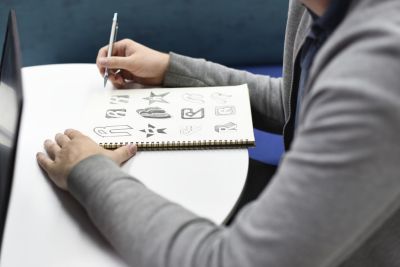 Want to build an attractive, sophisticated blog or website—without having to learn how to code? WordPress.org is the answer! WordPress.org is one of the world's most popular web design tools. It's free and easy to use, and it produces professional results.
Creating WordPress Websites
Digital Photography
Multimedia
Explore more options >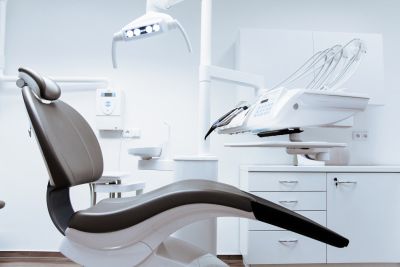 Prepare for a career in the health services industry by learning medical terminology in a memorable and enjoyable fashion.
Medical Terminology Series
Ethics, Law, and Compliance
Health Information Management
Explore more options >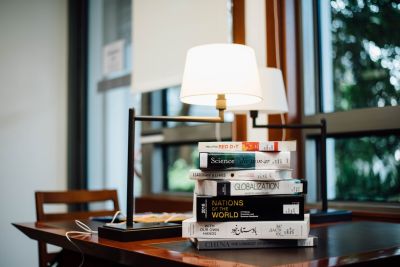 You'll explore a broad overview of the basics of digital photography, including equipment, software, and practical uses. We'll discuss different types of digital cameras, from phones and tablets to digital SLRs, all of which offer a wide array of photographic options.
Photography Suite
Creative Writing
Publishing
Explore more options >
Learn the basics of employment law so you can legally hire, evaluate and manage employees as a manager, supervisor, small business owner, human resource specialist, or corporate executive. Learn the difference between an employee and independent contractor; the basic types of employee benefits; effective hiring, evaluation, and termination procedures.
Workplace Law Essentials
Criminal Law
Paralegal
Explore more options >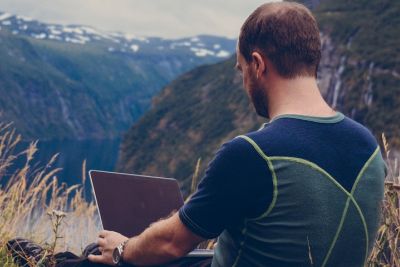 With GRE Preparation – Part 1 and Part 2, you'll be prepared for all aspects of the computerized GRE® revised General Test.
Arts
Health and Wellness
Test Prep
Explore more options >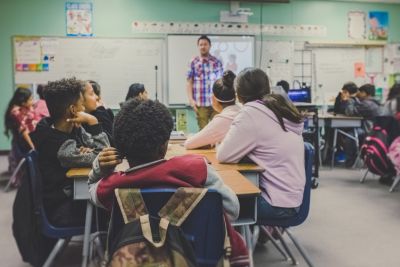 Learn how to create a classroom website and how having one can make you a more effective and dynamic teacher.
Classroom Computing
Mathematics
Science
Explore more options >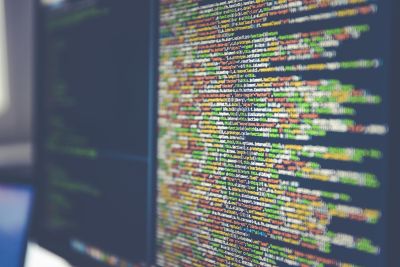 Learn how to create a classroom website and how having one can make you a more effective and dynamic teacher.
Computer Fundamentals
Graphic and Multimedia Design
Security
Explore more options >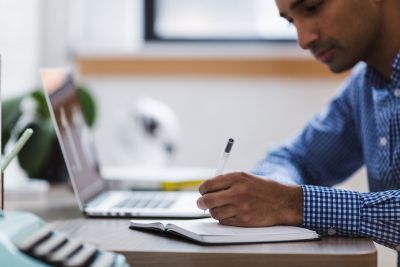 Good grant writing consultants are always in demand. Learn how you can use a basic knowledge of grant or proposal writing to become an expert in the red-hot grant consulting field.
Business Writing
Grant Writing
Publishing
Explore more options >