With the establishment of the Wayne B. Duddlesten Free Enterprise Institute, the C. T. Bauer College of Business at the University of Houston takes another big step in supporting entrepreneurs who dream of transforming fledgling ideas into thriving new businesses.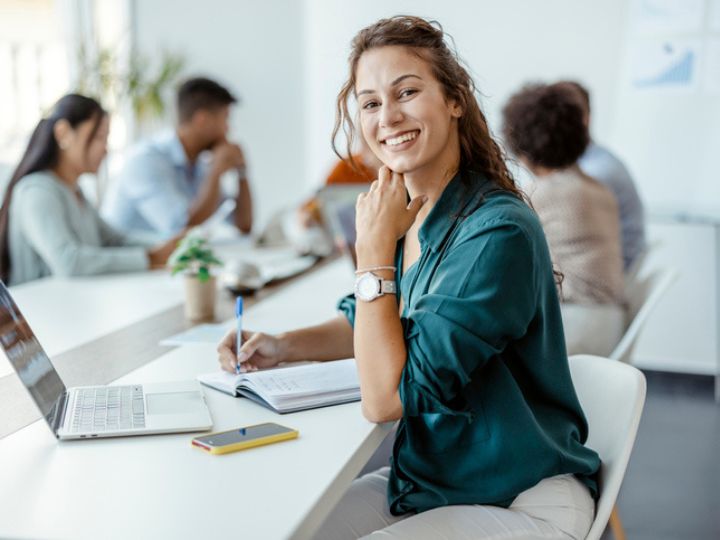 A generous $5 million gift from the Wayne Duddlesten Foundation makes possible the creation of the Duddlesten Institute, which will operate in association with Bauer College's Cyvia and Melvyn Wolff Center for Entrepreneurship. The new institute's mission is to expand entrepreneurship training and resources for all students at the University of Houston.
The Wolff Center competitive cohort program has trained business leaders — and nurtured their creative sparks — since its establishment more than two decades ago within Bauer College. In 2022, it earned its seventh No. 1 ranking among undergraduate entrepreneurship programs across the country. But interest in entrepreneurship expands well beyond the Wolff Center — nearly 3,800 UH undergraduate students take at least one entrepreneurship course across 90 majors.
"By expanding the possibility of entrepreneurship to every UH college and department, the Duddlesten Institute will help open doors of opportunity to a wider scope of specialties. Not only will that help more people along the journey to success, it also will help diversify and build strength within our economy for generations that follow," said Karen Duddlesten, president of the Wayne Duddlesten Foundation and a 2001 UH graduate.
A Houston native and UH graduate, Wayne Duddlesten was a pioneer in commercial real estate across the United States. His general contracting firm was consistently recognized for its outstanding achievements and was featured in Fortune Magazine's prestigious list of the top 200 construction companies in the country.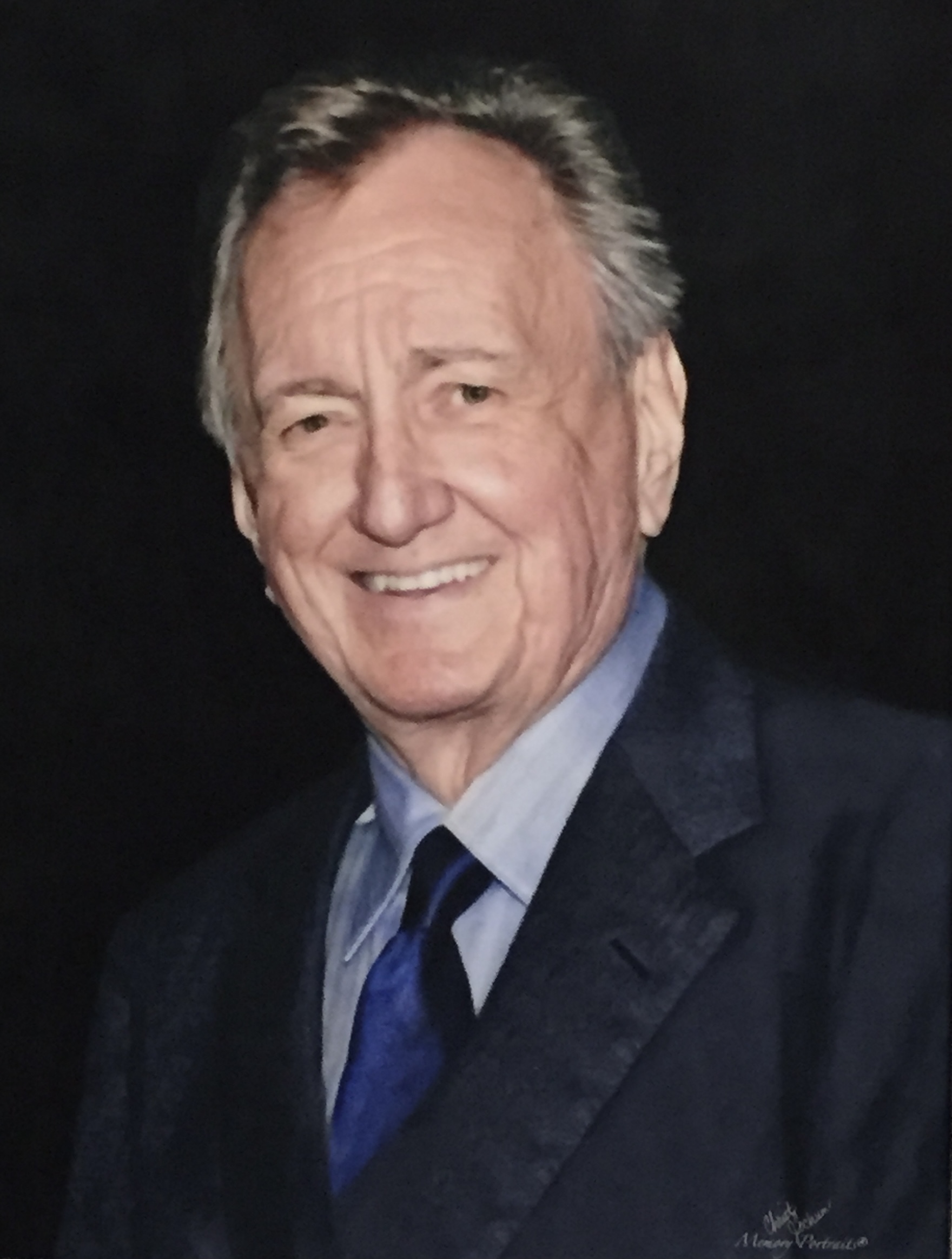 Duddlesten led a group of Houston investors to buy the NBA's San Diego Rockets and relocate them to Houston in 1971. This move, and the creation of the Summit arena, can be attributed to Duddlesten's financial vision and initiative. He also was dedicated in his service as a trustee emeritus and advisory board member for the University of Houston Foundation and the UH System Development Board, before his death in 2010.
"We extend our heartfelt appreciation to the Duddlesten Foundation for their continued support of the University of Houston, exemplified once again by this remarkable contribution that establishes a new institute focused on entrepreneurship," said Renu Khator, University of Houston president. "The Wayne B. Duddlesten Free Enterprise Institute will empower ambitious individuals across our campus to transform innovative ideas into tangible realities."
To help business ideas reach their potential, the combined Wolff and Duddlesten team will match entrepreneurs with mentors, offer website-building resources and provide other services that help business ideas grow. In the future, representatives across the campus will keep eyes open within individual fields to identify possible entrepreneurs and ideas that have potential to be commercialized.
"Through the new Wayne B. Duddlesten Institute, in collaboration with the Wolff Center, we will expand entrepreneurship training, provide legal services and other tools for entrepreneurs from across the University of Houston. Our goal is to empower imaginative thinkers from idea to market. We will support the process from a concept to incubation and continue offering necessary resources all the way to launching a successful new business," said Paul A. Pavlou, dean of the Bauer College of Business and Cullen Distinguished Chair Professor.
Along with the new cross-specialty connections will come fresh possibilities for collaboration, both within the University and with the business world. Dave Cook, executive director of the Wolff Center, said this type of synergy across campus hasn't existed before.
"The Duddlesten Institute's collaboration with the Wolff Center will bring to life a vision of entrepreneurship being nurtured and supported across the UH campus. It is not just the financial value that the Institute will bring, it is also the commitment to American values and the entrepreneurial spirit that empower our students and our stakeholders," said Cook. "It will help create a fabric of innovation, talent, financial, legal and technical service along with a commitment to long held values of the importance of character and integrity as businesses are created. We are honored to share this vision through this collaboration."
The Wayne Duddlesten Foundation has a long history of supporting the University of Houston. In 2020, the foundation donated $5 million to establish an endowed scholarship at UH's Bauer College of Business for students studying entrepreneurship or real estate.
Previously, the foundation also endowed a Tier One Scholarship, established an endowed scholarship in the Graduate College of Social Work, and funded 25 one-time scholarships for Wolff Center students. As a result of its giving, Wayne Duddlesten Foundation generous scholarships have supported more than 40 students across four academic disciplines.
"The new institute will further carry the vision forward, even into business opportunities not yet imagined. When the impressive work done across the UH campus is matched with the business expertise of the Duddlesten Institute, the Wolff Center and the Bauer College, there is no telling what successes will follow. This is an exciting time," said Charles McMahen, first vice president of the Duddlesten Foundation, former chairman and chief executive of Compass Bank and chairman of the UH System Board of Regents from 1998 to 2000.
The Wayne Duddlesten Foundation is led by Executive Director Charlene Slack. The Duddlesten Institute is expected to welcome it first students in 2024.