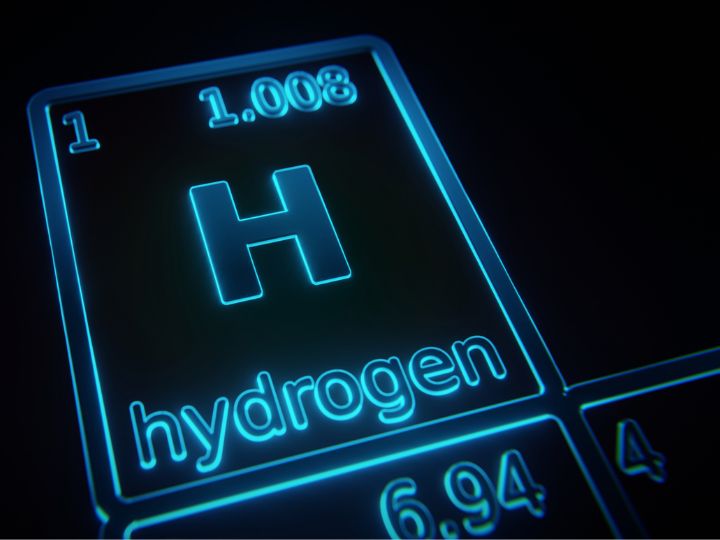 As the world struggles to keep up with energy demands and create a supply that is affordable, accessible, reliable and clean, hydrogen has emerged as an important player in the energy transition arena. The hydrogen economy – where hydrogen is used as the major driver for a substantial portion of the world's energy and related services – has the potential to reduce carbon emissions, cut consumption, fuel economic growth and create new jobs.
"Low-carbon hydrogen is viewed as a key component of most credible and sustainable energy scenarios of the future," said Ramanan Krishnamoorti, vice president of energy and innovation at the University of Houston. "The energy field is evolving rapidly, and energy professionals need to do the same. What we're seeing is that the people the companies are going to value are those who can contribute to this transformation."
It is vitally important that current and prospective energy professionals, stakeholders and decision makers understand the opportunities and challenges offered by the growing hydrogen sector and are equipped to be an integral part of the changing economy. UH, the Energy University, is offering a micro-credential program titled "The Hydrogen Economy" to meet this need.
Designed by industry experts and UH faculty, the program offers a structured series of micro-credentials or "badges" covering the changing energy landscape. Using a combination of real-time and pre-recorded materials, the program provides the insights, information and skills needed to thrive in the hydrogen economy.
The Hydrogen Economy consists of three badges, each of which is a 15-hour module, delivered over a three-week period running from Feb. 20 to May 8. The modules focus on hydrogen production; hydrogen transportation, safety and use; and commercial opportunities for hydrogen.
UH Energy has been proactive in fulfilling workforce reskilling and upskilling needs by delivering micro-credential programs since 2020.
"Our structured series of micro-credentials cover a variety of energy-related fields such as sustainable energy development; environment, social and governance (ESG) in energy; energy value chain; downstream energy data analytics; and carbon capture, utilization and storage (CCUS), as well as The Hydrogen Economy," said Alan Rossiter, who leads UH Energy's micro-credential program.
Learn more about The Hydrogen Economy program here.
To schedule an interview about the program, micro-credentialing or to speak with UH experts about hydrogen's role in the energy transition, please contact Rashda Khan at rkhan20@uh.edu or (713) 743-7587.
---