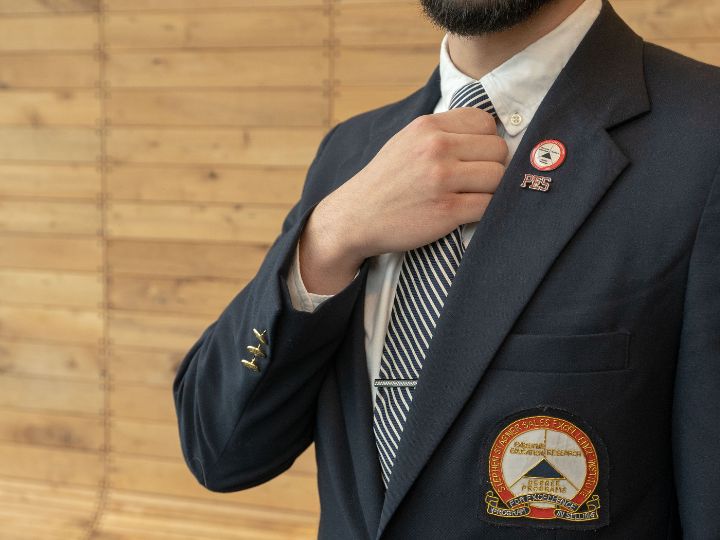 A $3 million gift from the A.R. "Tony" and Maria J. Sanchez Family Foundation to the University of Houston will establish a scholarship endowment for sales and digital marketing students. In recognition of the gift, the Program for Excellence in Selling (PES) at the C. T. Bauer College of Business will be named the A.R. "Tony" and Maria J. Sanchez Program for Excellence in Selling.
Laredo native Tony Sanchez is a prominent business executive who has founded and operated several successful large energy and banking corporations. He is the former chief executive officer and chairman of Sanchez Oil & Gas Corporation, a company he built with his father. In the 1970s, Sanchez was involved in the discovery of several major oil and natural gas fields in Texas.
Sanchez and his family are also majority owners of International Bancshares Corporation, the parent company of the International Bank of Commerce.
Married for 50 years, Tony and Maria have a passion for creating opportunities for college students from underrepresented groups. When fully funded, the new endowment will support $5,000 scholarships for 30 students each year at the Stephen Stagner Sales Excellence Institute, with a preference given to students of very low-income families.
"I have visited the University of Houston many times and have been equally impressed with each visit. My wife and I are very pleased that our donation will help change the lives of students at the University of Houston. Thank you for allowing us to be a part of this exciting opportunity," said Tony Sanchez.
Celebrating its 25th anniversary, the Program for Excellence in Selling is designed to give undergraduate students real sales experience through more than 225 hours of live sales training – the epitome of experiential learning. Students are required to achieve a sales quota in each of their classes as part of their grade, ensuring success after graduation.
"Our students are determined to succeed despite the challenges they may face, such as juggling school and work, or meeting financial obligations. Thanks to the generous support of the Sanchez family, these scholarships will lessen the financial burden, allowing students to focus more on developing themselves into career-ready sales professionals," said Renu Khator, University of Houston president.
The program is competitive and the curriculum is challenging – only about half of the more than 250 applicants each year are accepted. Success in the workplace after graduation, however, is undeniable. The PES has a 100% job placement rate and students "ramp up" 50% faster than their counterparts (the process of becoming fully trained from when they are hired), according to the Sales Education Foundation.
In addition, Bauer's sales program enrolls more students and enlists more corporate support than any other university sales program in the country. PES students have also brought home wins in the National Collegiate Sales Competition, State Farm Sales Competition and other national and local sales competitions.
"The success our sales students have achieved in the workplace because of the PES program is truly remarkable. I am thrilled that even more opportunities will open up for many more students in need with this generous new scholarship fund from the Sanchez family," said Paul A. Pavlou, dean of the C. T. Bauer College of Business.
Randy Webb, PES executive director, first met Tony Sanchez last year when he was looking to hire UH marketing and sales students for his new e-commerce business. That initial meeting not only led to several job placements, but also this transformational support for the program.
"I want Tony and his wife, Maria, to know that their gift will make a huge difference in the lives of our students. They are providing them with an opportunity to get a quality business education that they may not have been able to do otherwise," said Webb.
---