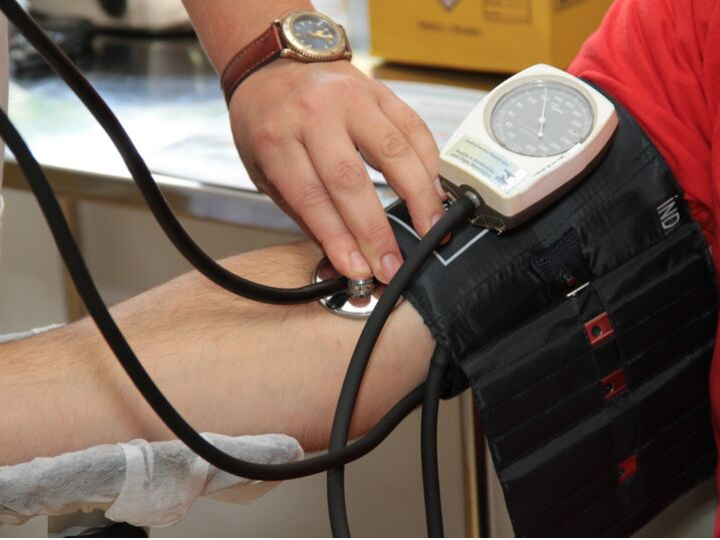 The University of Houston is on a mission to identify and respond to the economic, social and cultural issues affecting health in Houston, Texas and beyond. The addition of the new College of Medicine has only expanded opportunities for collaboration within the university and throughout the region to positively impact the health of communities.
"Building Healthy Communities Through Partnerships" is a conference that unites UH faculty to explore the role of the university within today's health care system, highlight current health science projects from many different disciplines, and offer opportunities for networking with key community stakeholders and UH faculty.
Organized by the UH Faculty Senate, the conference is scheduled for Friday, Oct. 4 at 8 a.m. in the UH Student Center South, Houston Room. Topics to be examined during panel discussions include community health, health policy, and dynamic and innovative teaching methods. Click here for session schedule and participants.
Dr. Charlene Flash, associate chief medical officer for Legacy Community Health, the largest Federally Qualified Health Center in Houston, is the featured keynote speaker. A highly sought-after national expert on the implementation of HIV pre-exposure prophylaxis, Flash served as the assistant medical director of HIV prevention services for Harris Health System and provided primary care to a large panel of patients with HIV at Thomas Street Health Center.
What: Building Healthy Communities Through Partnerships: Future Directions in Health Sciences at UH
Who: University of Houston Health Sciences Faculty
When: Friday, Oct. 4 at 8 a.m. - 3 p.m.
Where: UH Student Center South, Houston Room, 4455 University Dr. (map)
The event is free. Click here to register.
---