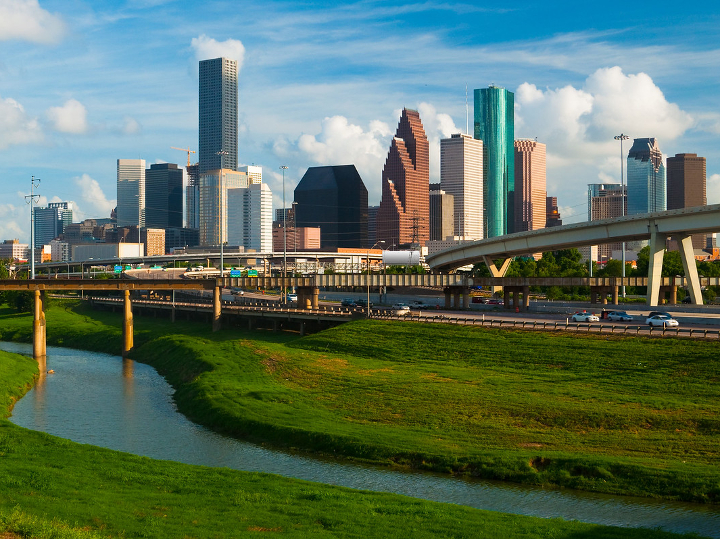 Leading candidates for the city of Houston's top political job will meet at a debate luncheon on Tuesday, Oct. 8, hosted by the University of Houston Hobby School of Public Affairs.
The event begins at 11:30 a.m. in the Wortham Center, 501 Texas Ave. The debate will be moderated by Richard Murray, a political scientist and senior research associate at the Hobby School, and Shern-Min Chow, a journalist with KHOU.
"Houston has one of — if not the – strongest mayoral positions in the nation," said Hobby School senior director Renée Cross. "Houston's mayor can set the course for the city's future success in many realms, so it is essential for voters to know where the candidates stand."
Luncheon proceeds benefit the 2020 Leland Fellows program, which provides a stipend and housing for University of Houston undergraduate students working as full-time interns for Texas congressional members in Washington, DC.
WHAT:                         Houston mayoral debate, hosted by the UH Hobby School of Public Affairs and
                                    held in conjunction with the school's annual fundraising luncheon.
WHEN:                        11:30 a.m.-1 p.m. Tuesday, Oct. 8. Registration begins at 11 a.m.
WHERE:                      Wortham Center, 501 Texas Ave. Theater District parking is nearby.
MEDIA CONTACT:       Jeannie Kever, 713-743-0778, jekever@uh.edu.
---